Company
The Perusini vineyards are one of the 50 happy few listed by Luigi Veronelli in "I vignaioli storici". Today the estate is run by Giampaolo's daughter, Teresa, an art historian like her uncle, but also a keen cultivator who divides her time between her studies and running the estate together with her husband Giacomo de Pace and her three sons. For centuries, the hills of Gramogliano have been renowned, like Rosazzo and Rocca Bernarda, not just for their nat- ural beauty, but also for the terrain, position and microclimate that make up the cru hors classe of Friuli's Colli Orientali.
In the eighteenth century, when French wine varieties were all the fashion, it was thanks to the Perusini family that a number of traditional Friulian varietals were preserved.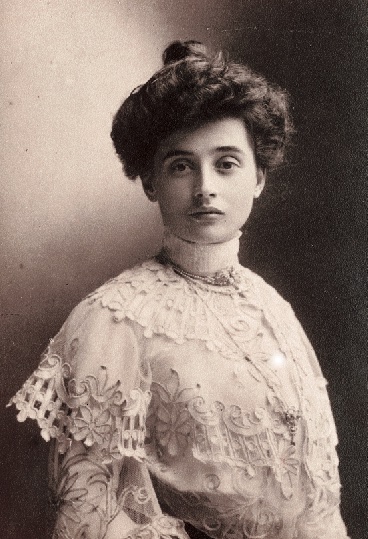 One of these was the Picolit, which was revived in the nineteenth century by Giacomo Perusini (grandfather of the present owner) who was responsible for its selection and planting in the Colli Orientali (Eastern Hills) area of Friuli, following in the footsteps of the pioneering work carried out in the eighteenth century by Count Fabio Asquini.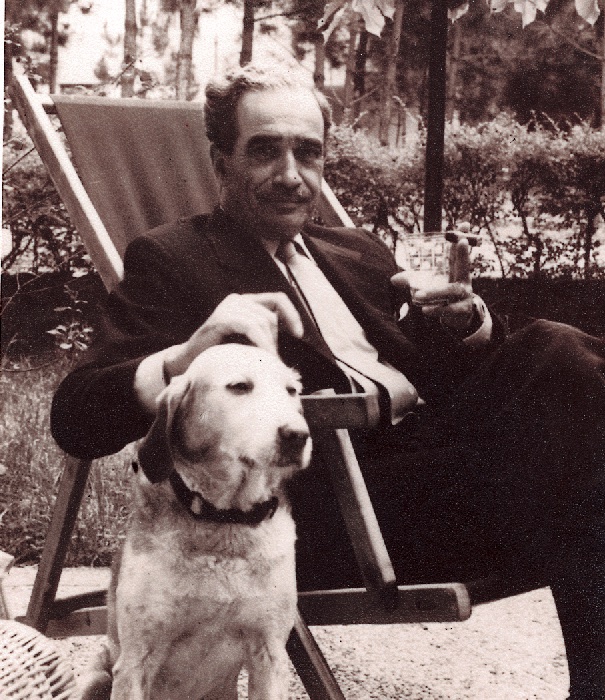 Giacomo Perusini, a wise and enthusiastic vine-grower, combined his research on writings about wine with the running of the estate, until his premature death in the First World War. His wife Giuseppina, a painter and writer as well as a canny businesswoman who lived to be more than a hundred years old, continued his work and re-launched Friulian wines on the Italian market and abroad. Her son Gaetano, who graduated in Agriculture like his father, as well as obtaining a degree in Literature, continued to study traditional methods of agriculture. As Professor of Popular Arts and Traditions at the University of Trieste, he carried out radical research on land re- form and vine-growing in Friuli.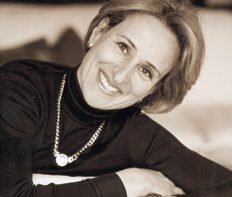 Her other son Giampaolo has strived to improve the Ribolla Gialla, another vine species native to Friuli. Although the old family base, Rocca Bernarda, has since been passed onto the Order of Malta, the family tradition has continued in the part of the estate on the hills of Gramogliano edging on the Judrio River, which marked the border between Italy and Austria until 1918.