guests: 2
beds: 1
square meters: 44
services: wifi, piscina, lavatrice, animali, giardino, panorama, carta, passeggiate, Boschi, pingpong, tv, satellite, vino, clima, disabili, ristorante
Olivi, Glicini, Oleandri and Lavanda are situated in a building across the garden from the main house. Lavanda is on the first floor and the other three flats are on the ground floor, but they all offer beautiful views of the surrounding hillside and give directly onto the garden. Facing north-eastwards (ideal in summer) is a covered portico with wicker chairs and table tennis, while the east and west sides are shaded by wisteria.
Olivi and Glicini, similar in layout but differing in their decor and period furnishings, feature a double bedroom, bathroom and sitting-room with cooking area, with room for one or two extra beds. Oleandri features a double bedroom with bathroom and a small breakfast area equipped with a fridge. Upstairs Lavanda has a double bedroom, living-room (whose sofa opens out to make a extra bed) with kitchen area, bathroom and another, smaller bedroom with twin beds. Equipped with satellite television and with internet access in the nearby winery tower, these flats are ideally suited for families with children who will be spending plenty of time by the poolside.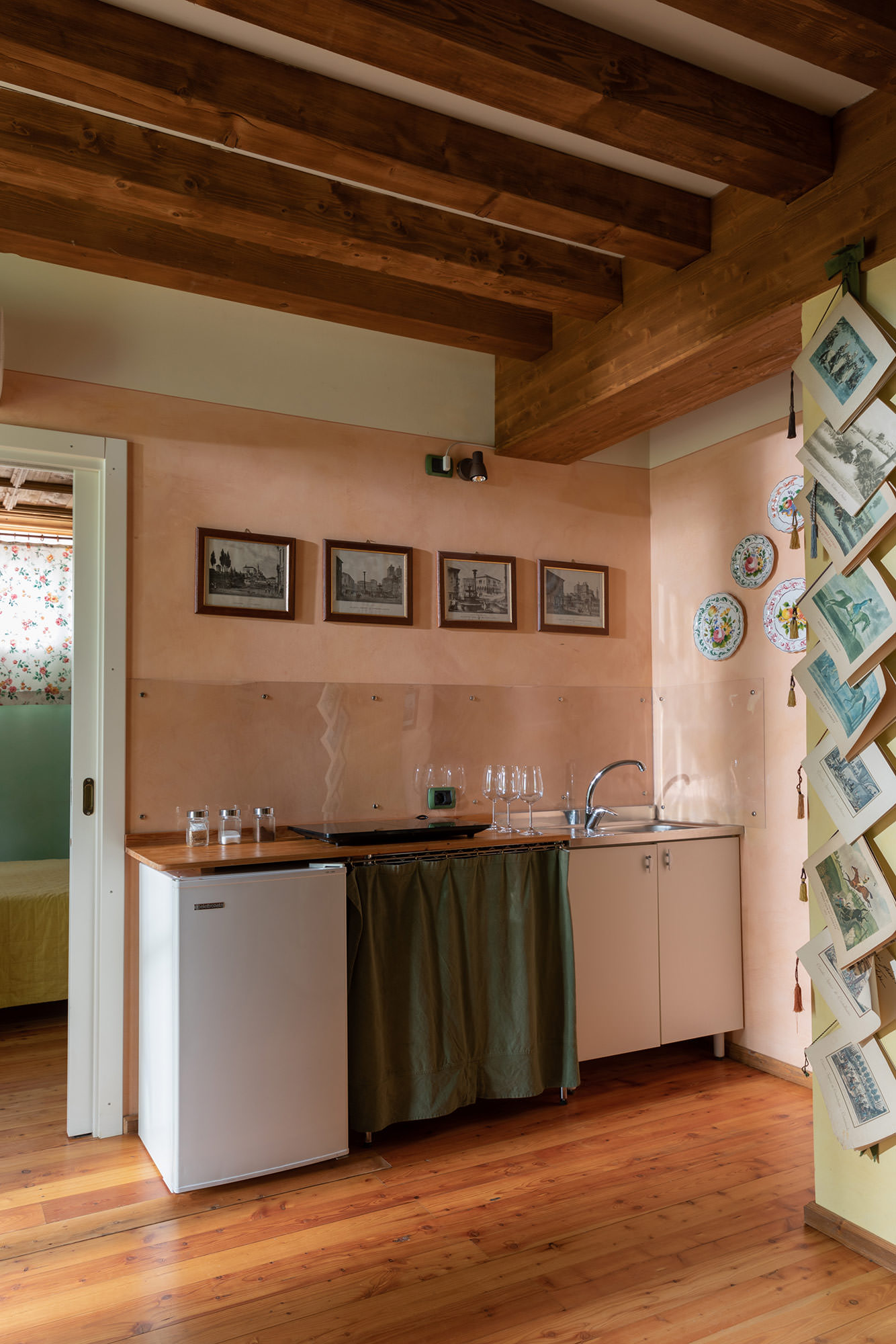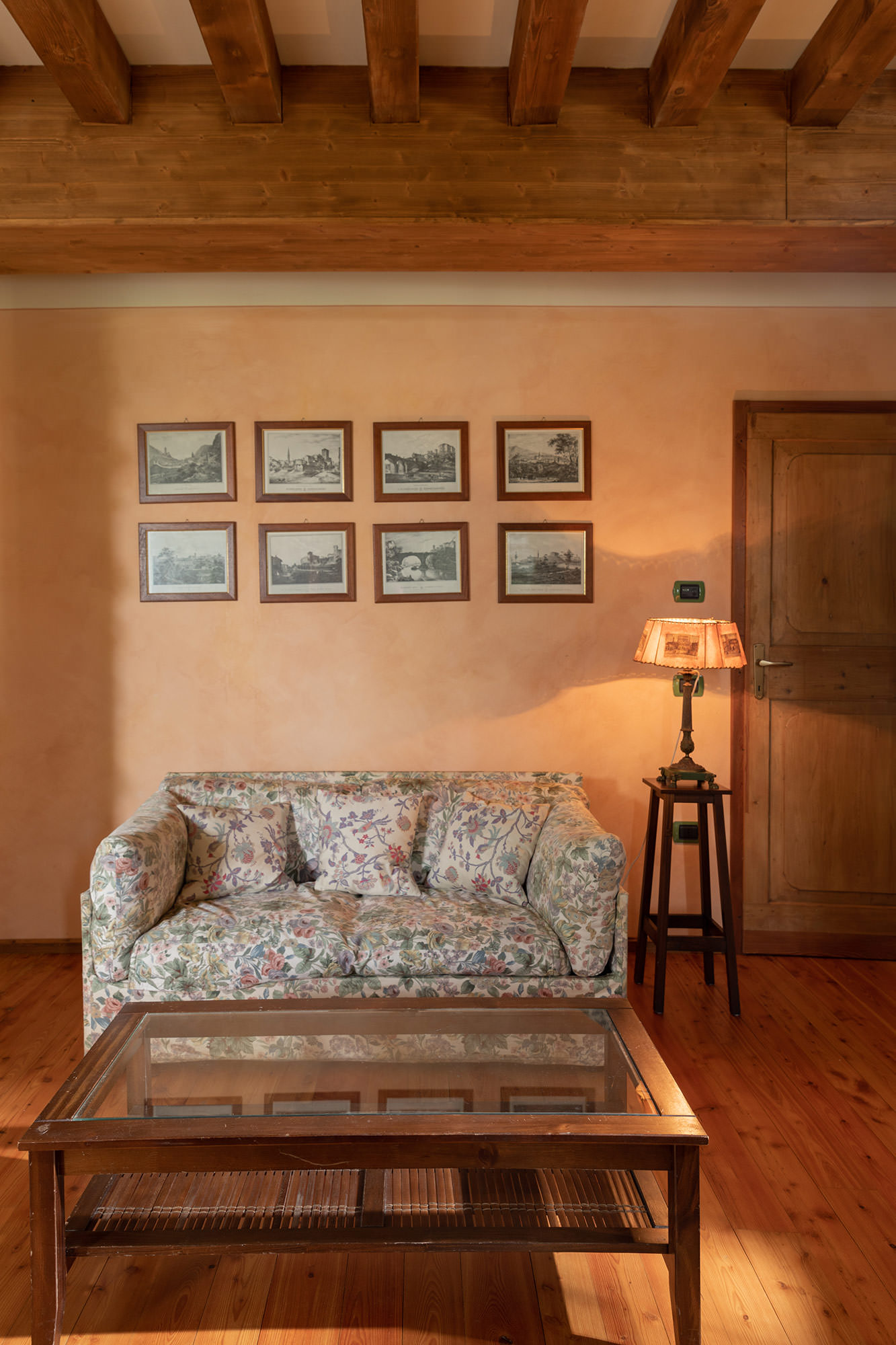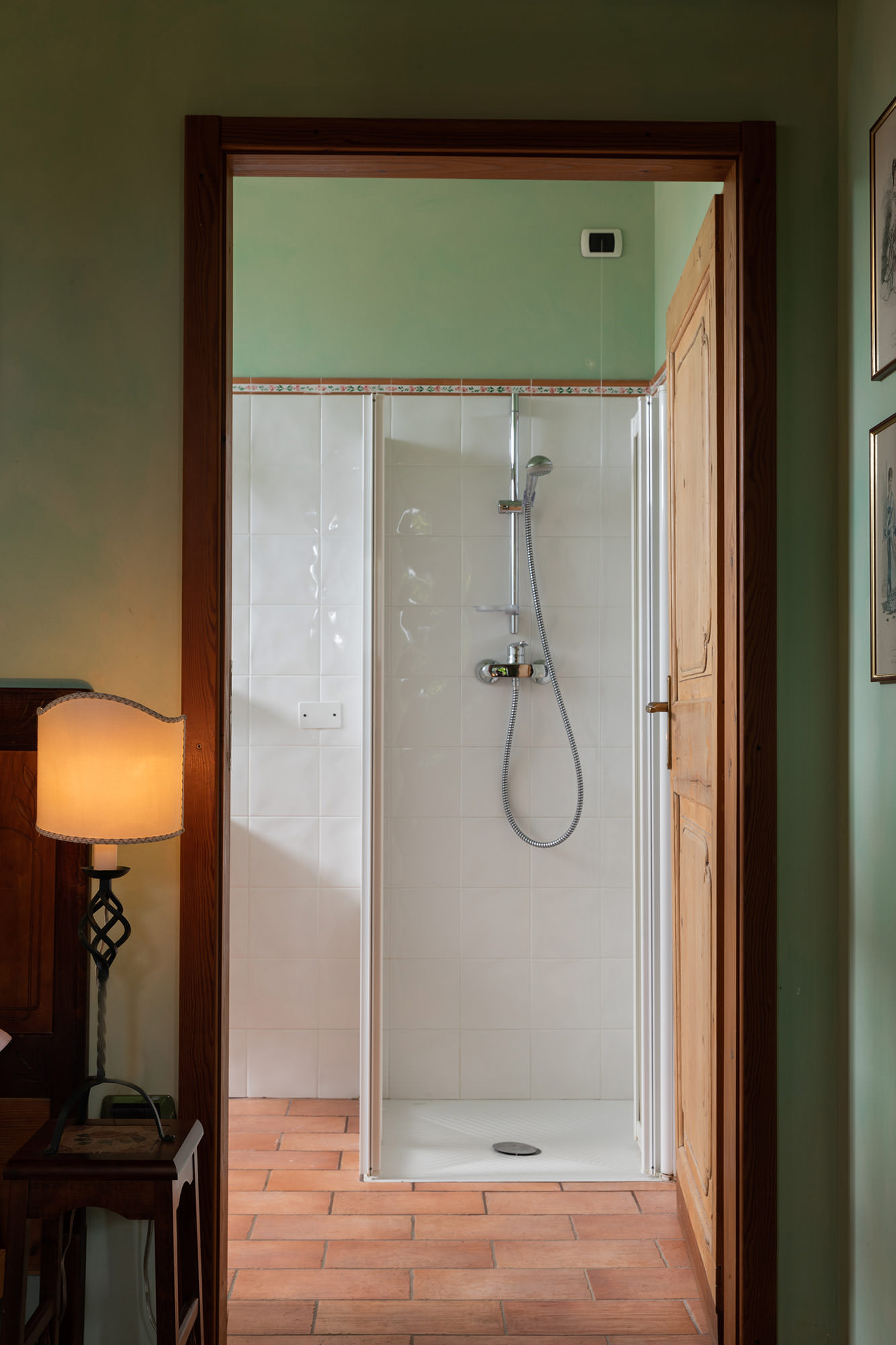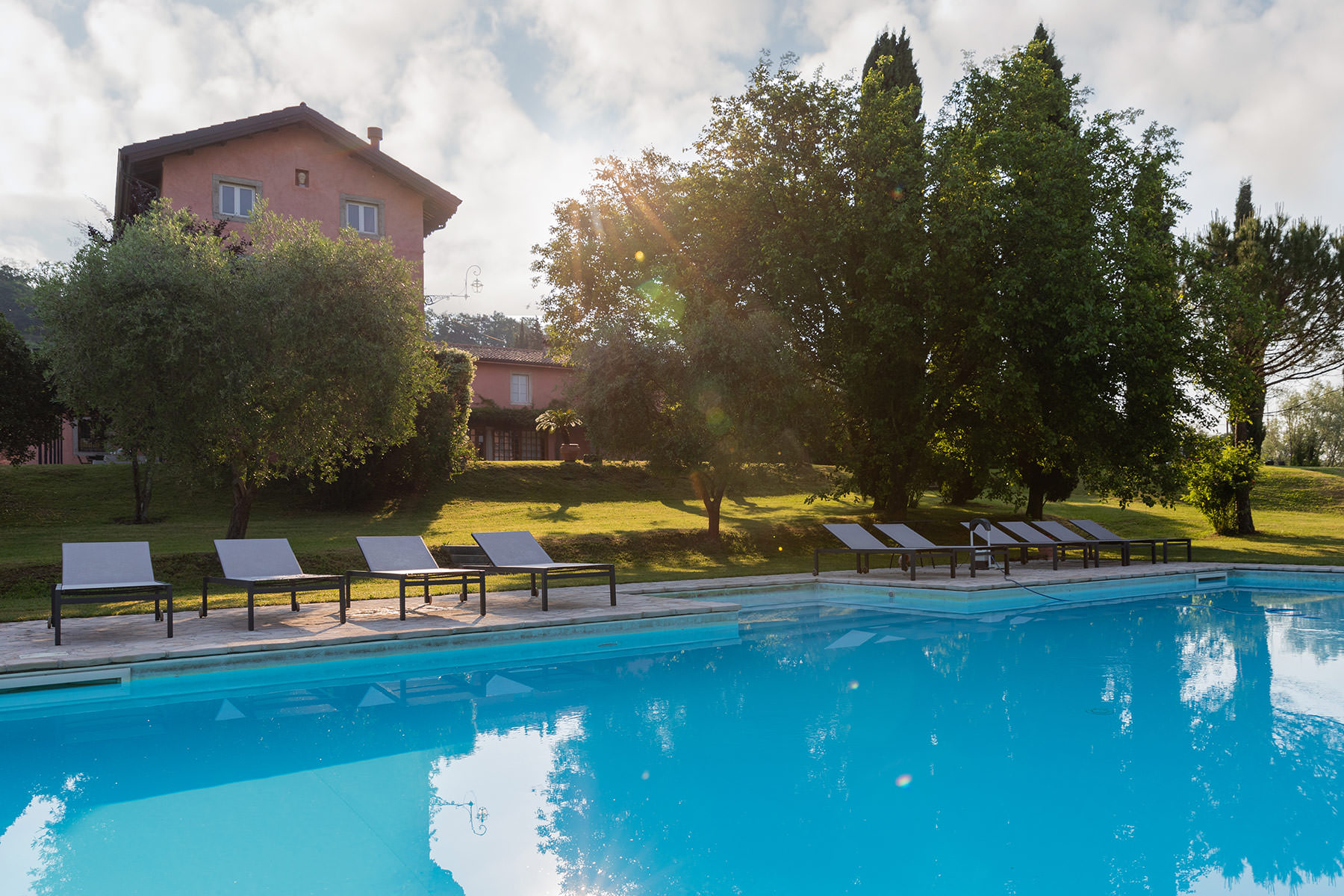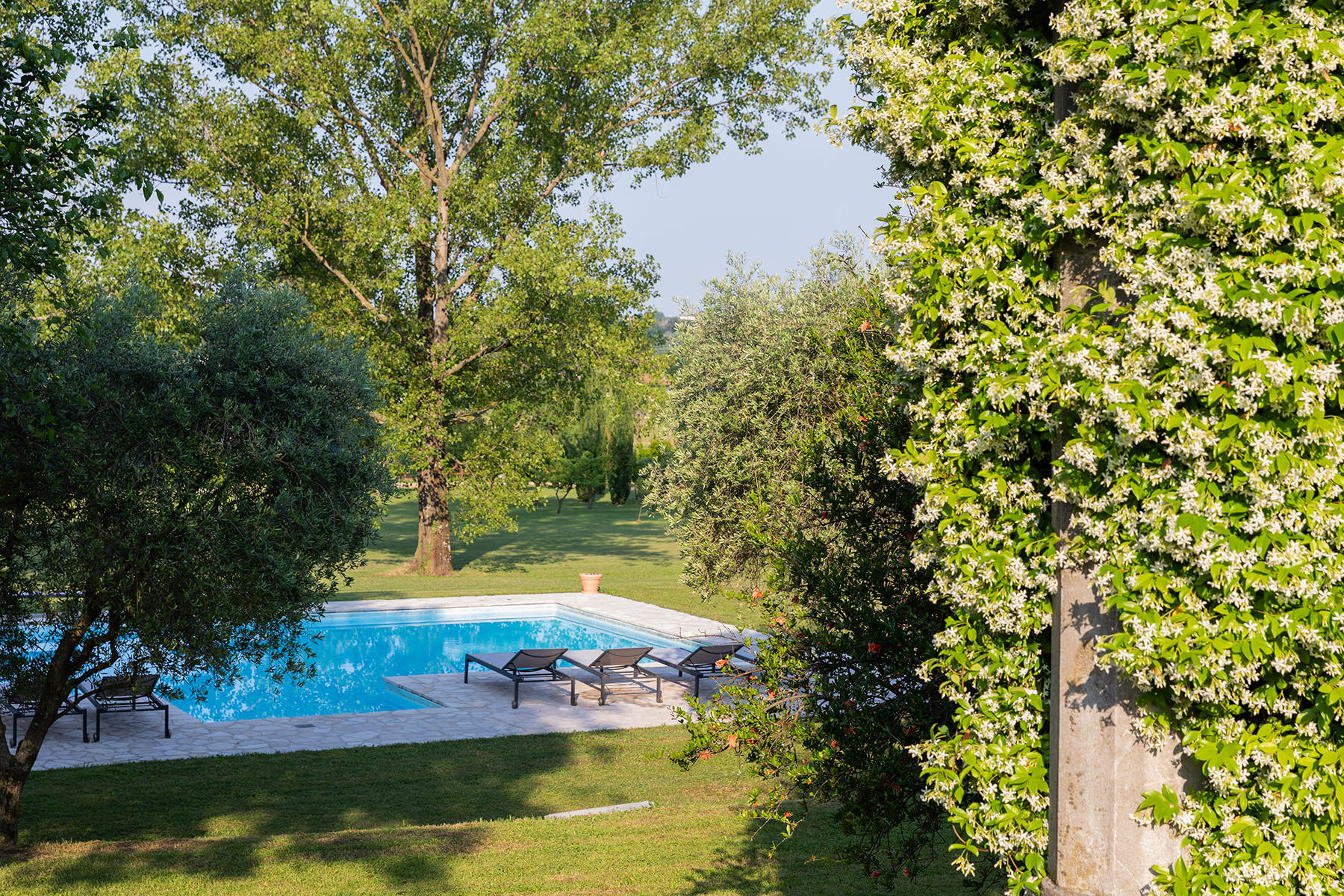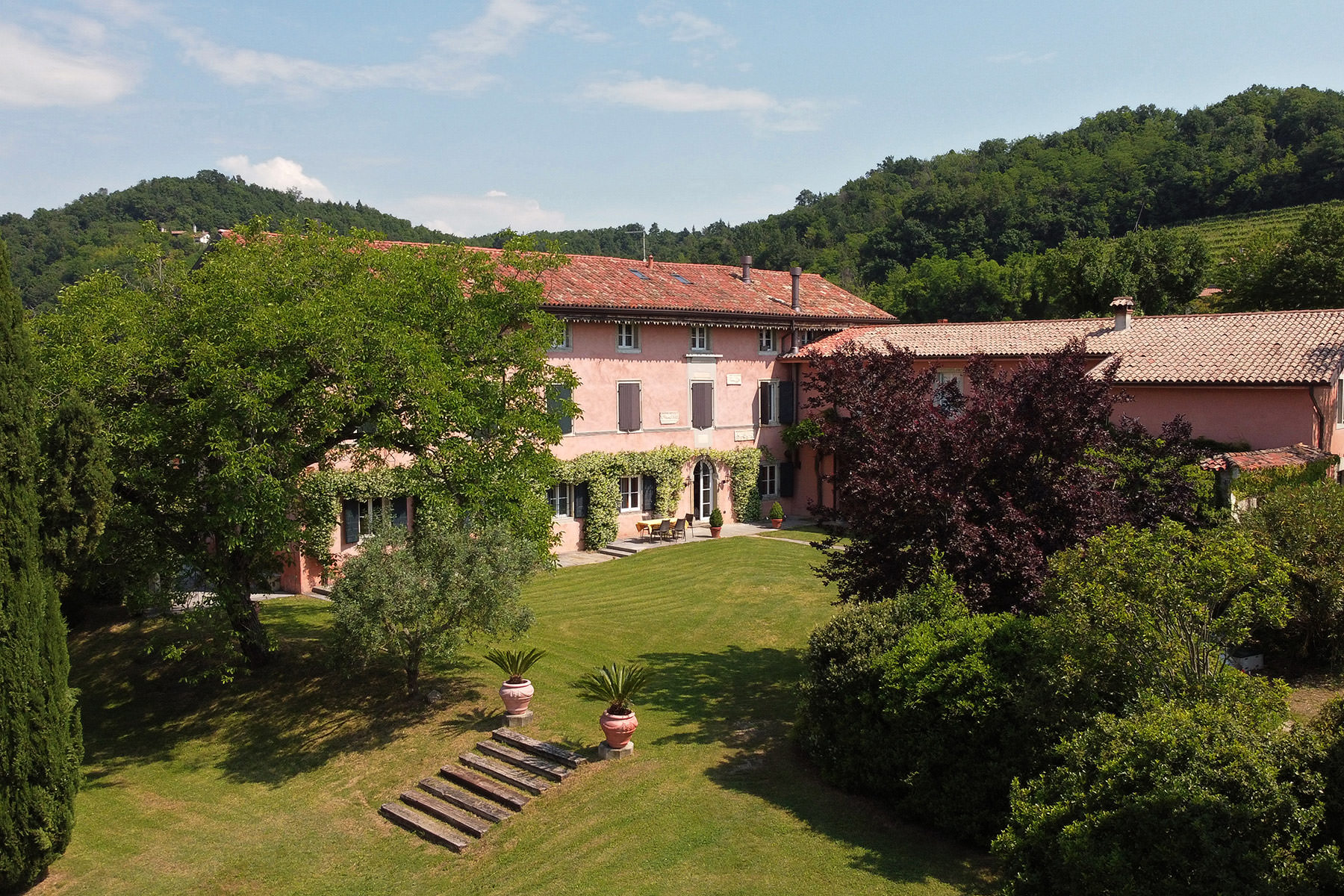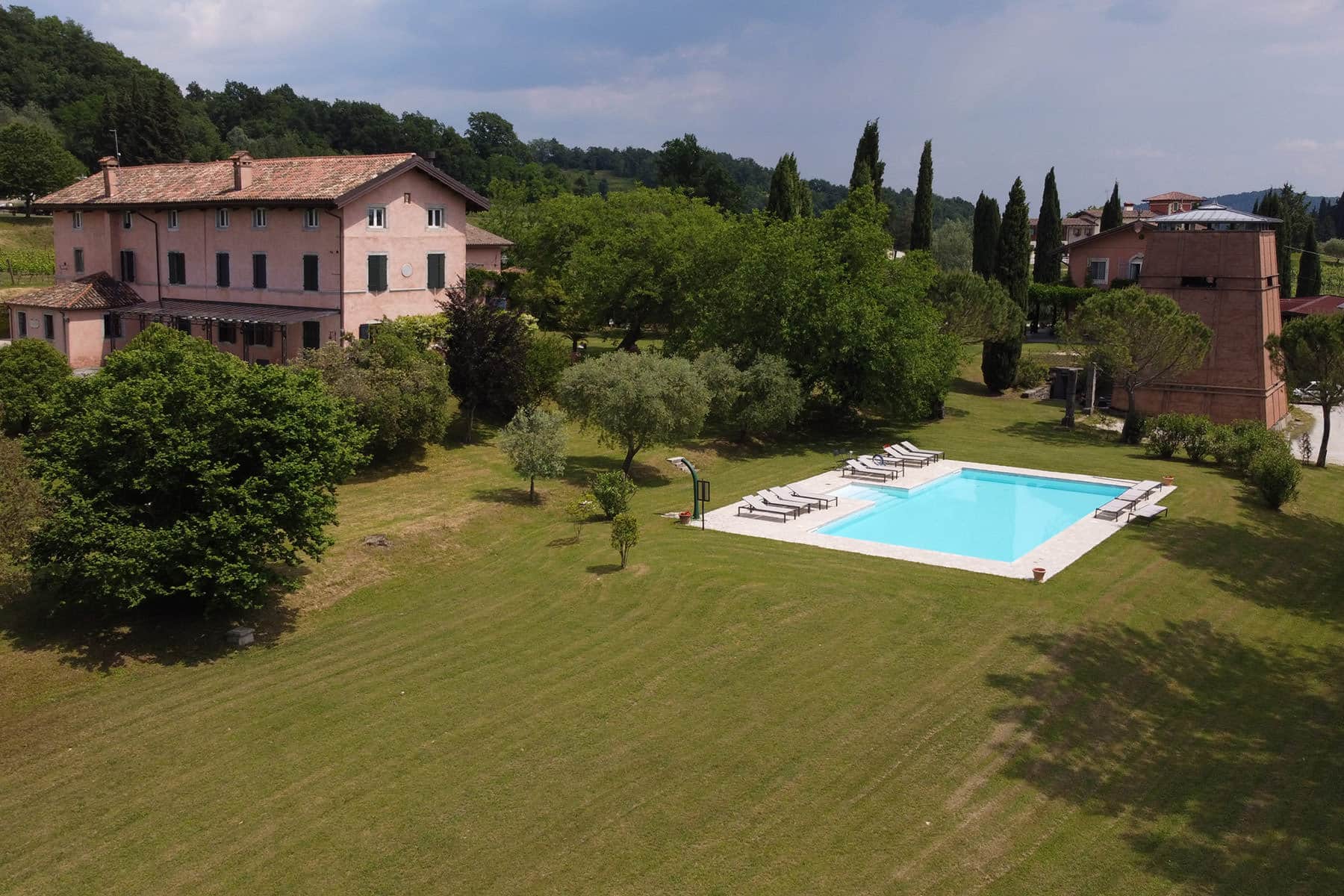 Olivi04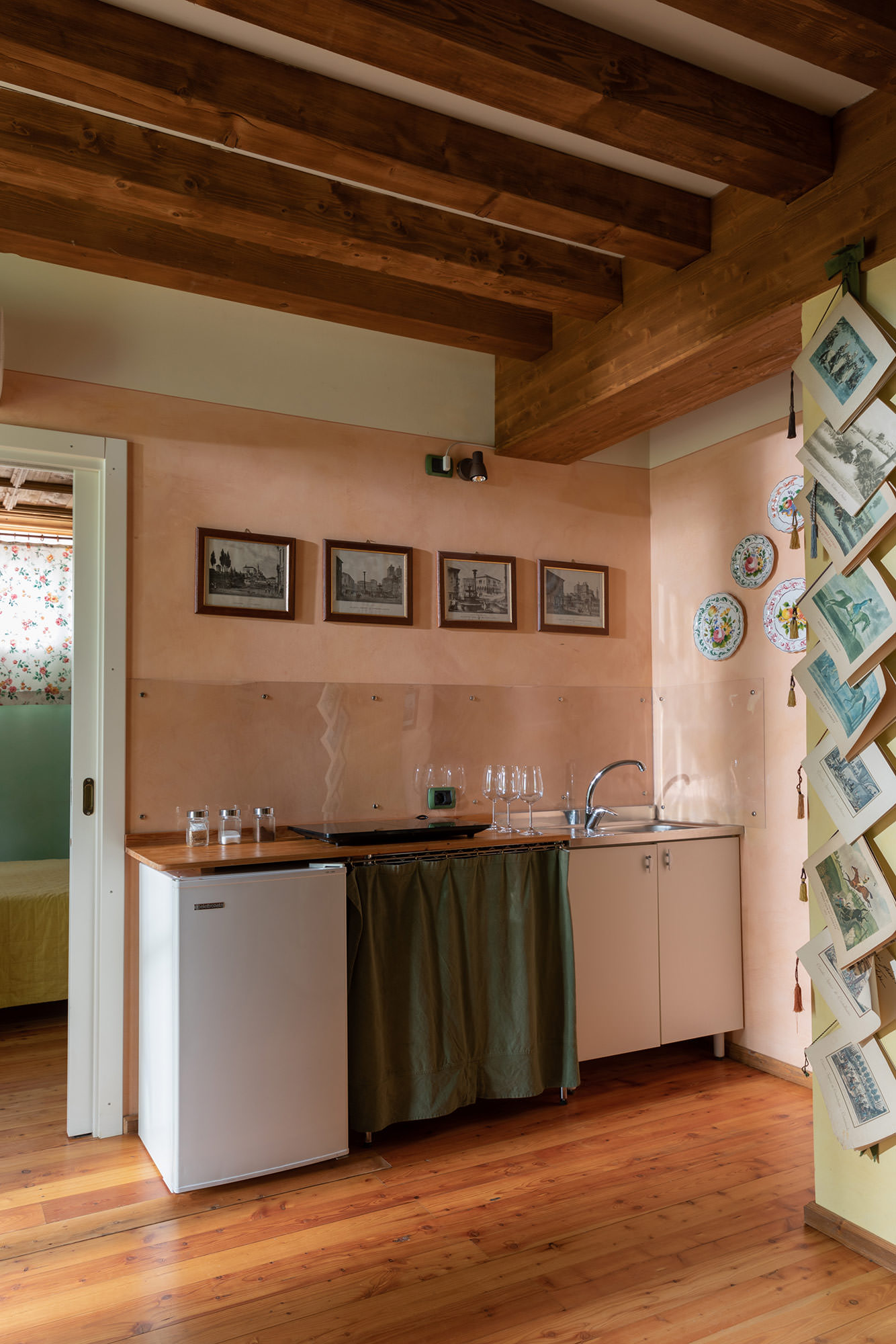 Olivi03
Olivi01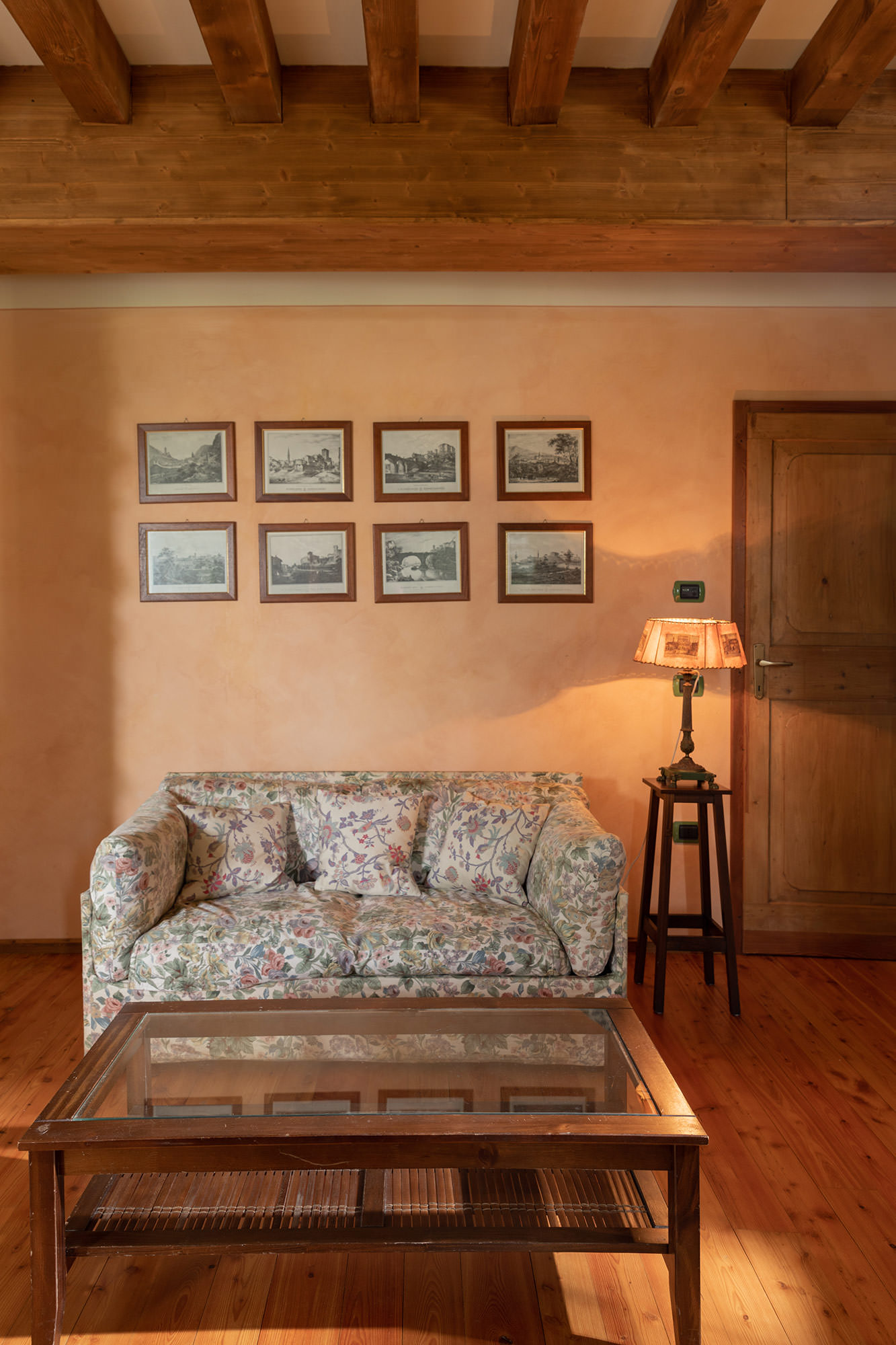 Olivi02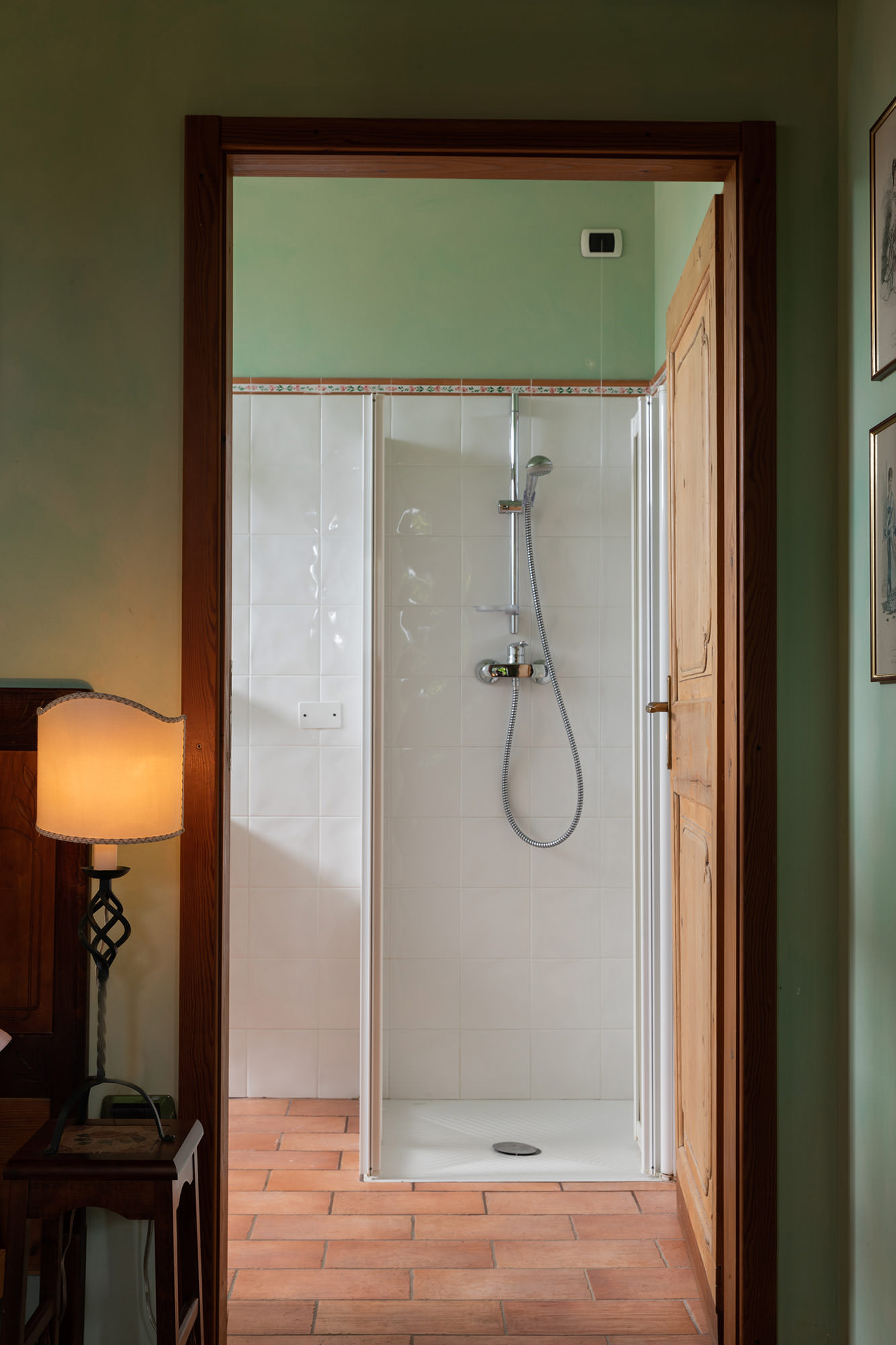 Olivi05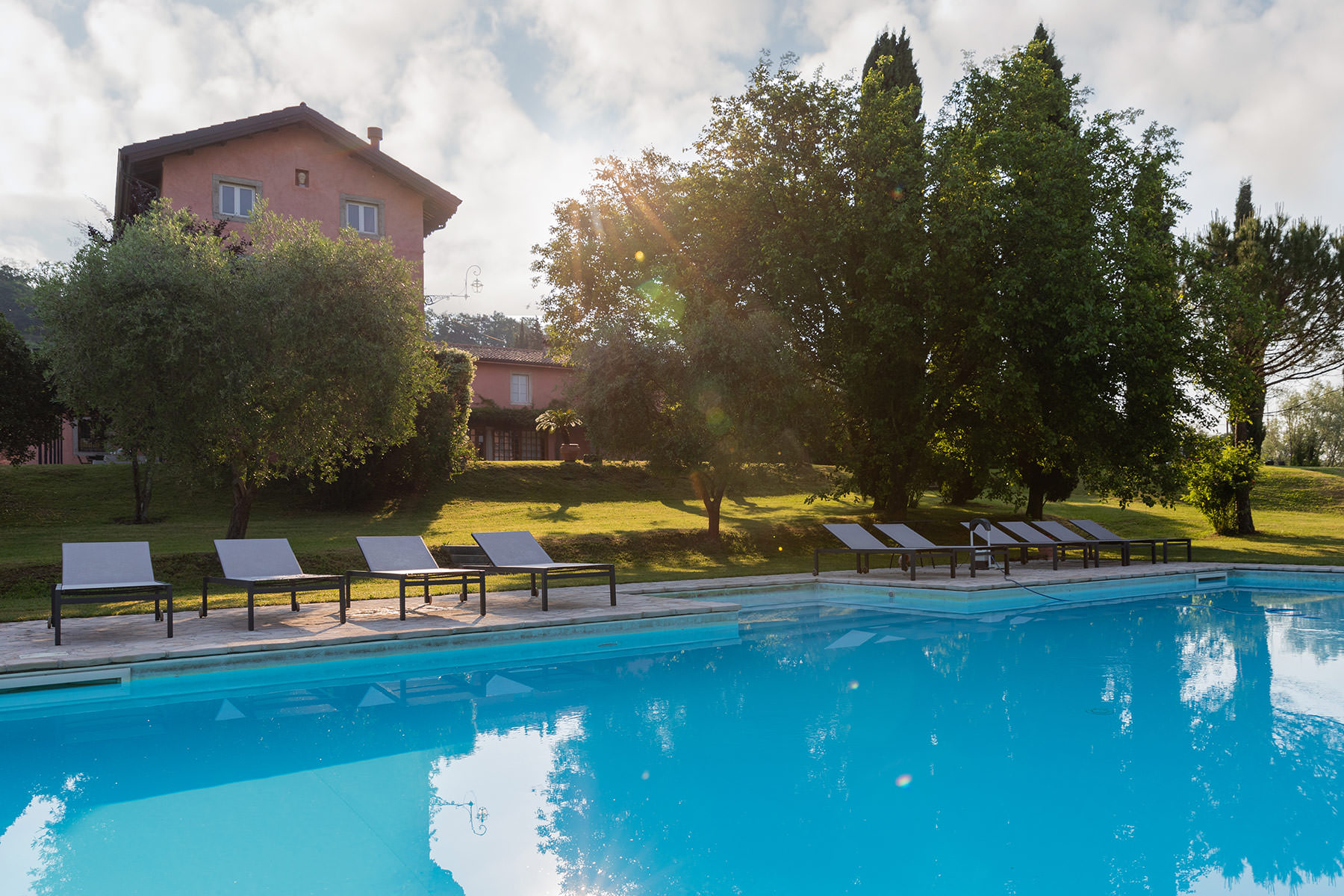 CasaPadronale-05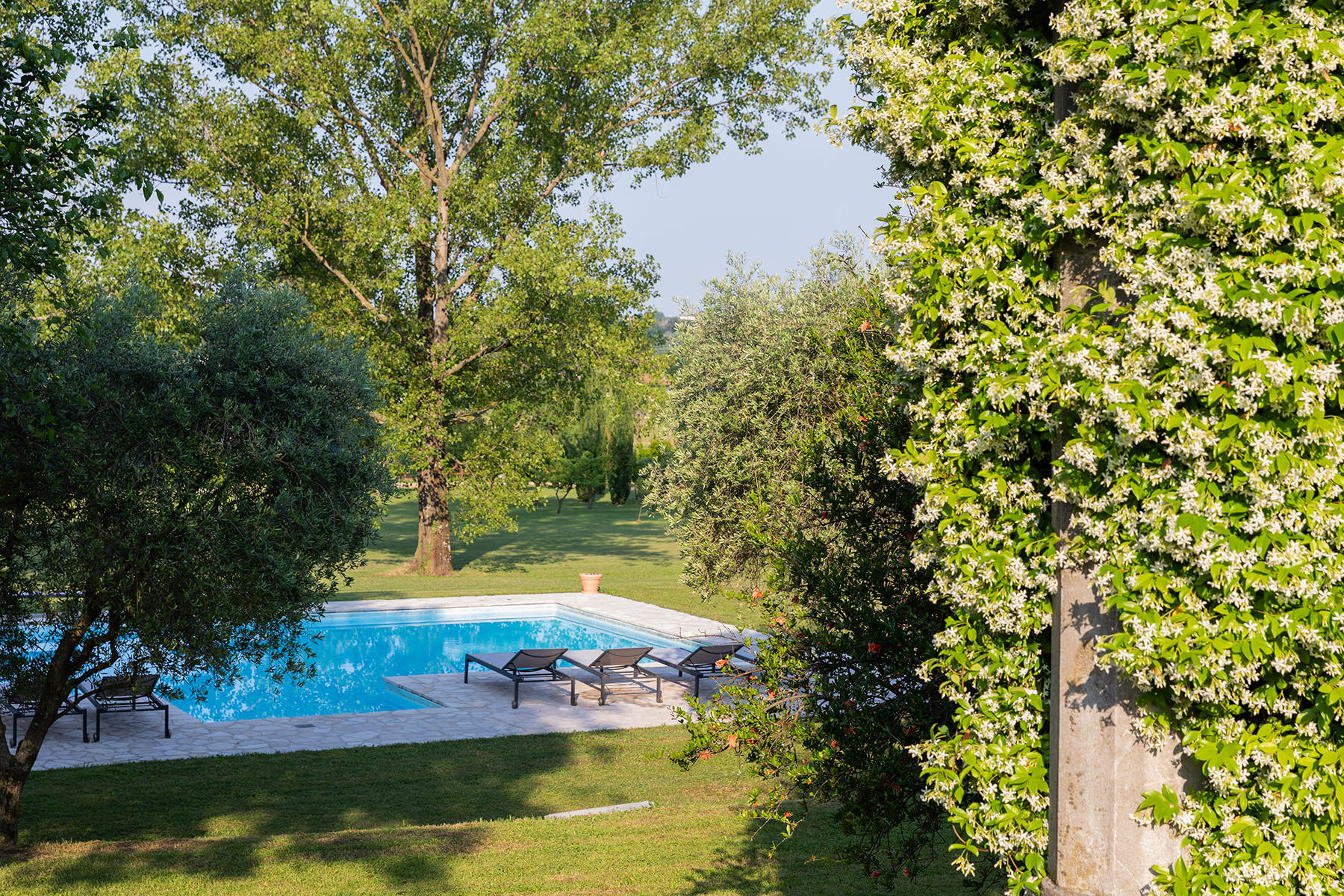 CasaPadronale-09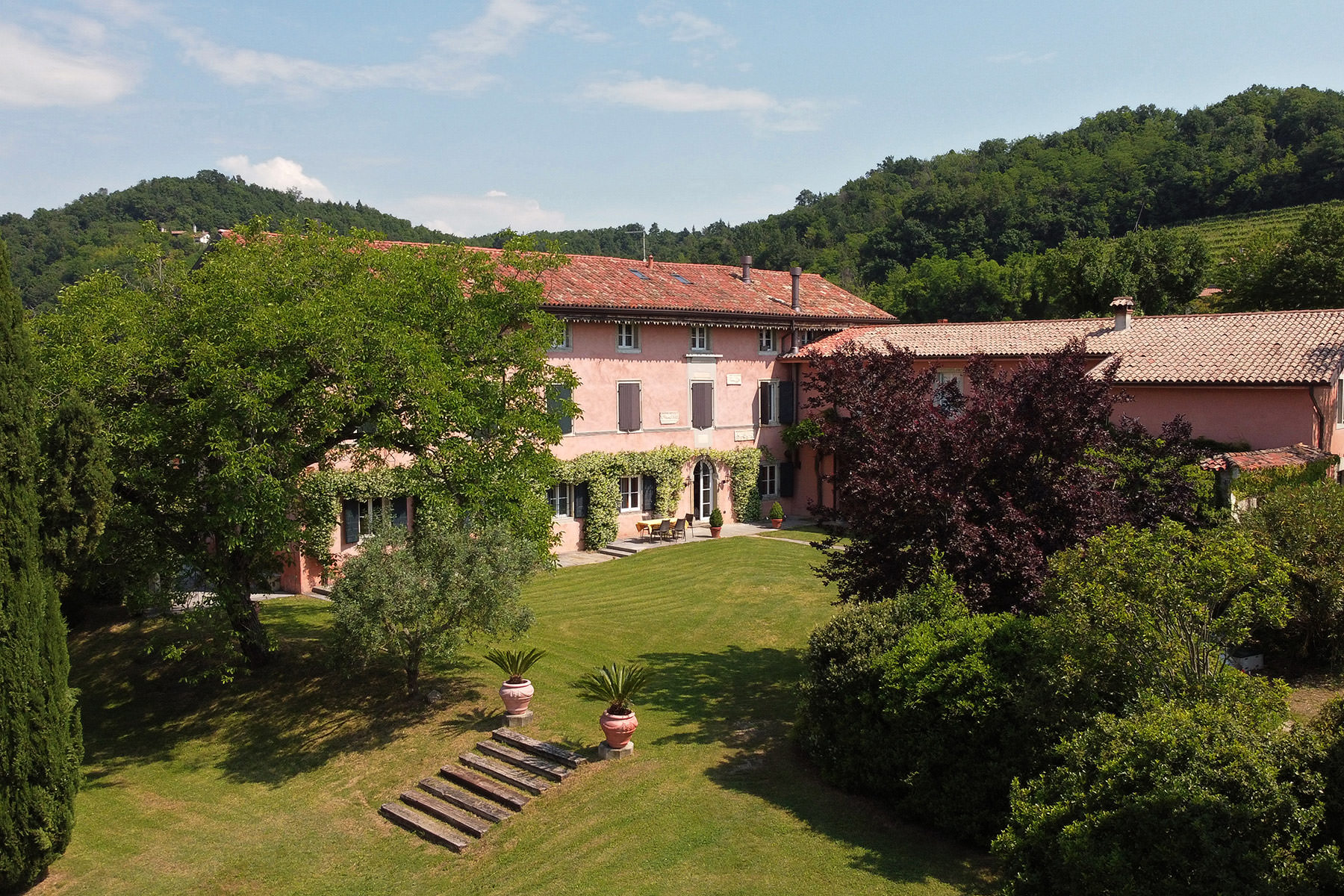 CasaPadronale-13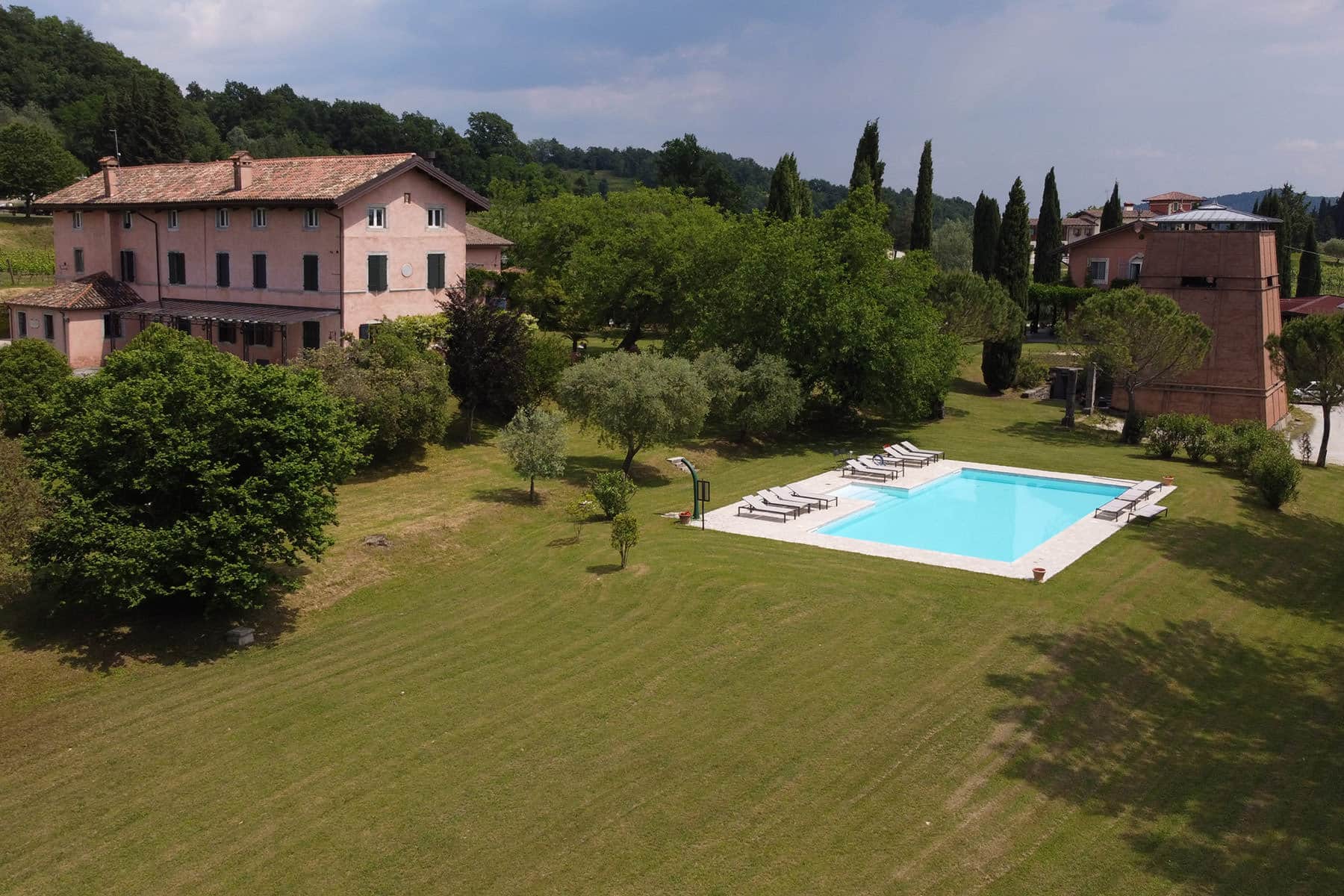 CasaPadronale-16
Frequently asked questions
PARKING AND OUTSIDE AREAS
There is parking available in all of the various accommodation units. Each unit has an outdoor area equipped with tables and loungers for you to eat and relax outdoors
BREAKFAST
The agriturismo does not provide breakfast, but all our units are equipped with either a kitchenette or fully equipped kitchen. Upon arrival you are also provided with Coffee, tea, salt, sugar, pepper and extra virgin olive oil.
SHEETS, TOWELS, DUVETS, HAIRDRYERS
The apartments are equipped with sheets, towels, duvets and hairdryers.
LAUNDRY
The company centre has a washing machine available to guests of the agriturismo.
CLEANING
Cleaning is included in the price (unless otherwise agreed with the agency you book through).
IS THERE AN INTERNET CONNECTION? WI-FI?
WiFi is available in all the accommodations.
WHAT SHOULD I PROVIDE AT CHECK-IN?
An I.D. document is required for all guests as well as a mobile phone number for contact.
House Rules
CHECK IN
From 2pm to 6pm.
CHECK OUT
By 10:30am, unless an extension is granted if the accommodation has not been booked on the same day.
CAN I BOOK FOR ONE DAY?
The minimum booking is for two days.
IS SMOKING PERMITTED?
Outside of the buildings only
ARE ANIMALS PERMITTED?
Yes, animals are permitted if they are sociable and not dangerous for the other guests. We leave it up to guests to control their pets in the accommodation (not on beds or carpets!)
WHAT IS YOUR CANCELLATION POLICY?
For cancellations made at least one month before the booking, we refund the 30% deposit. Otherwise it is withheld.