guests: 5
beds: 4
square meters: 120
services: wifi, piscina, lavatrice, animali, giardino, panorama, carta, passeggiate, Boschi, pingpong, tv, satellite, vino, clima
The White House and the Red House are converted farmhouses that have been tastefully restored, maintaining where possible features like their time-worn stone walls and wooden rafters, both fitted with period furnishings and situated in magnificent hilly surroundings amid oak woods, olive-groves and vineyard terraces.
The ground floor in the Red House features a spacious living-room with fireplace as well as the kitchen, opening out onto a covered patio offering a splendid view over the valley of the Judrio, the hills of Slovenia and the Julian Alps. Upstairs are two double bedrooms, a bathroom and a landing with sofa bed giving out onto a large covered veranda.
The White House preserves its spolert, the traditional brick oven, in the kitchen on the ground floor, where there is also the sitting room with a dining area, the bathroom and a covered patio. Upstairs are two double bedrooms, a sofa bed on the landing and a covered veranda,
Both houses are equipped with satellite TV and all the necessary garden furniture for eating and relaxing out of doors while admiring the wonderful view.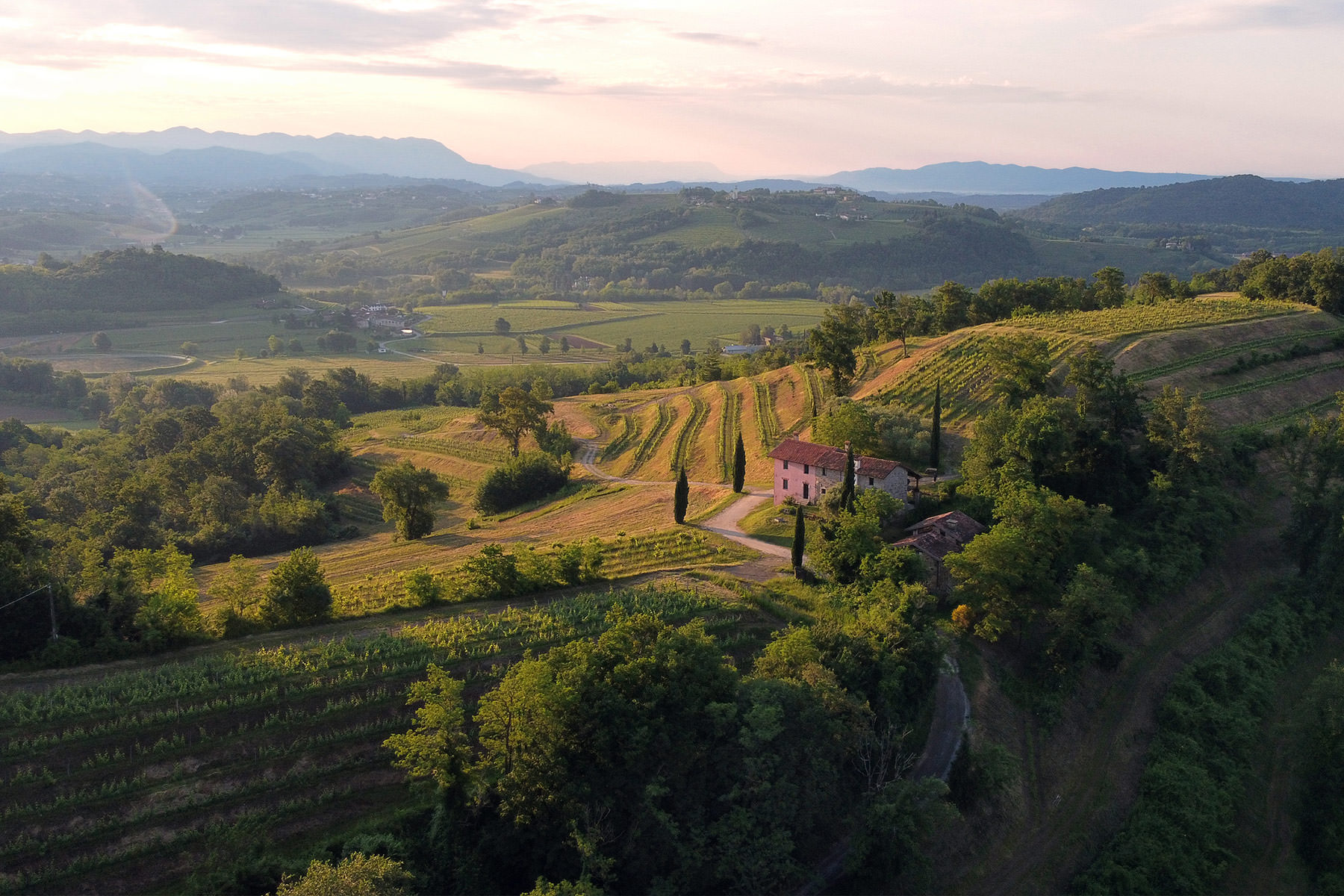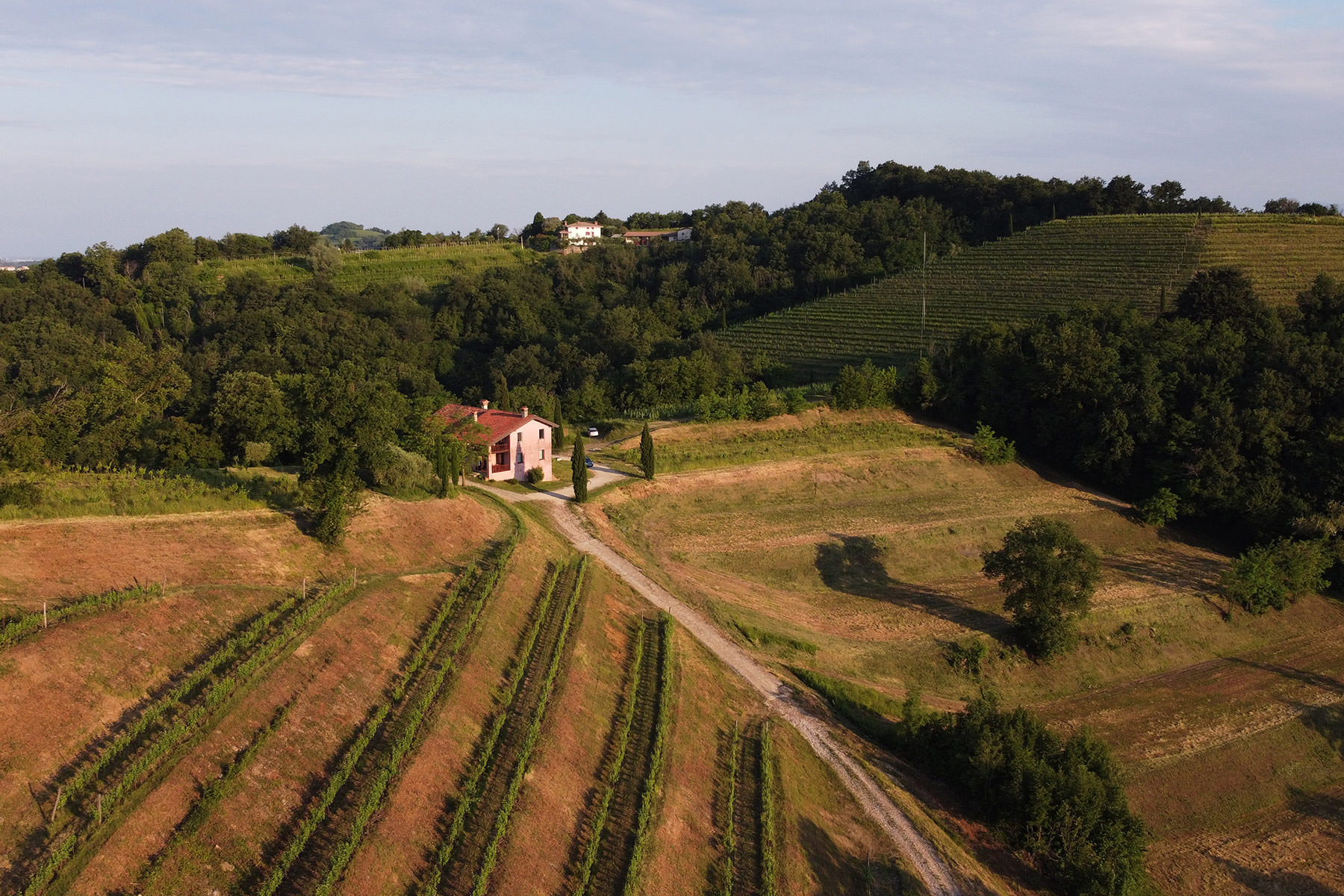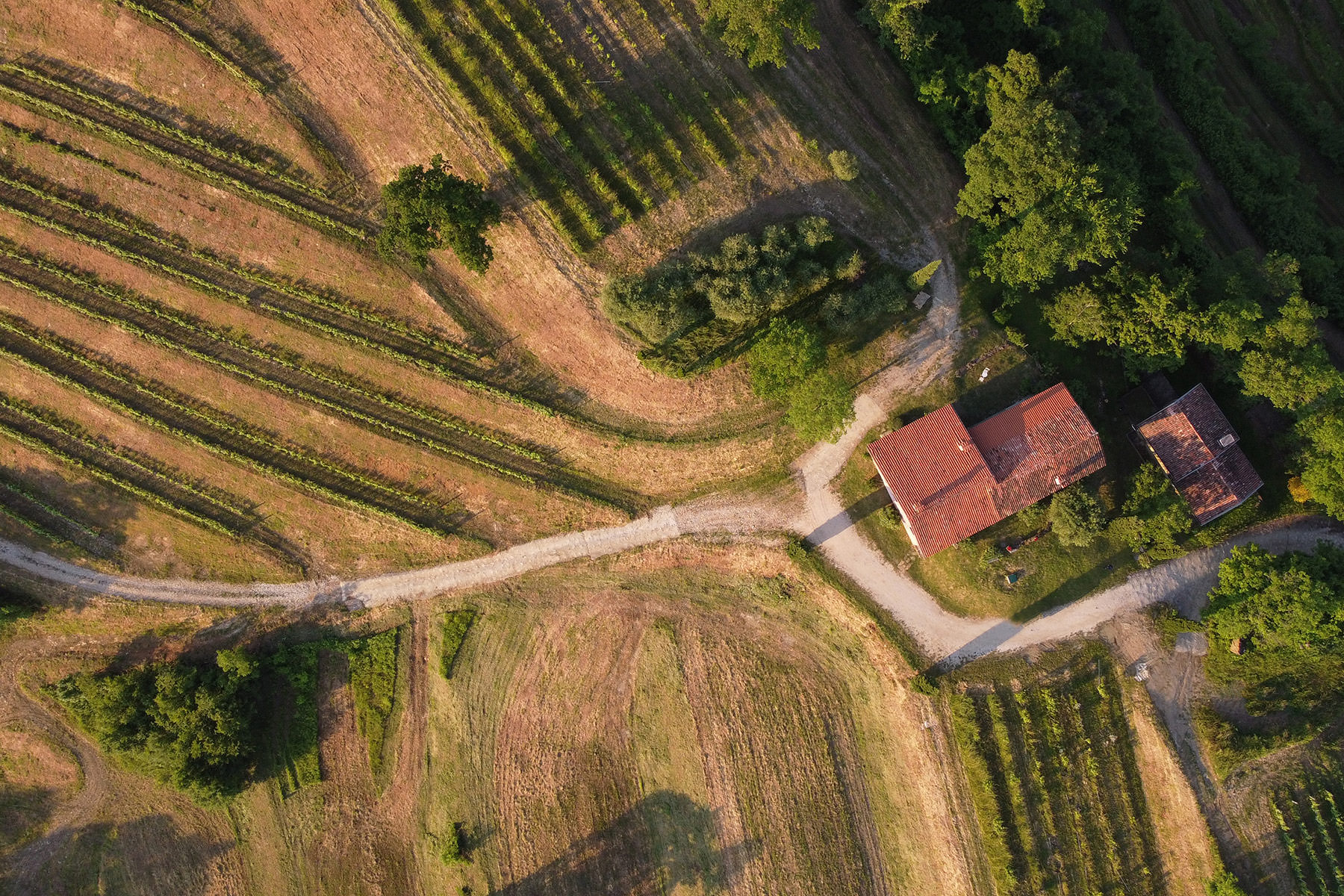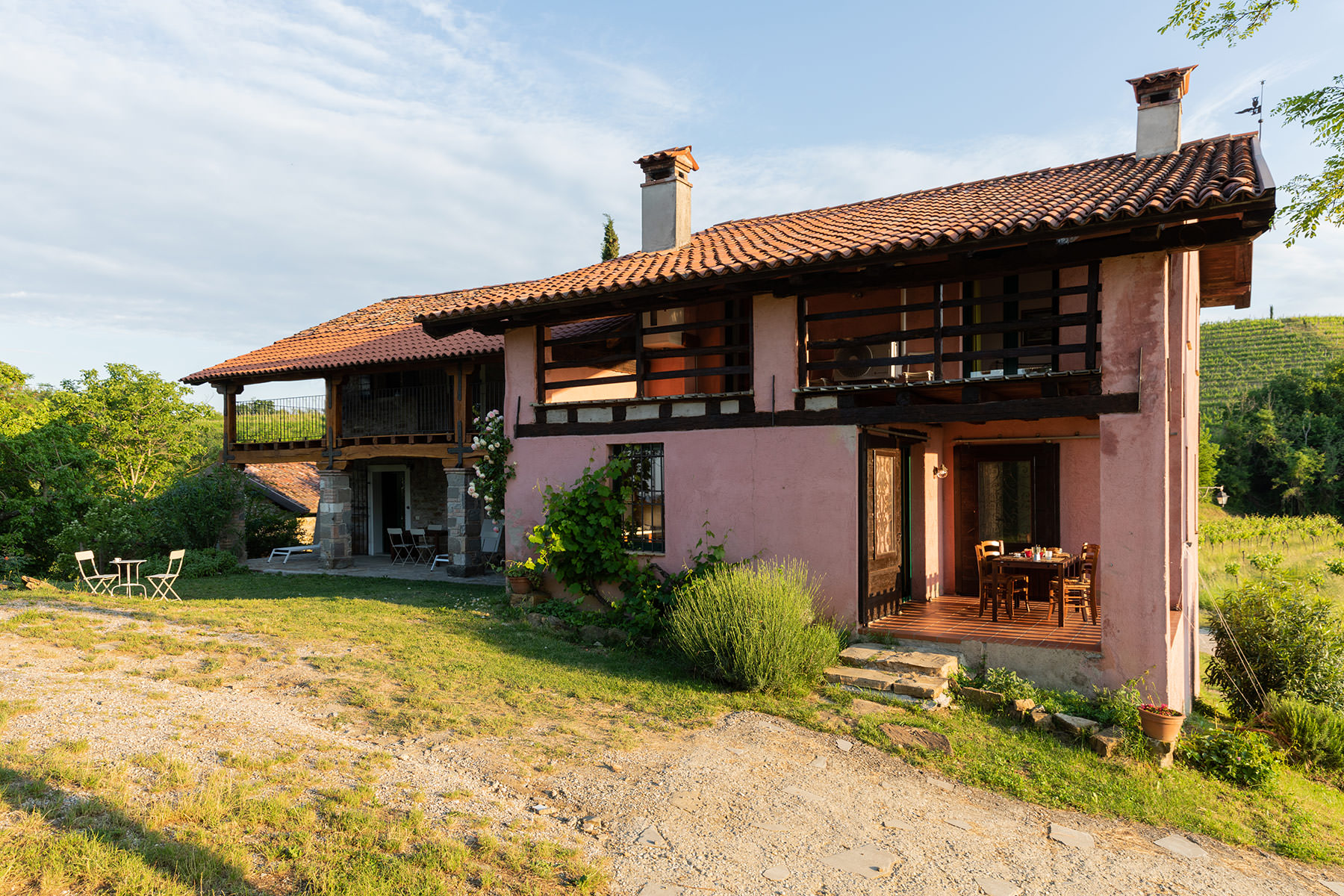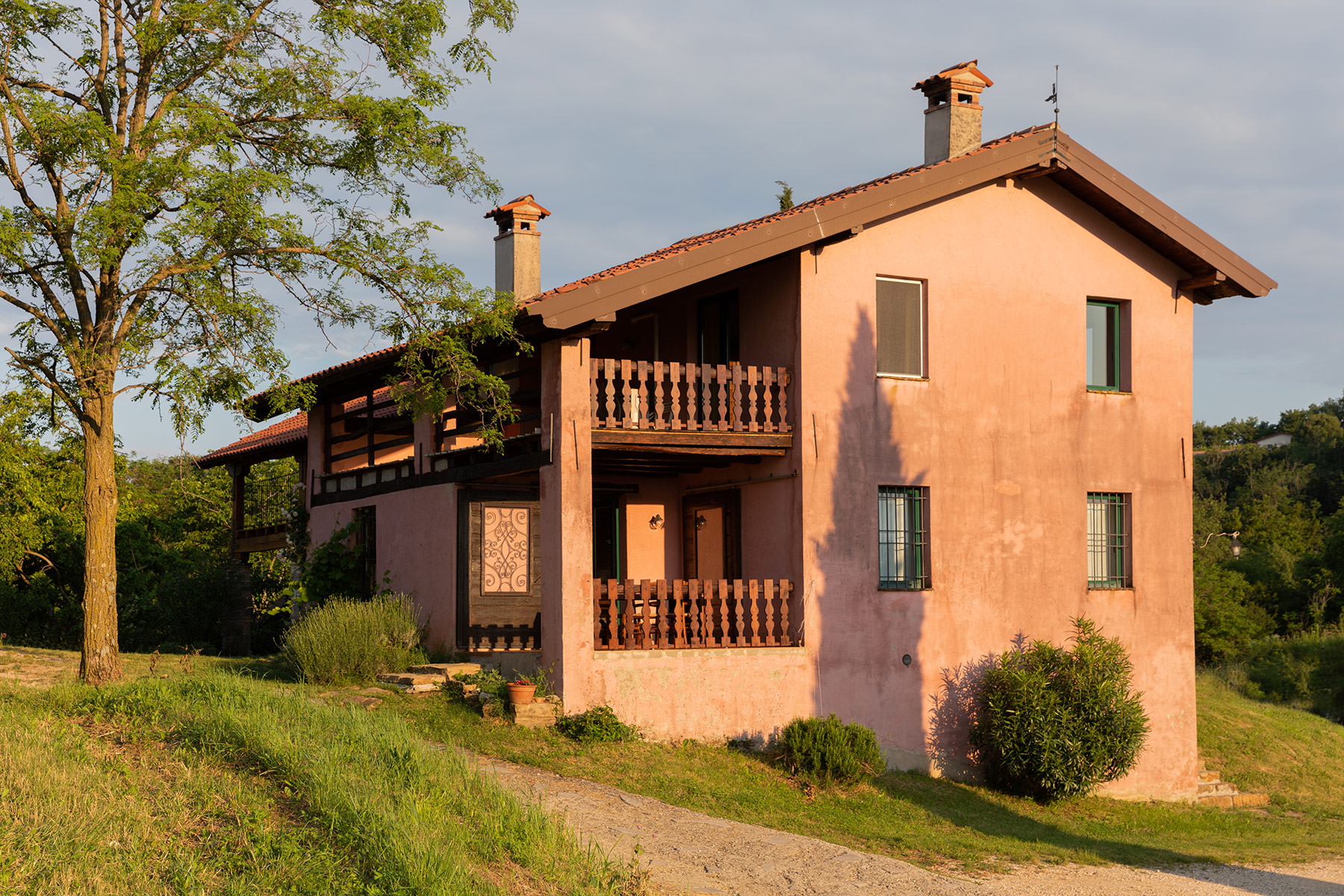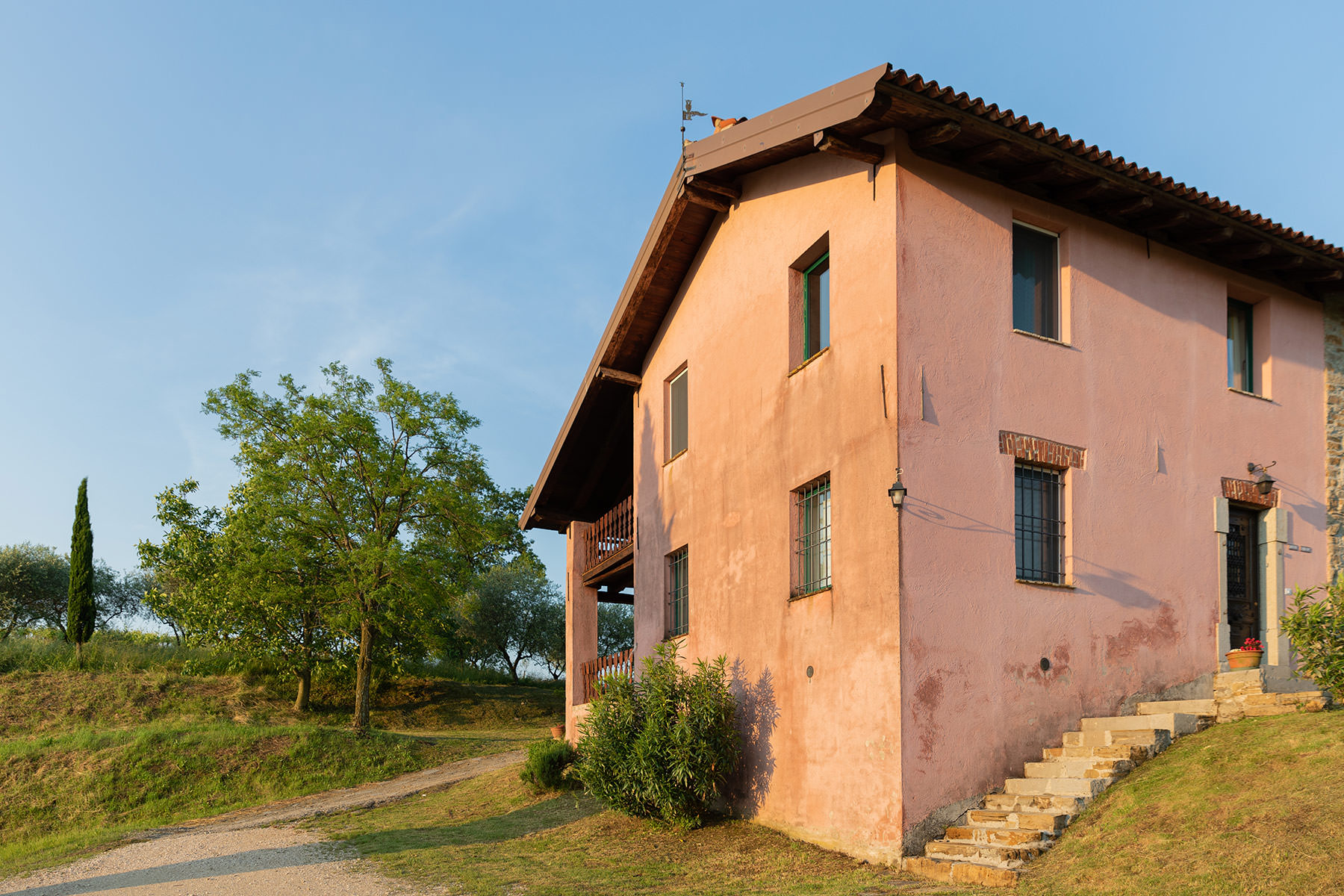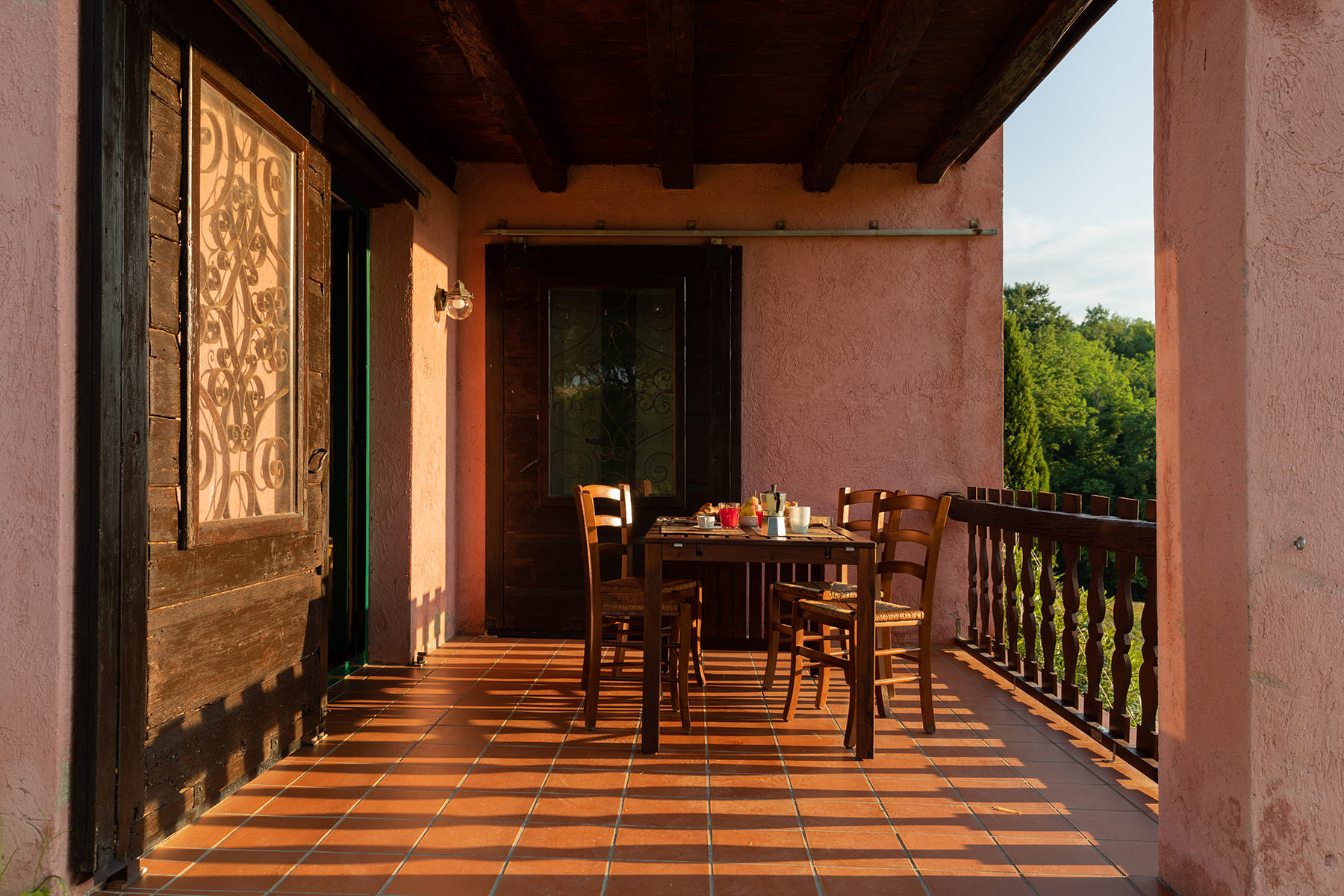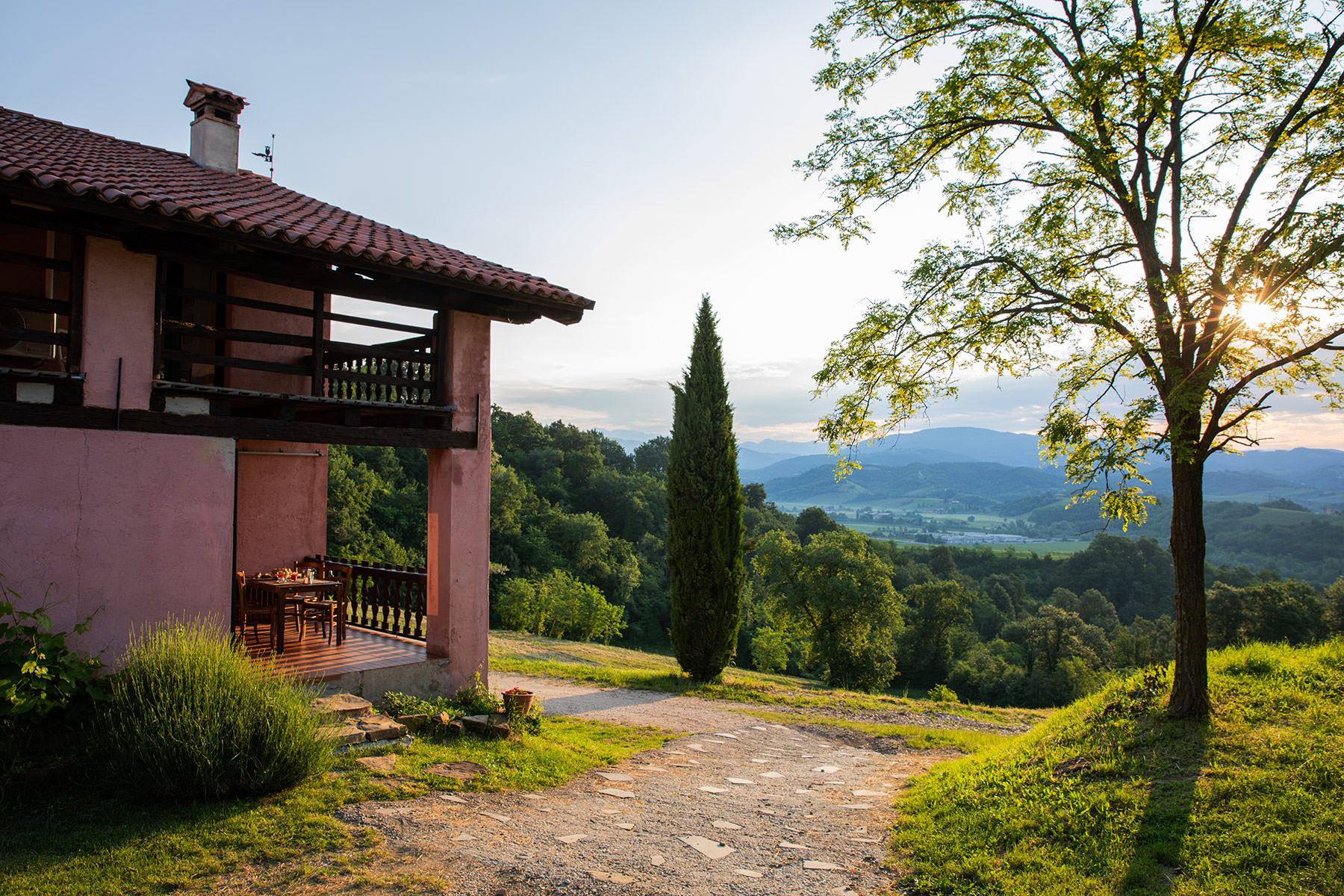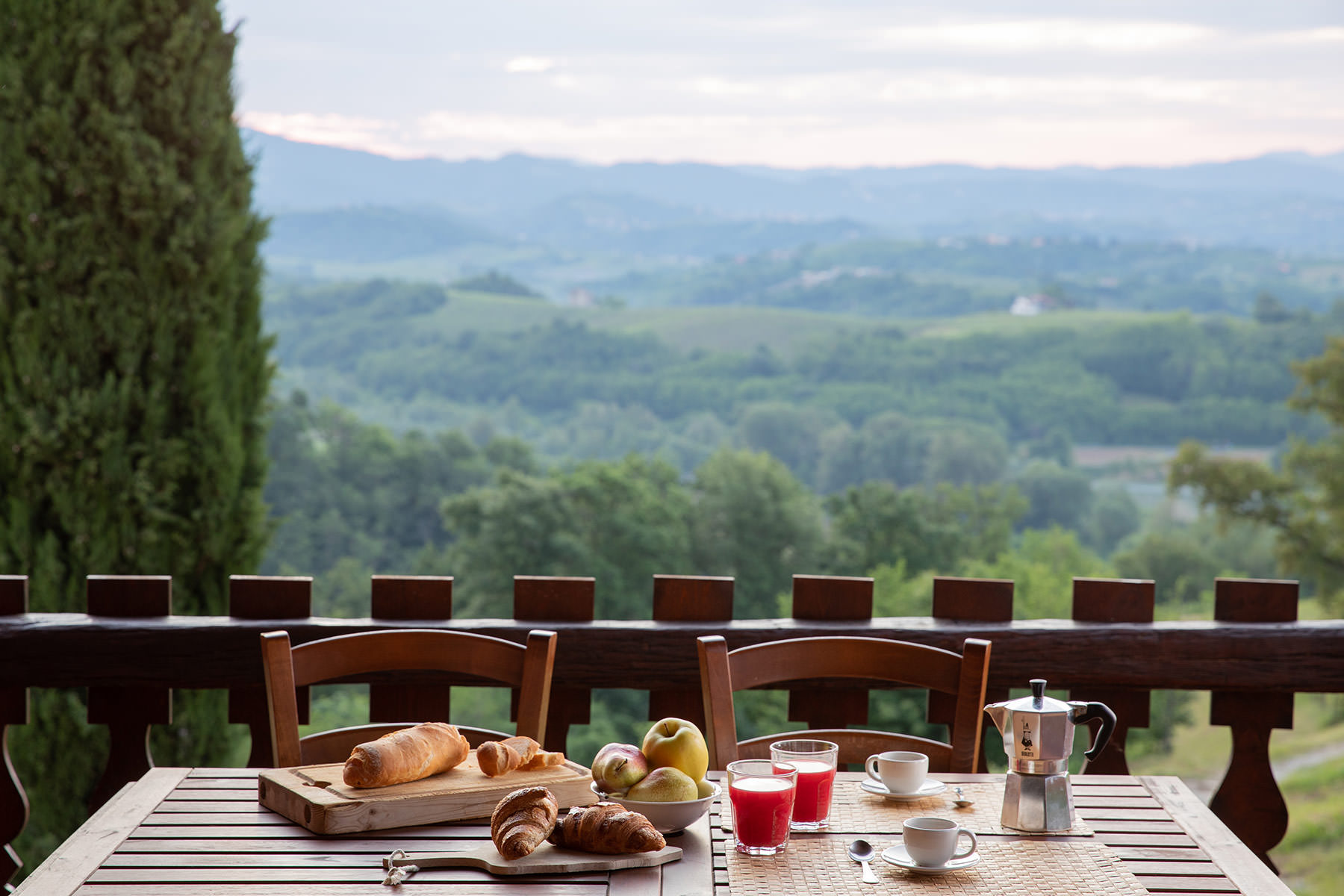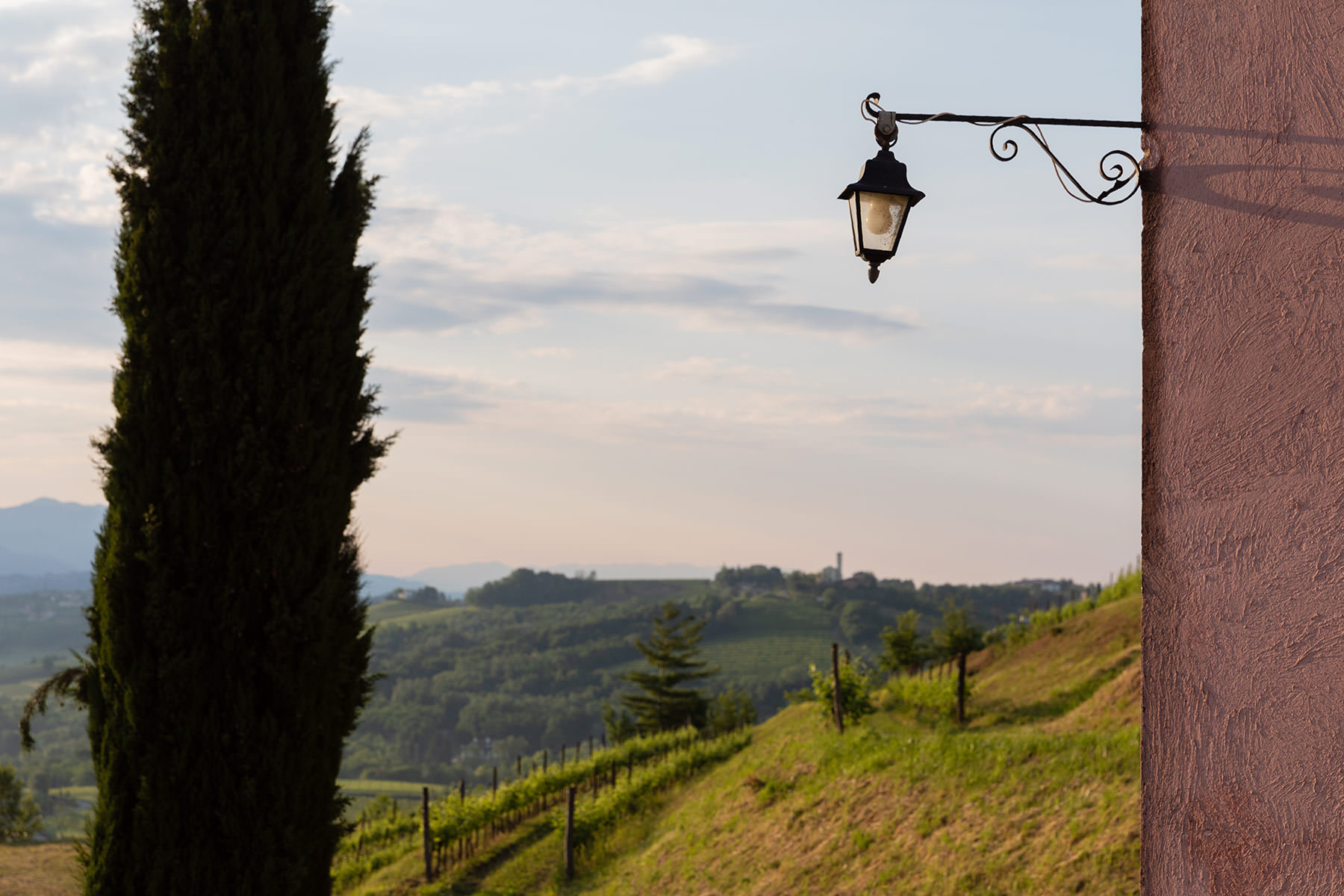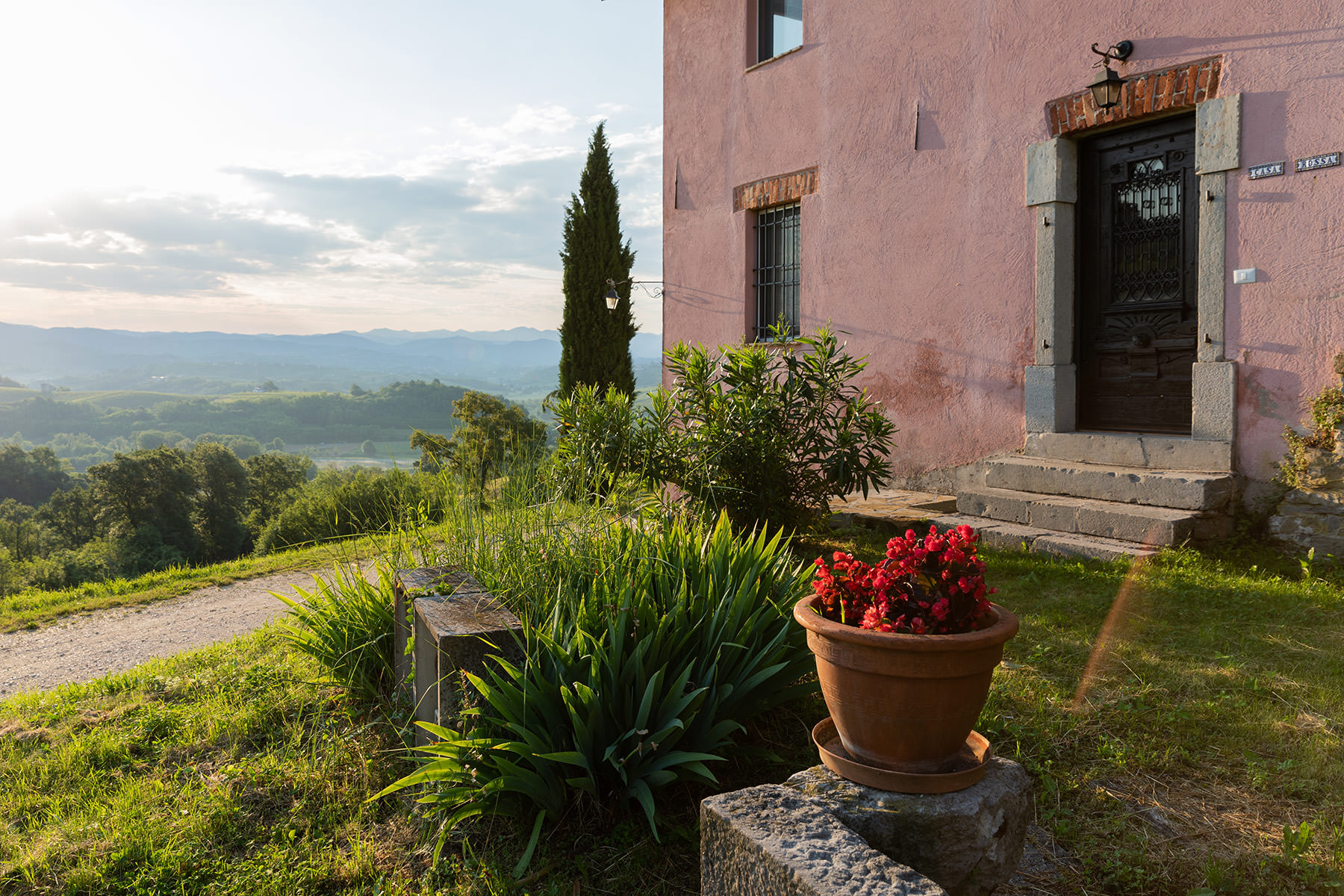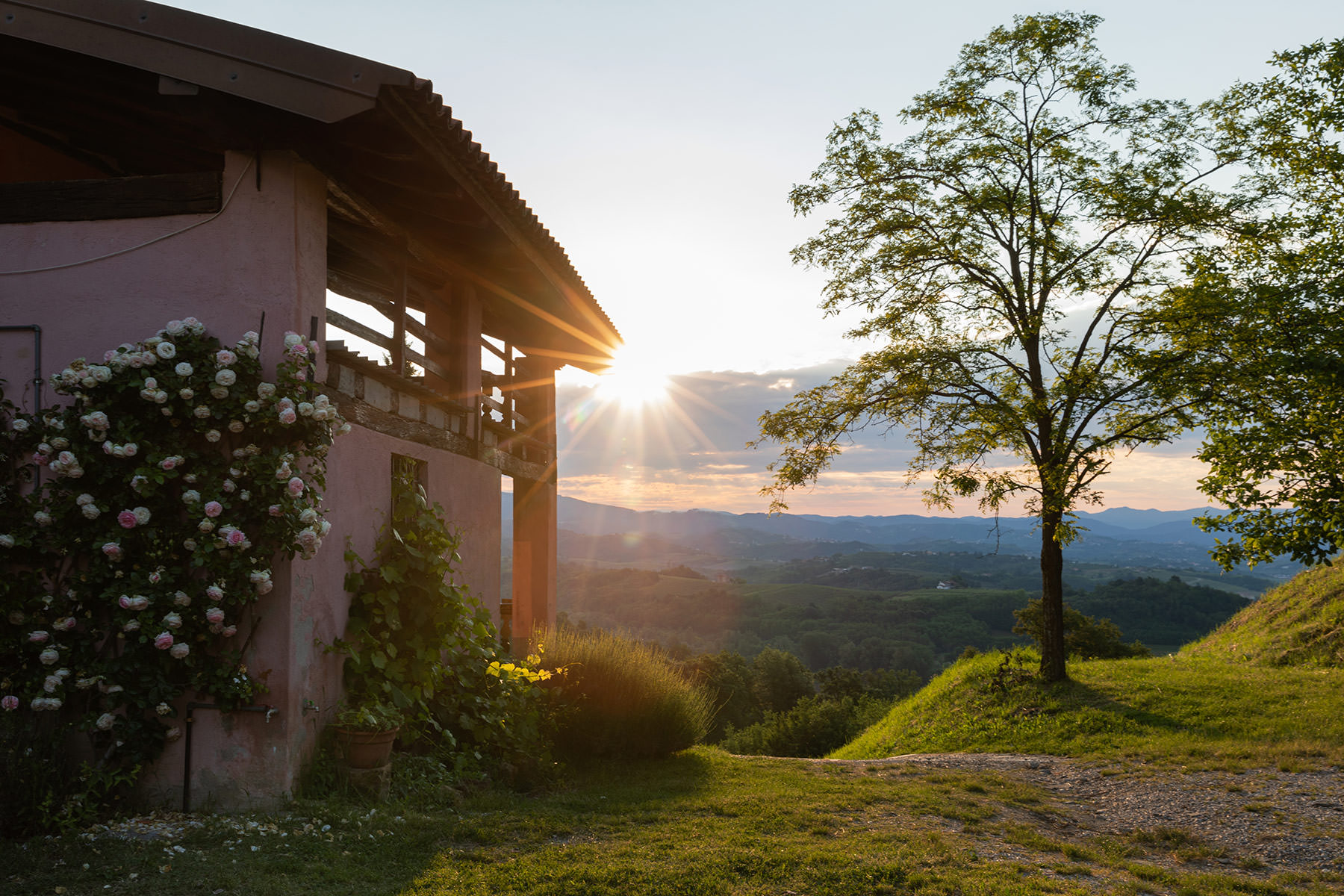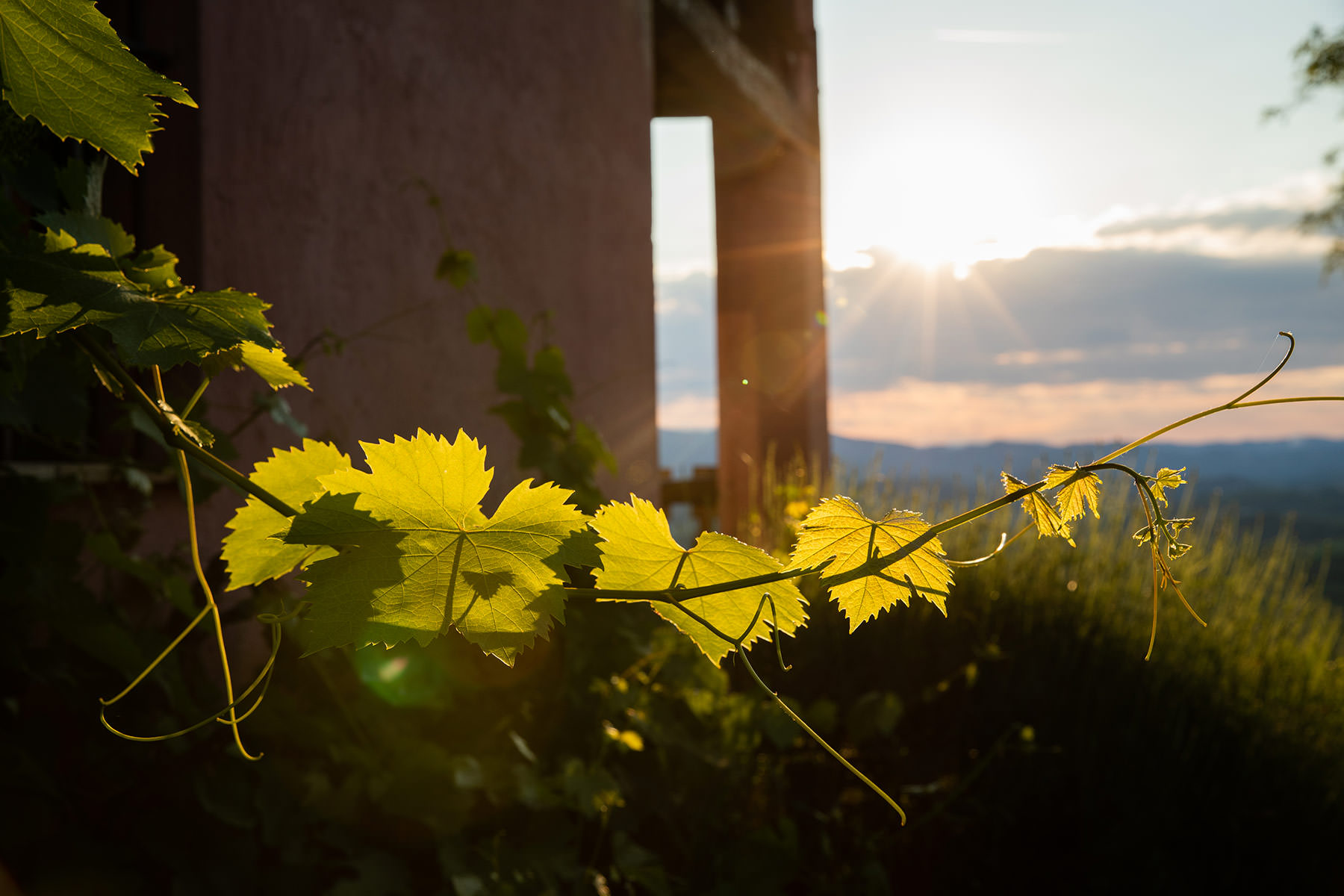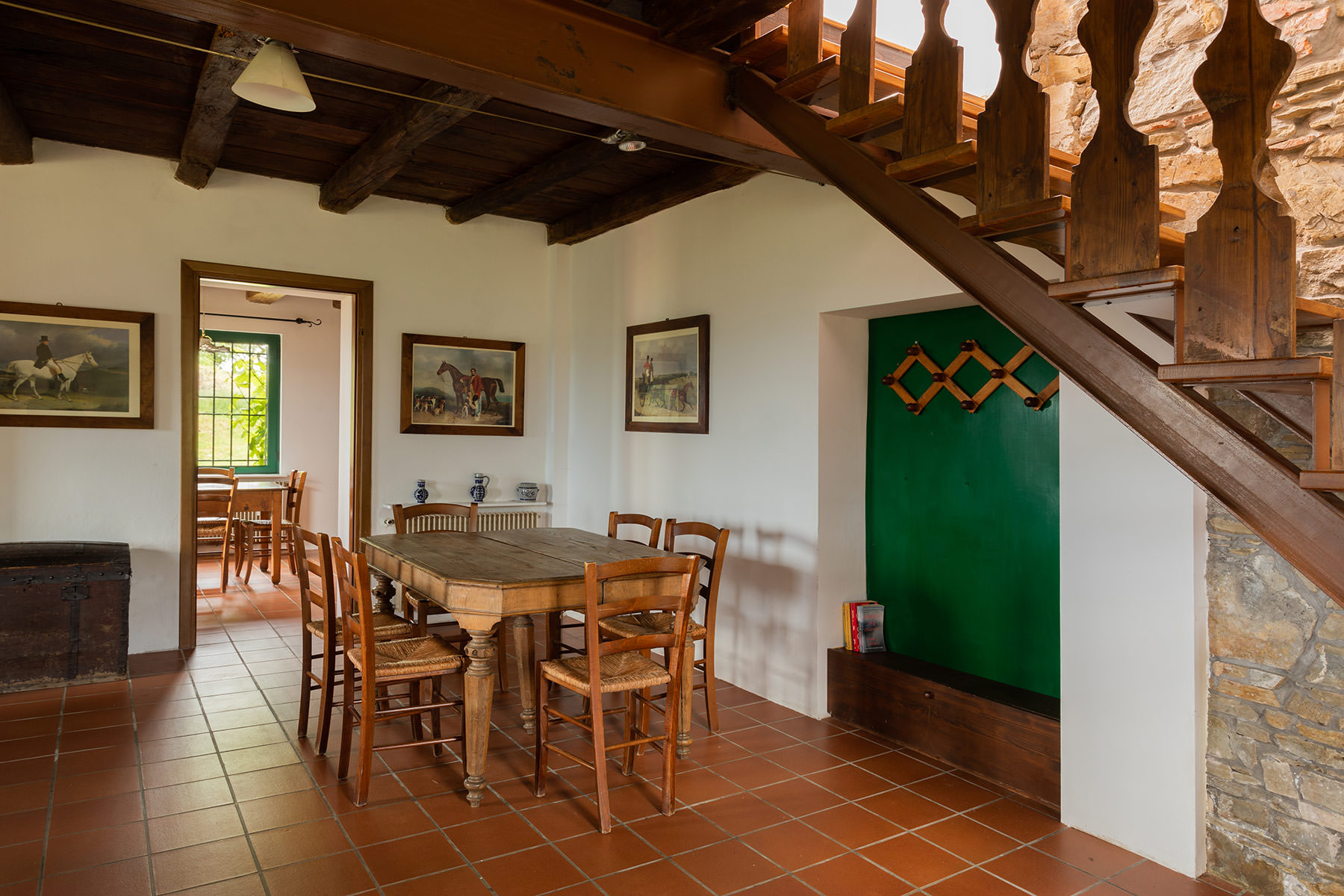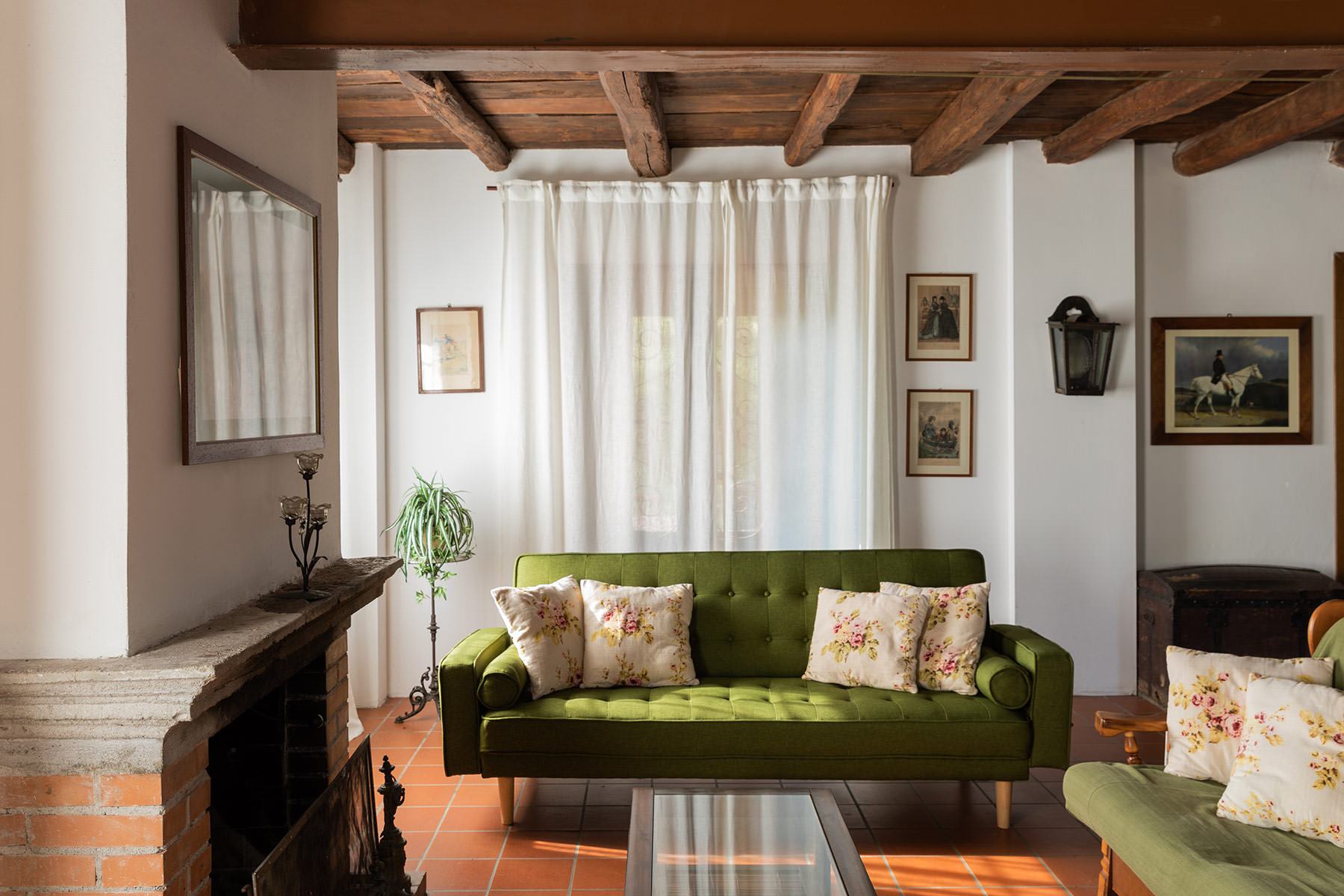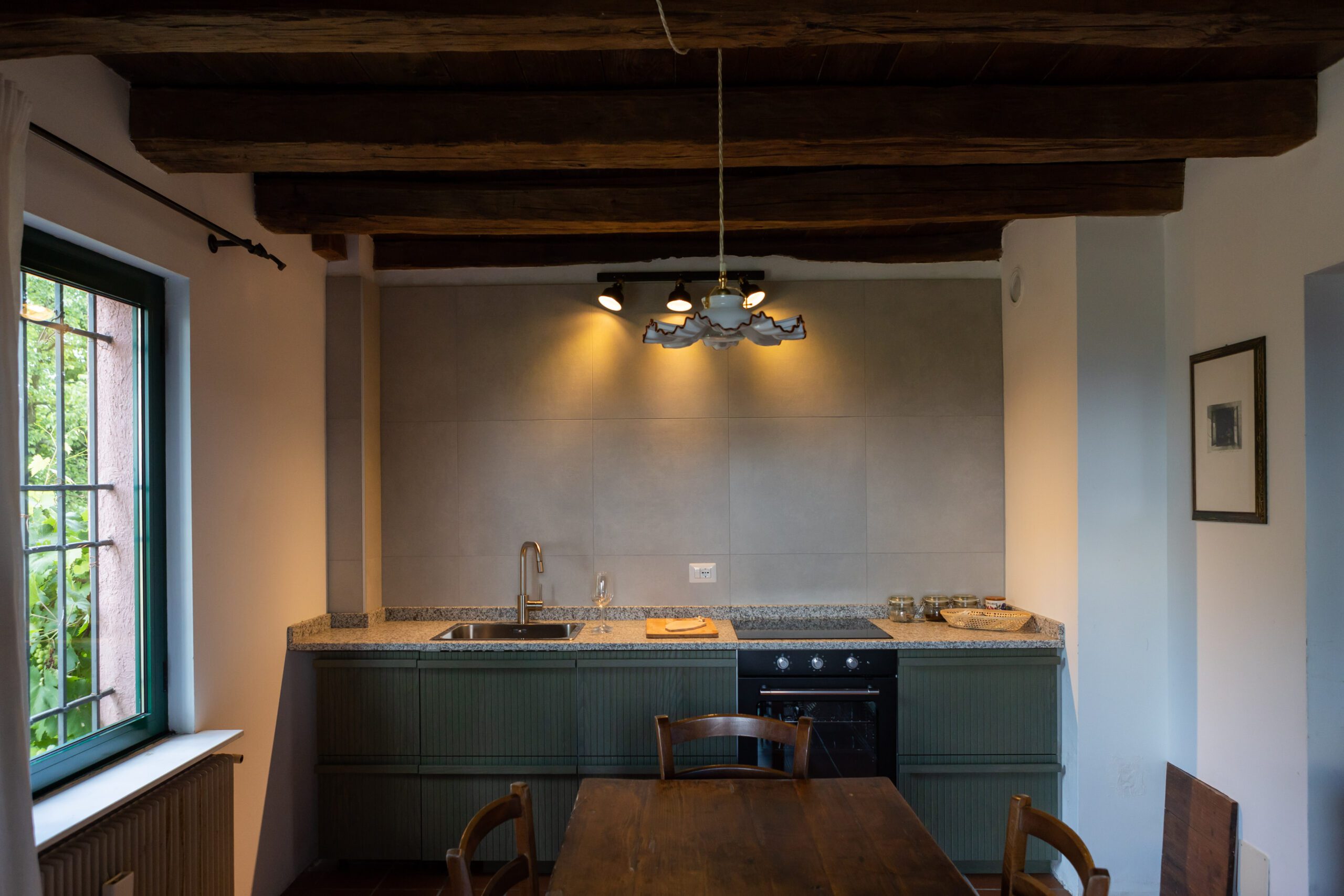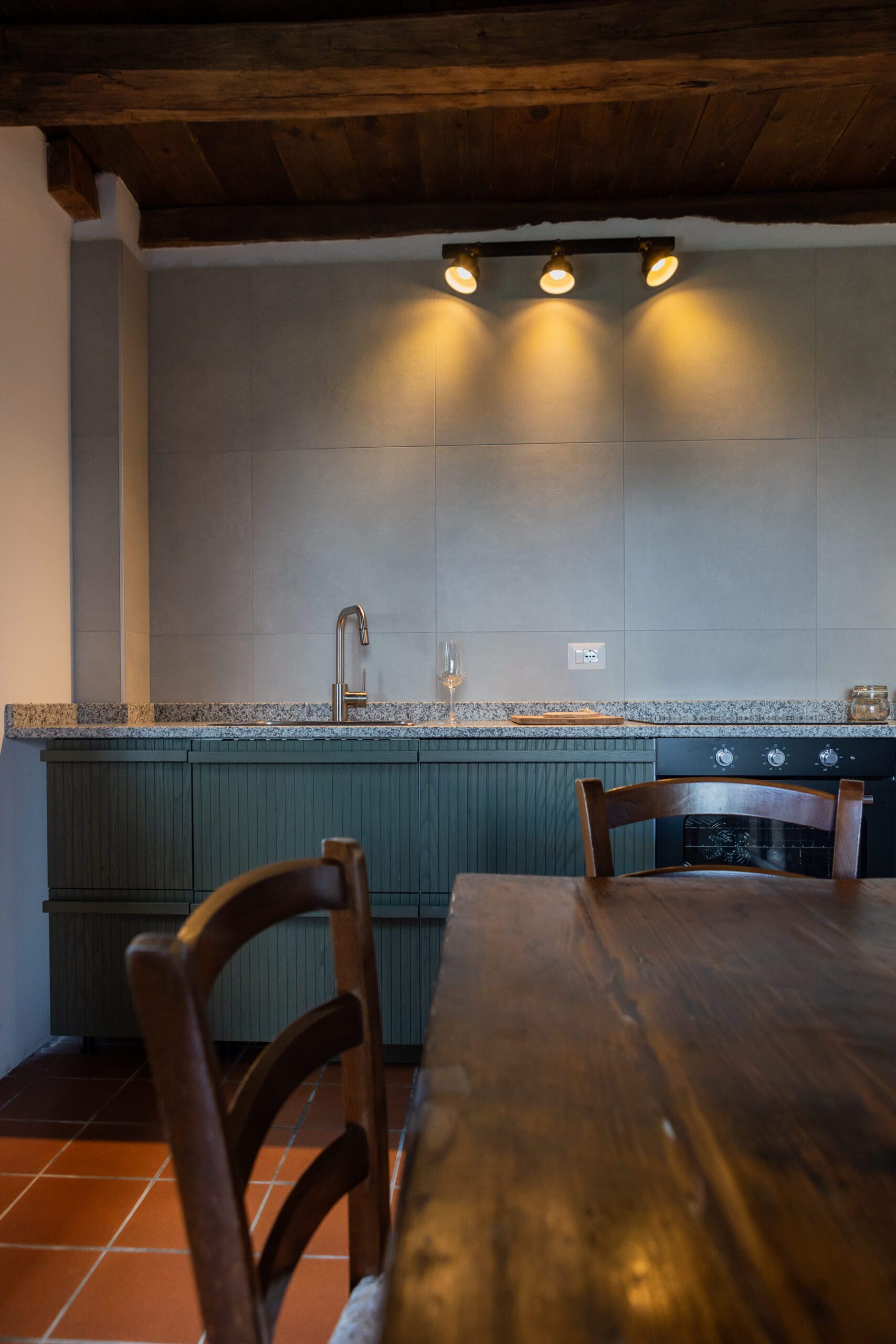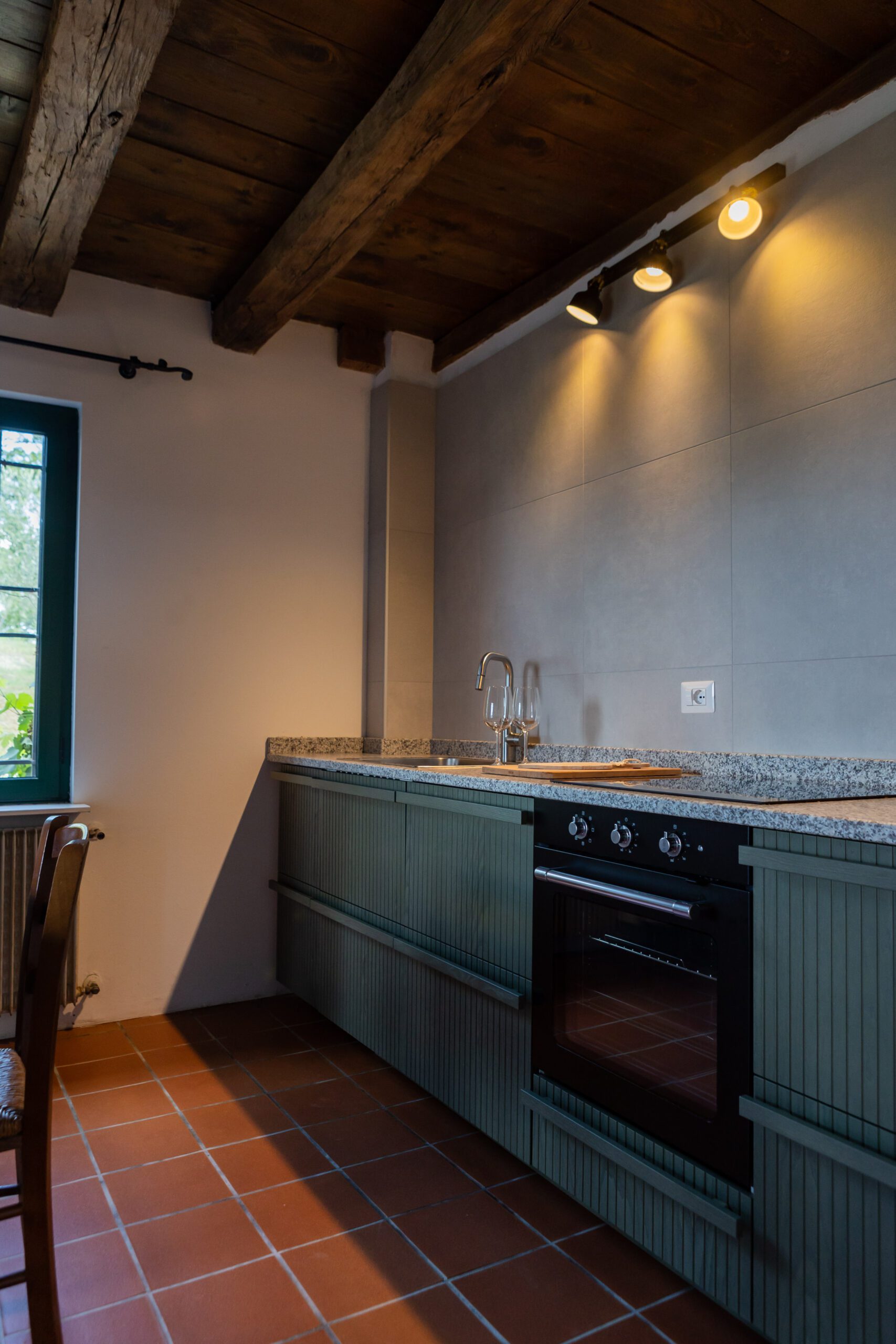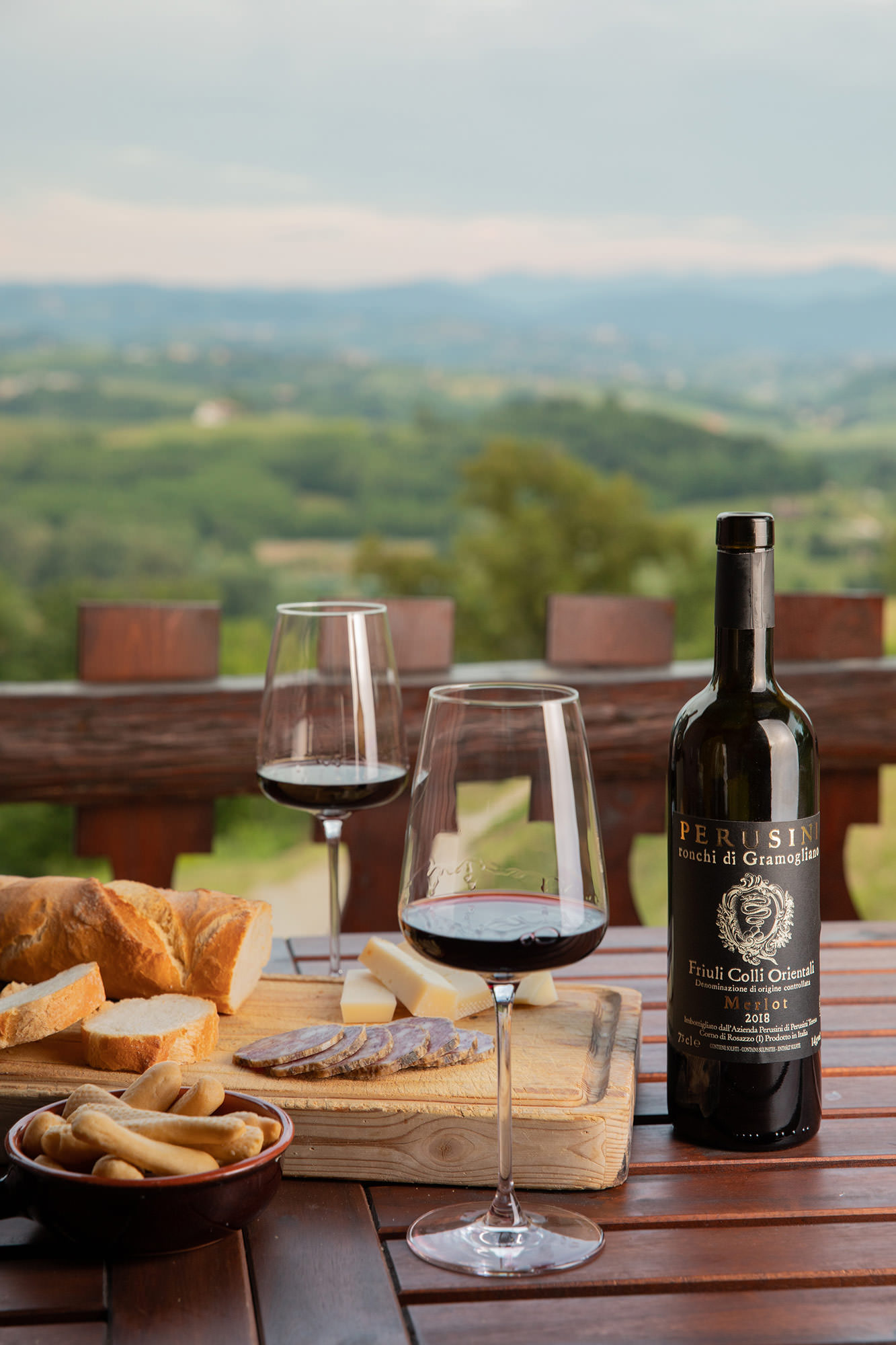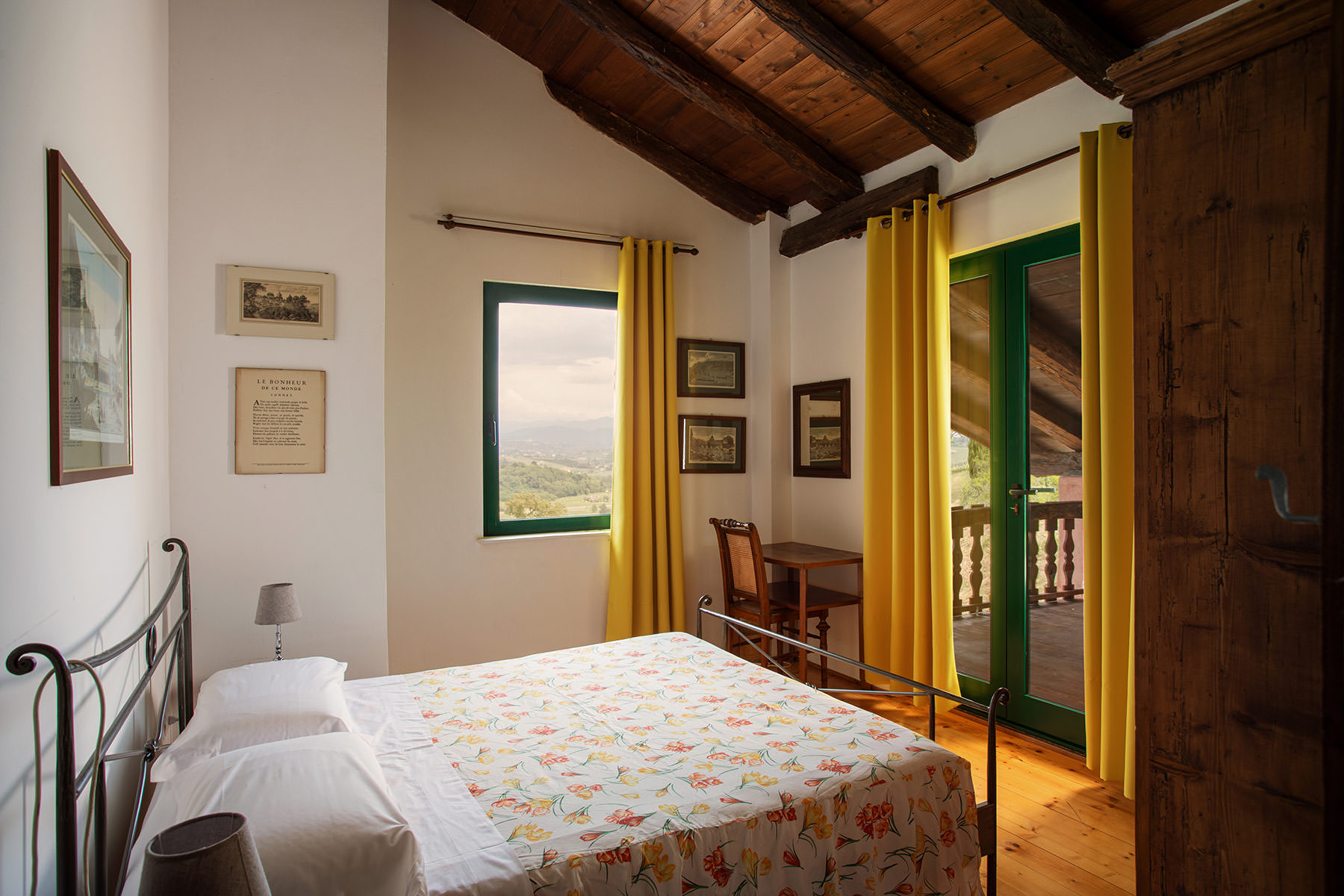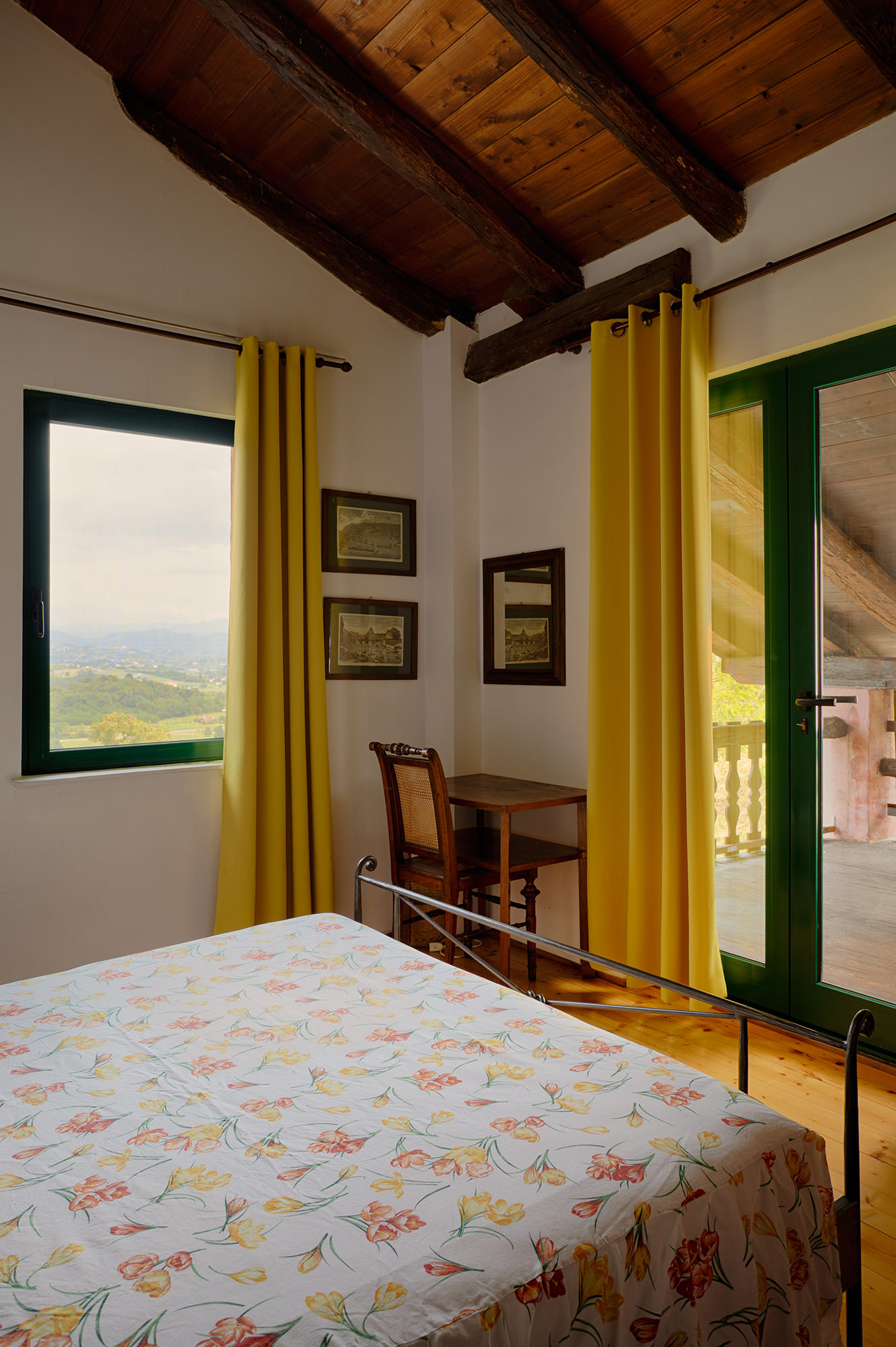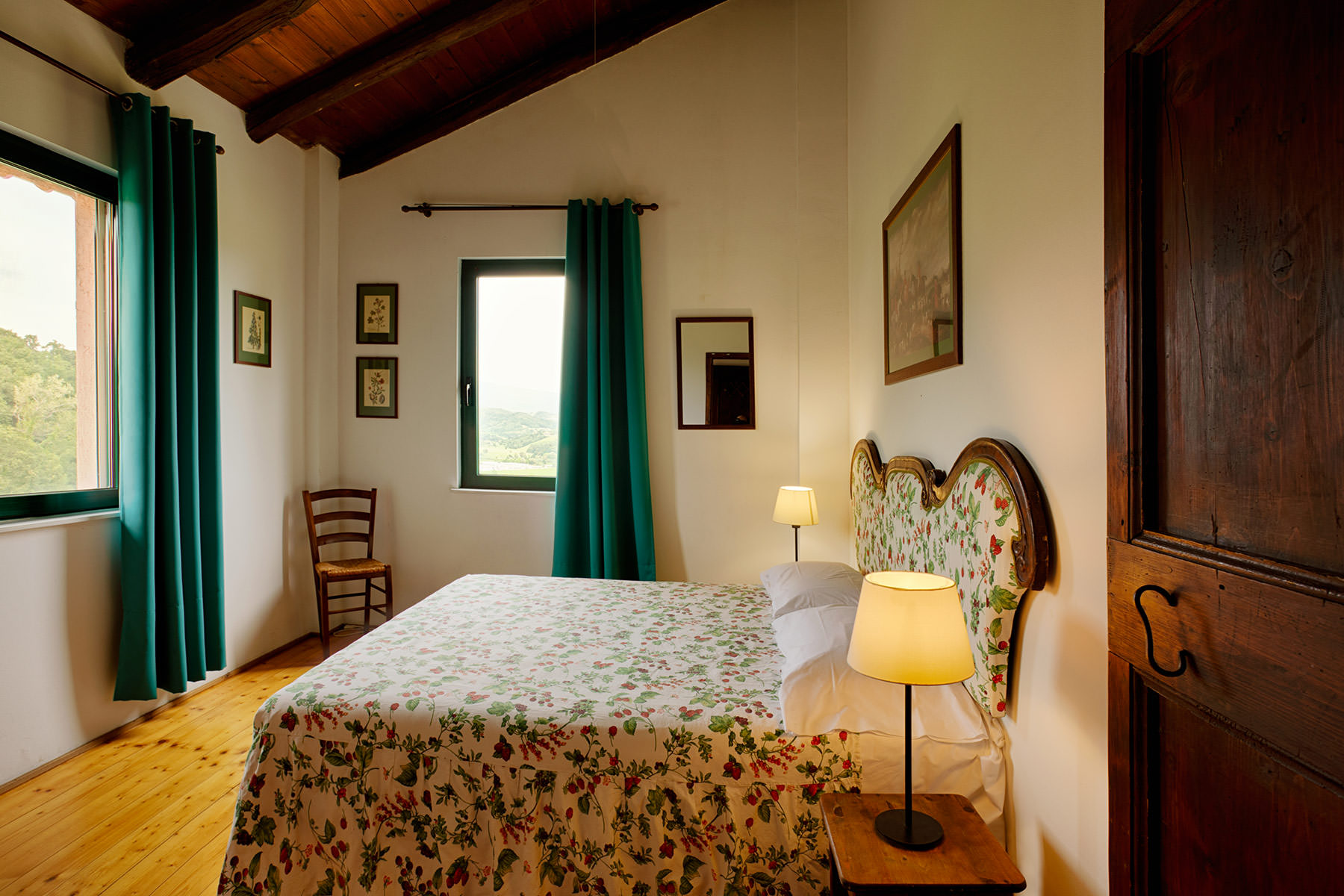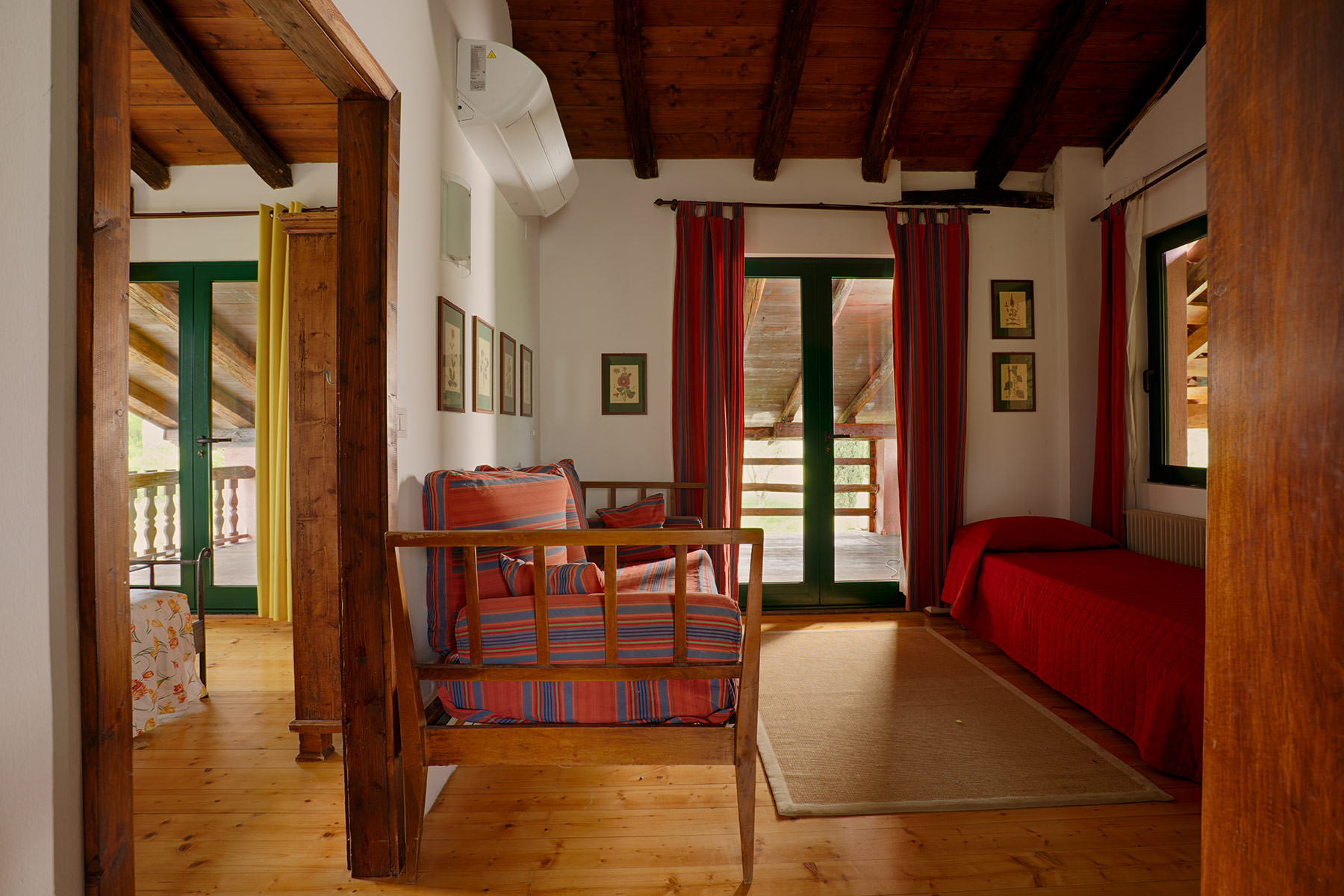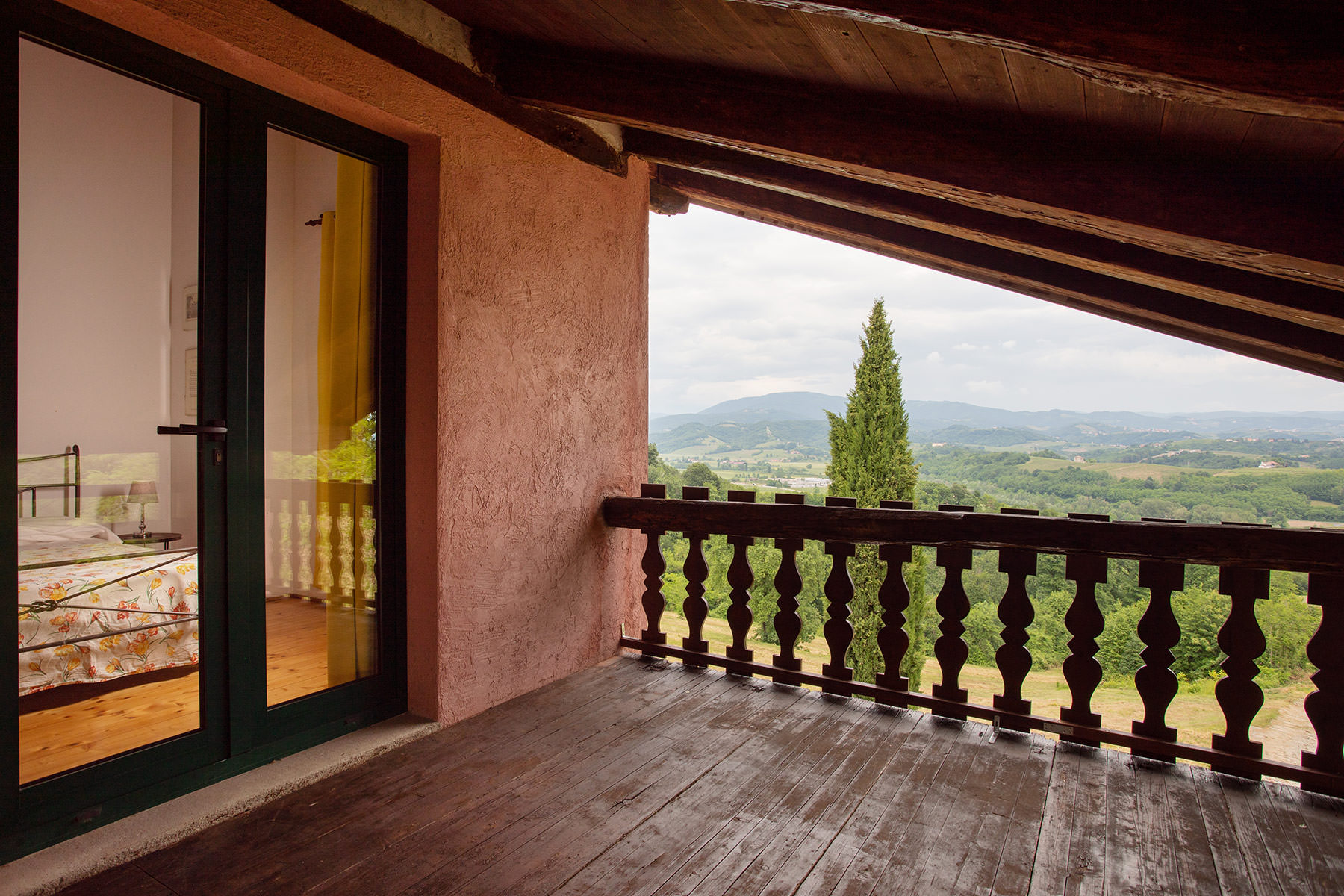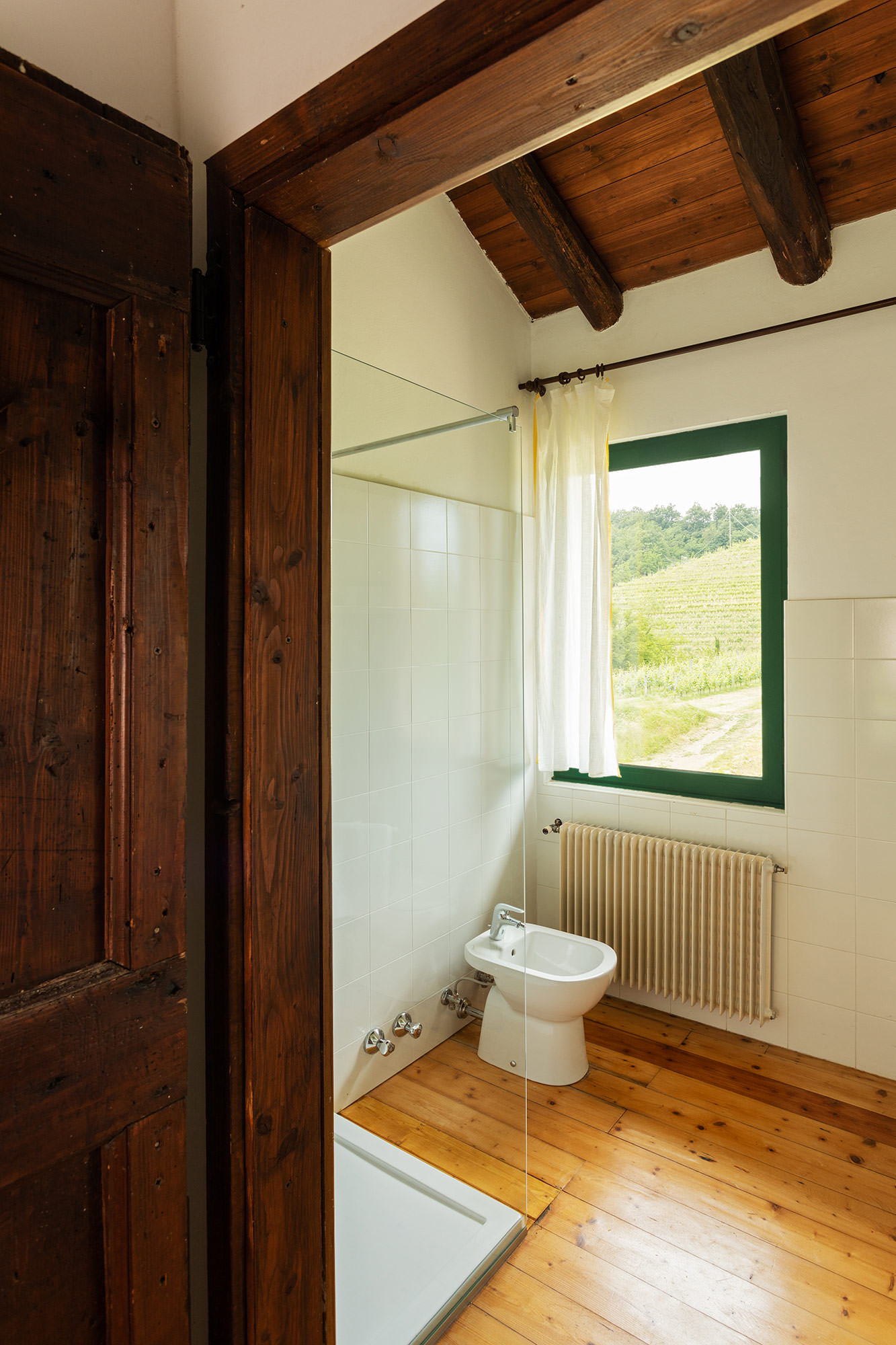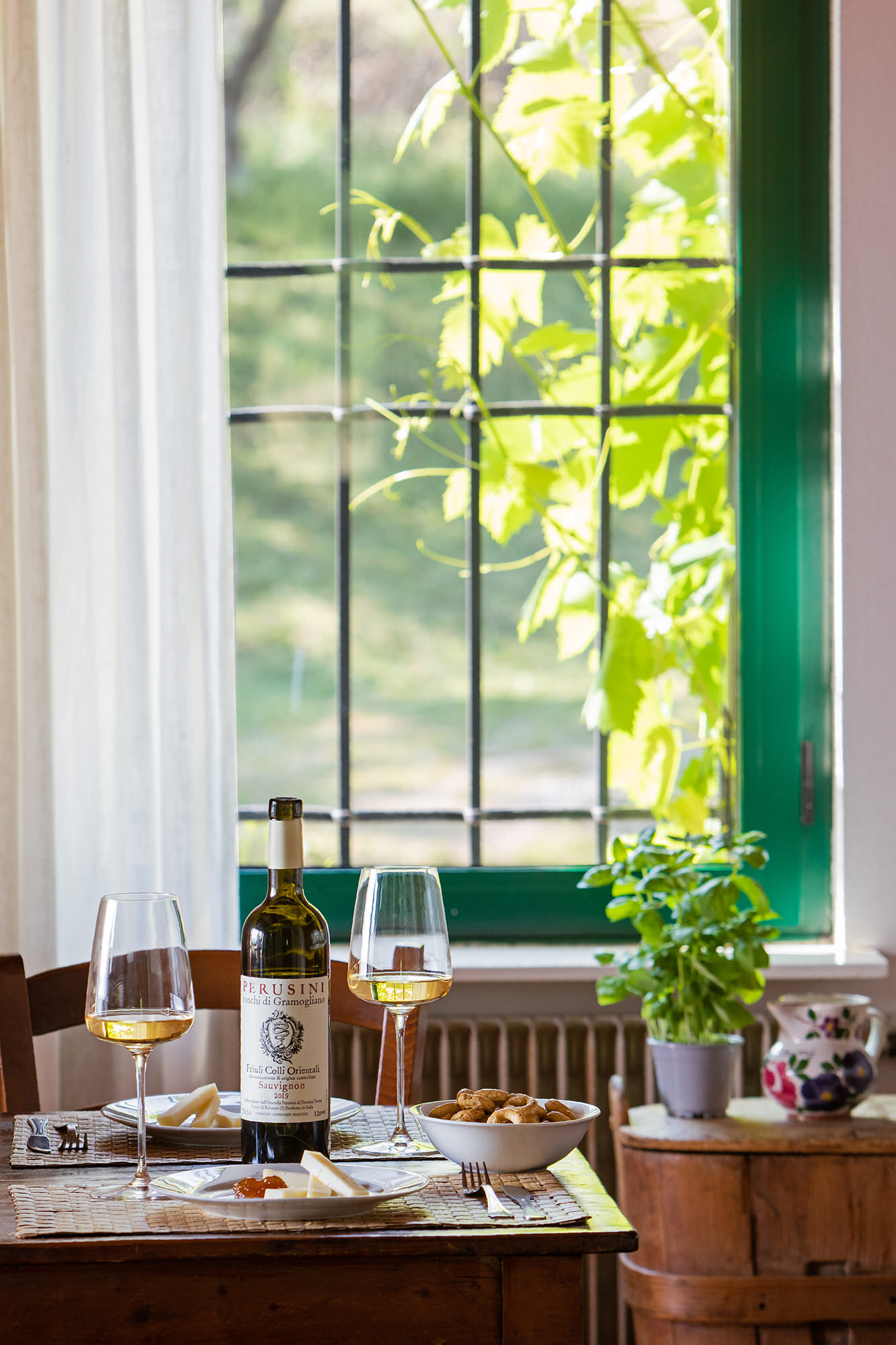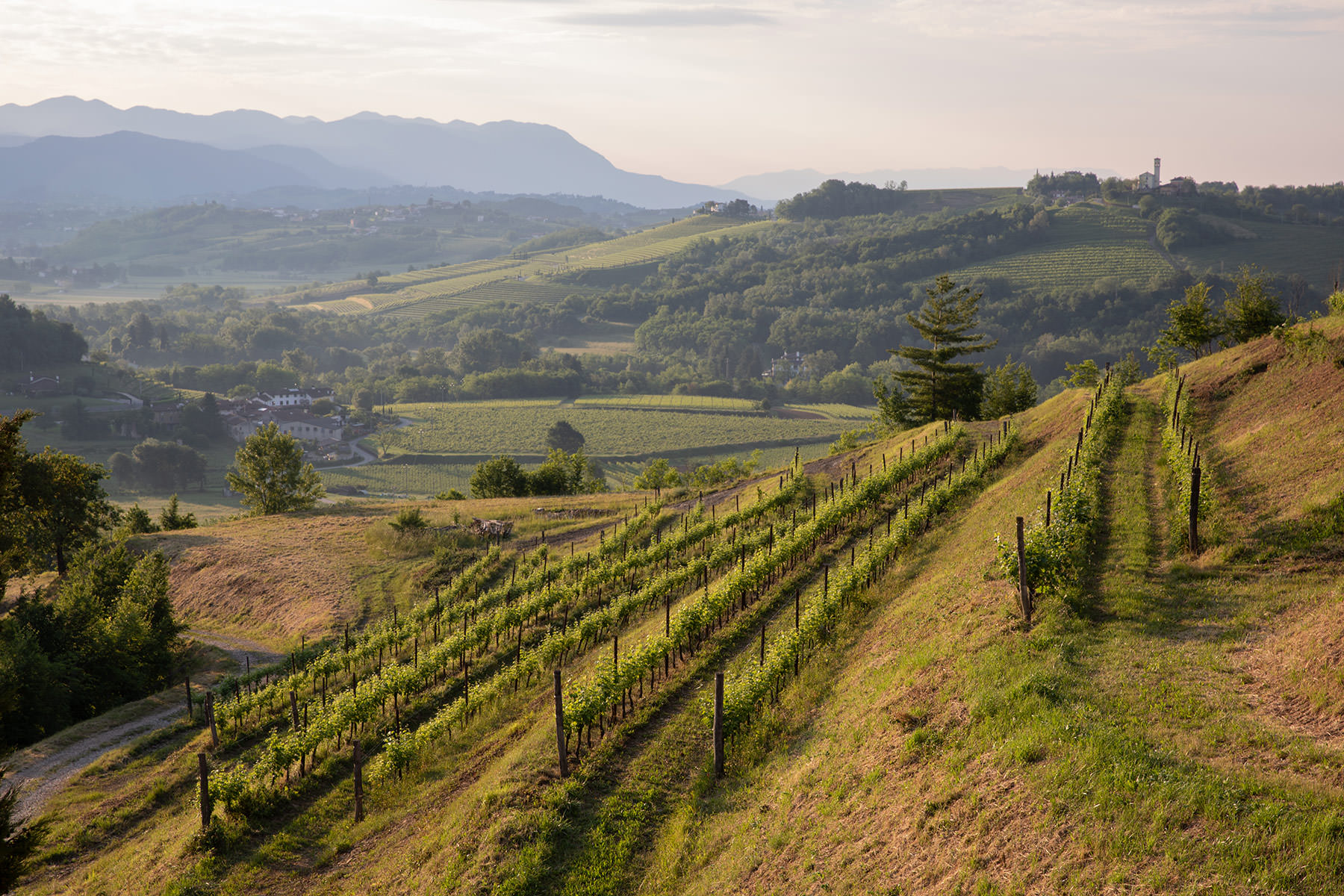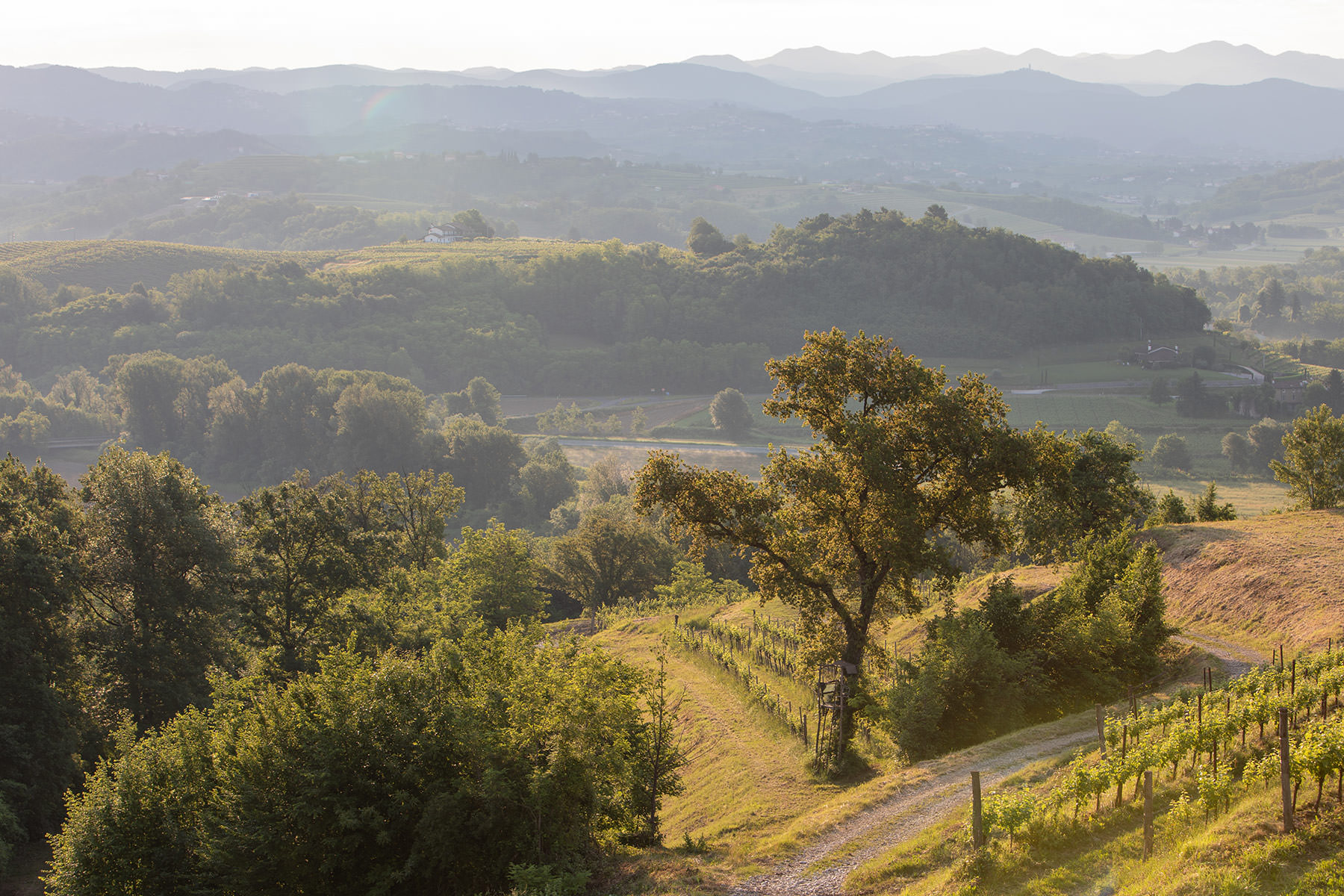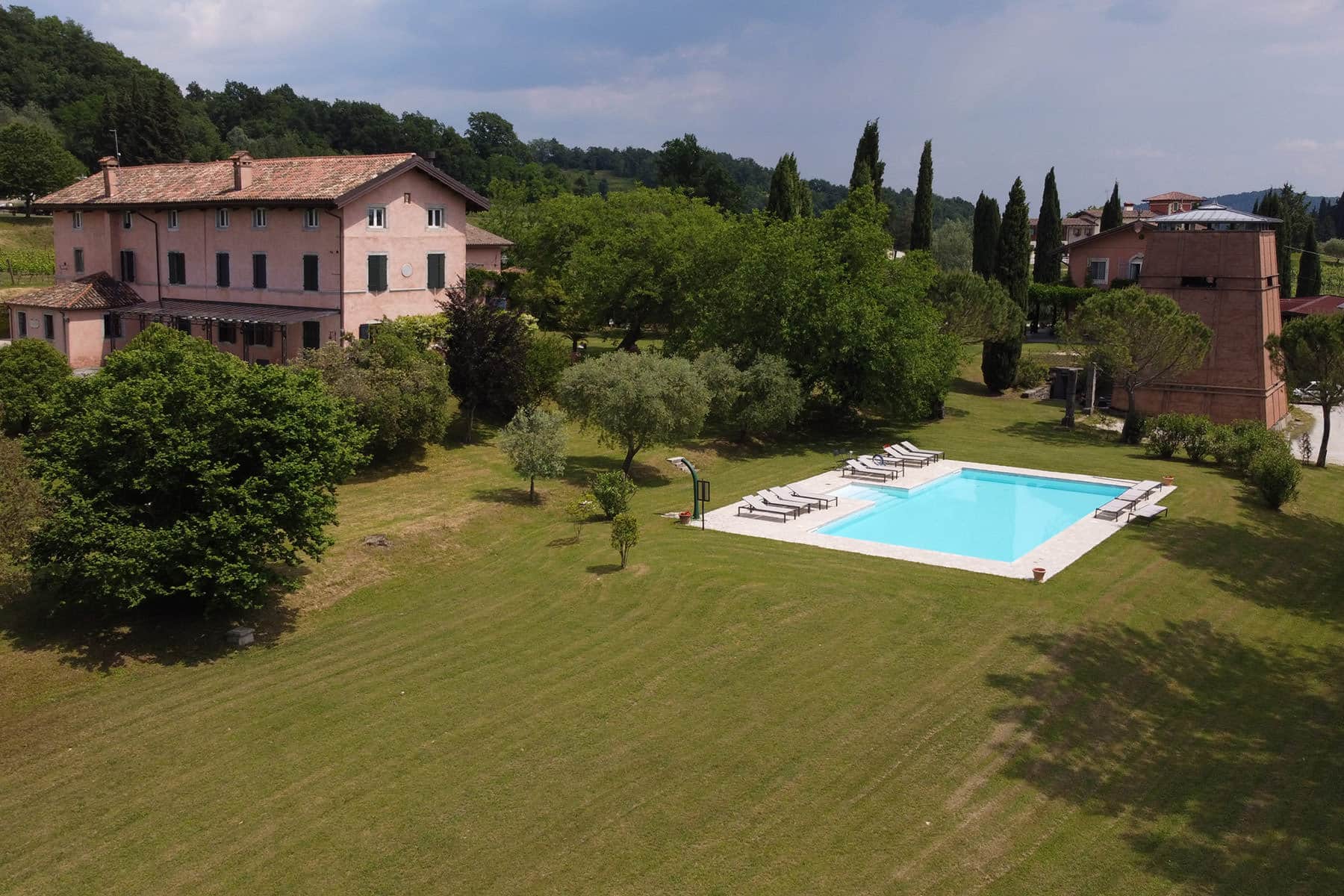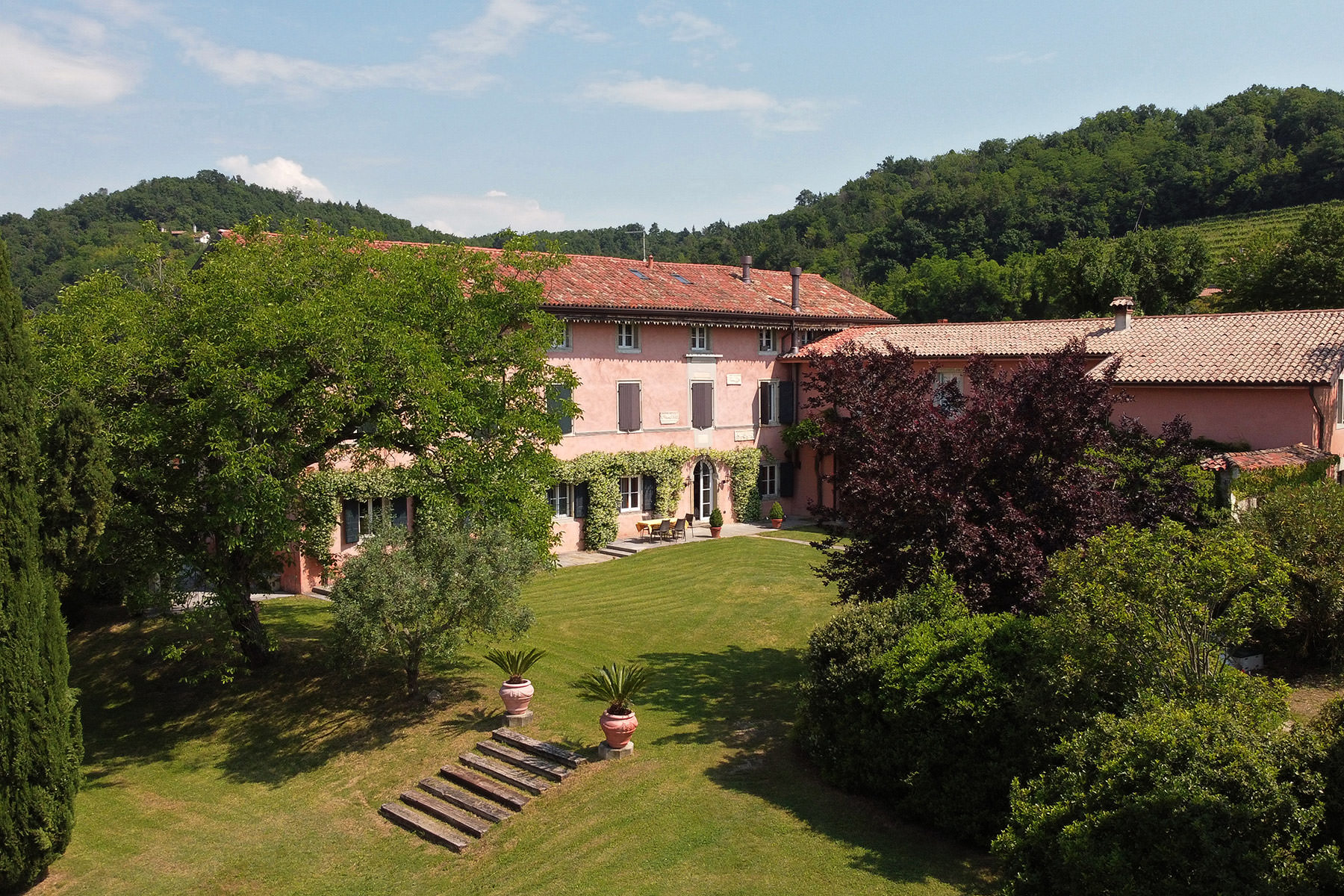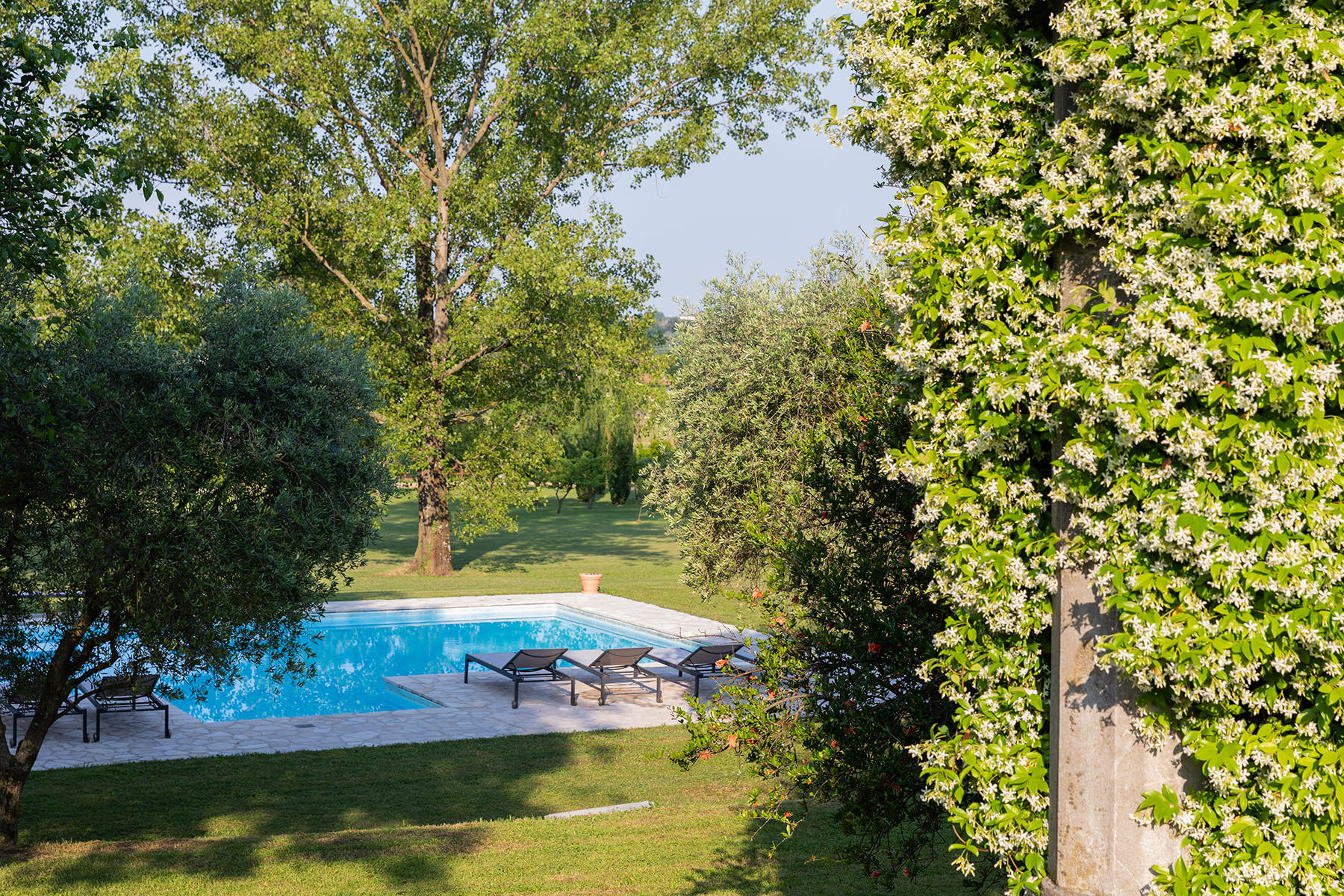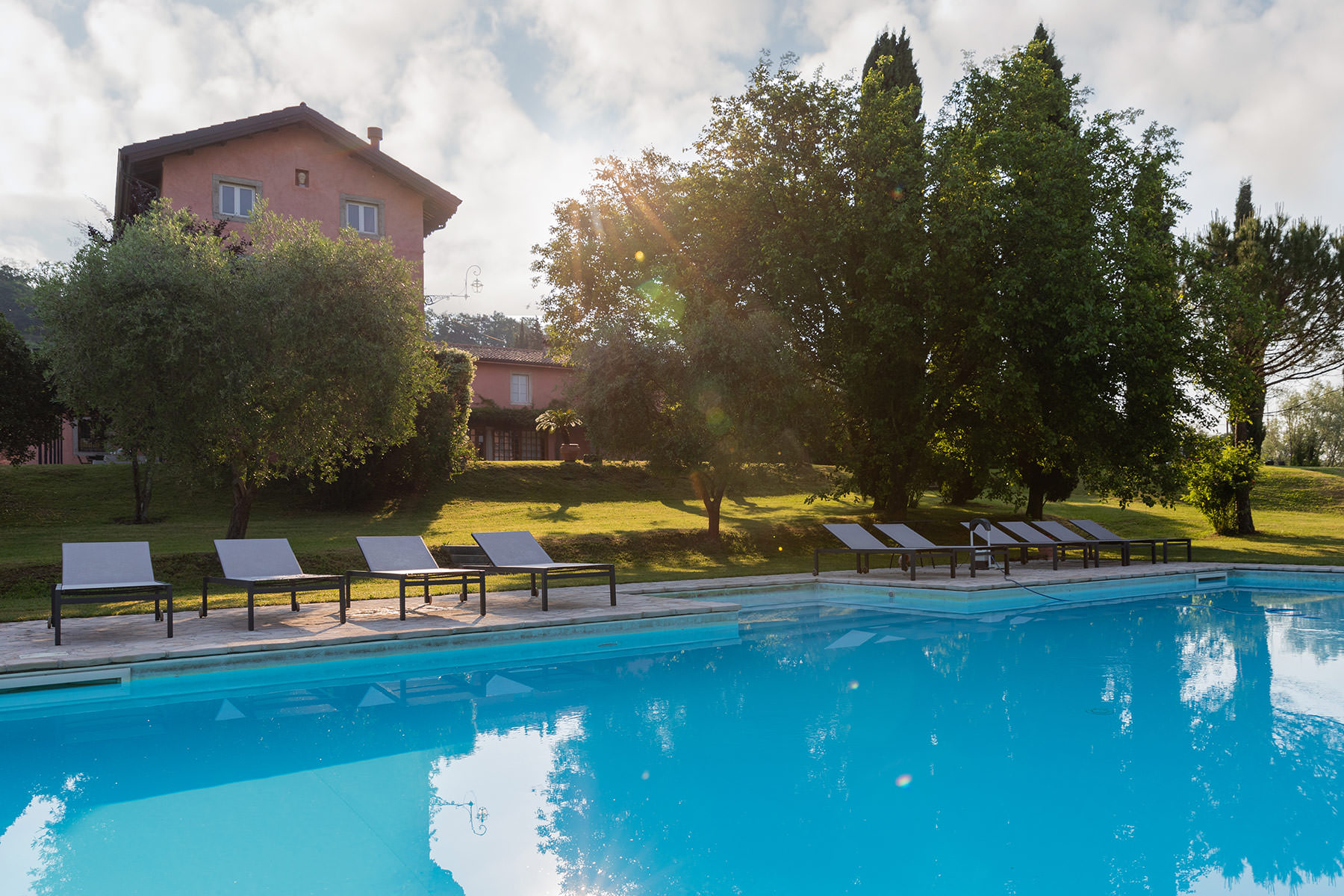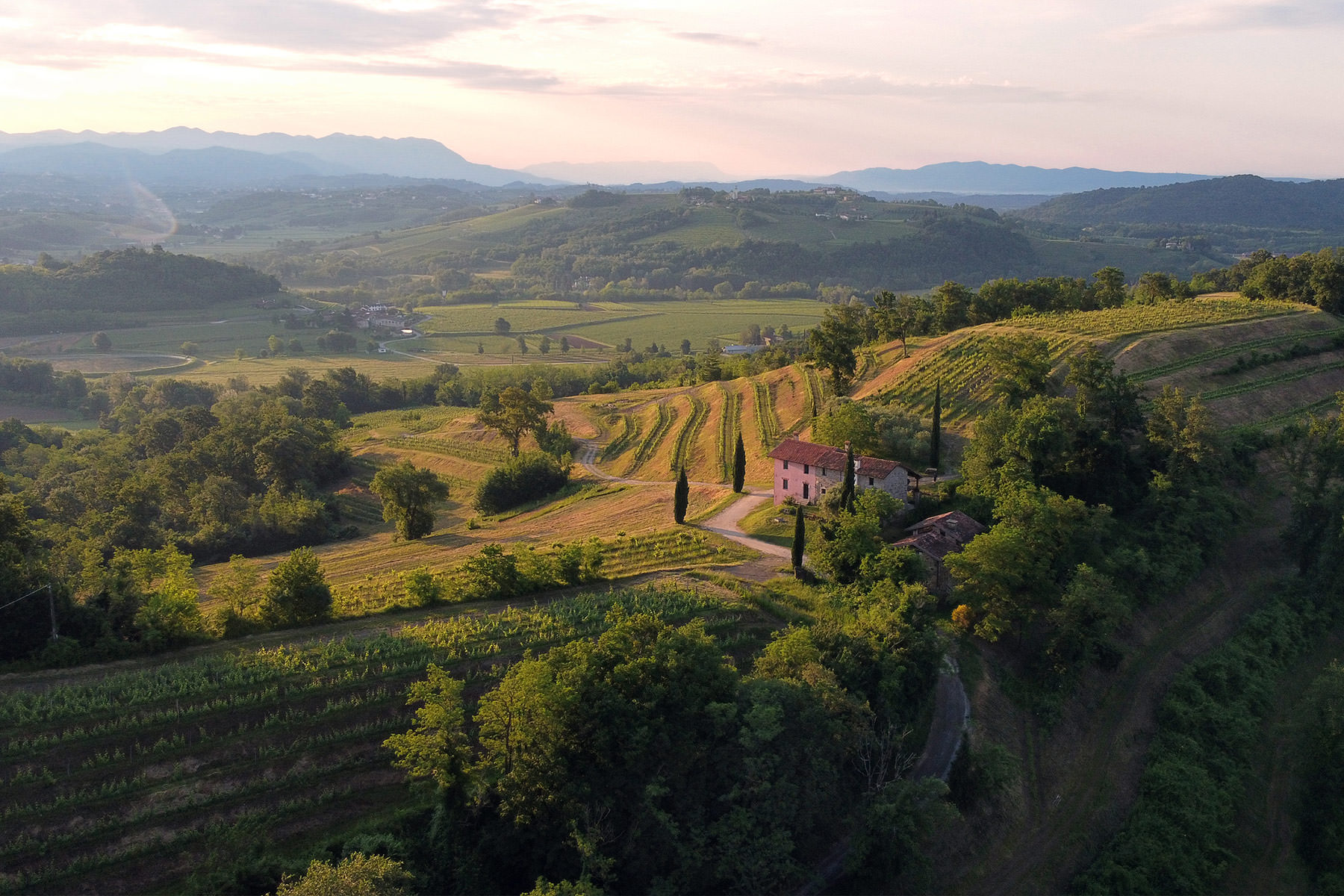 CasaRossa1&2-05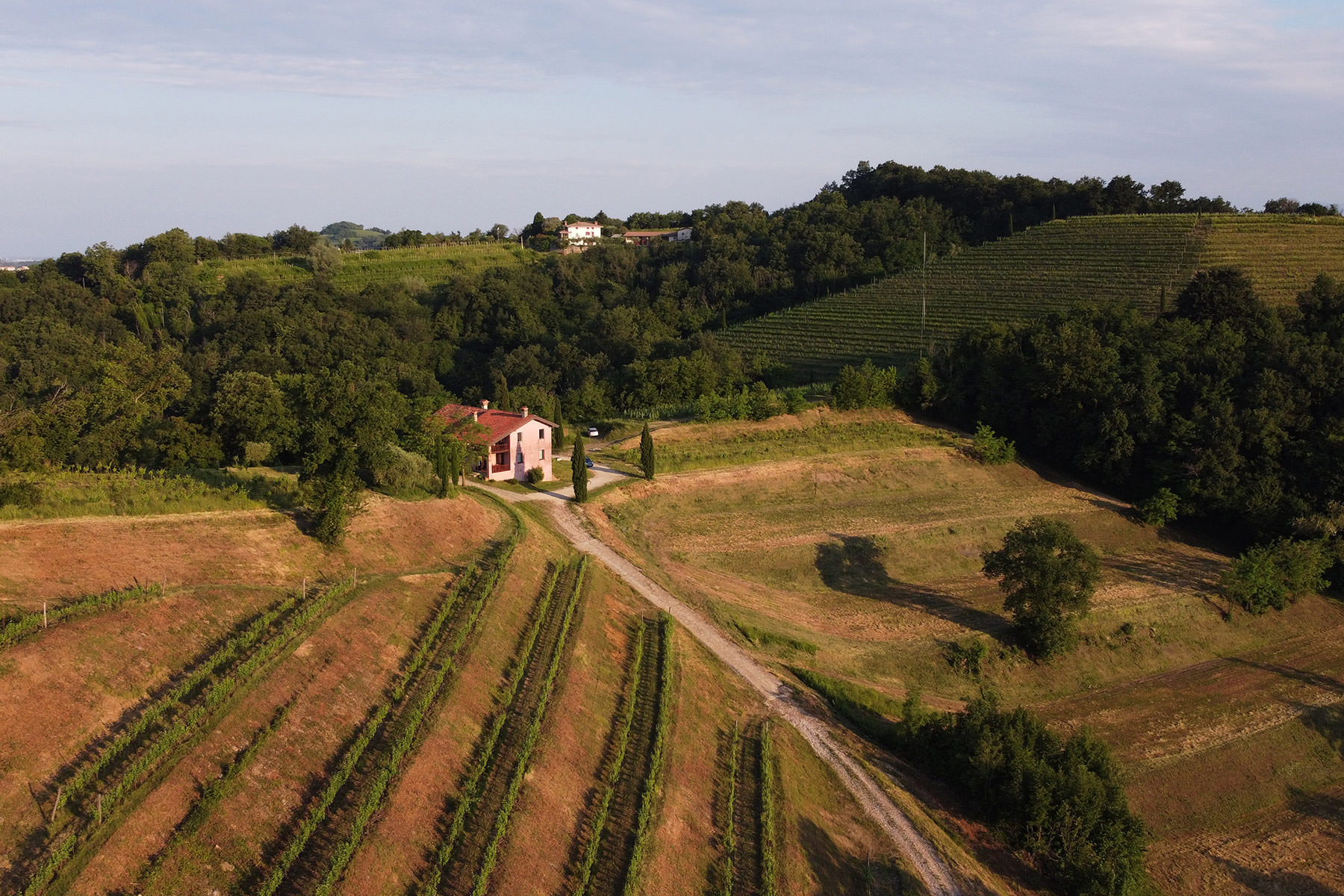 CasaRossa1&2-08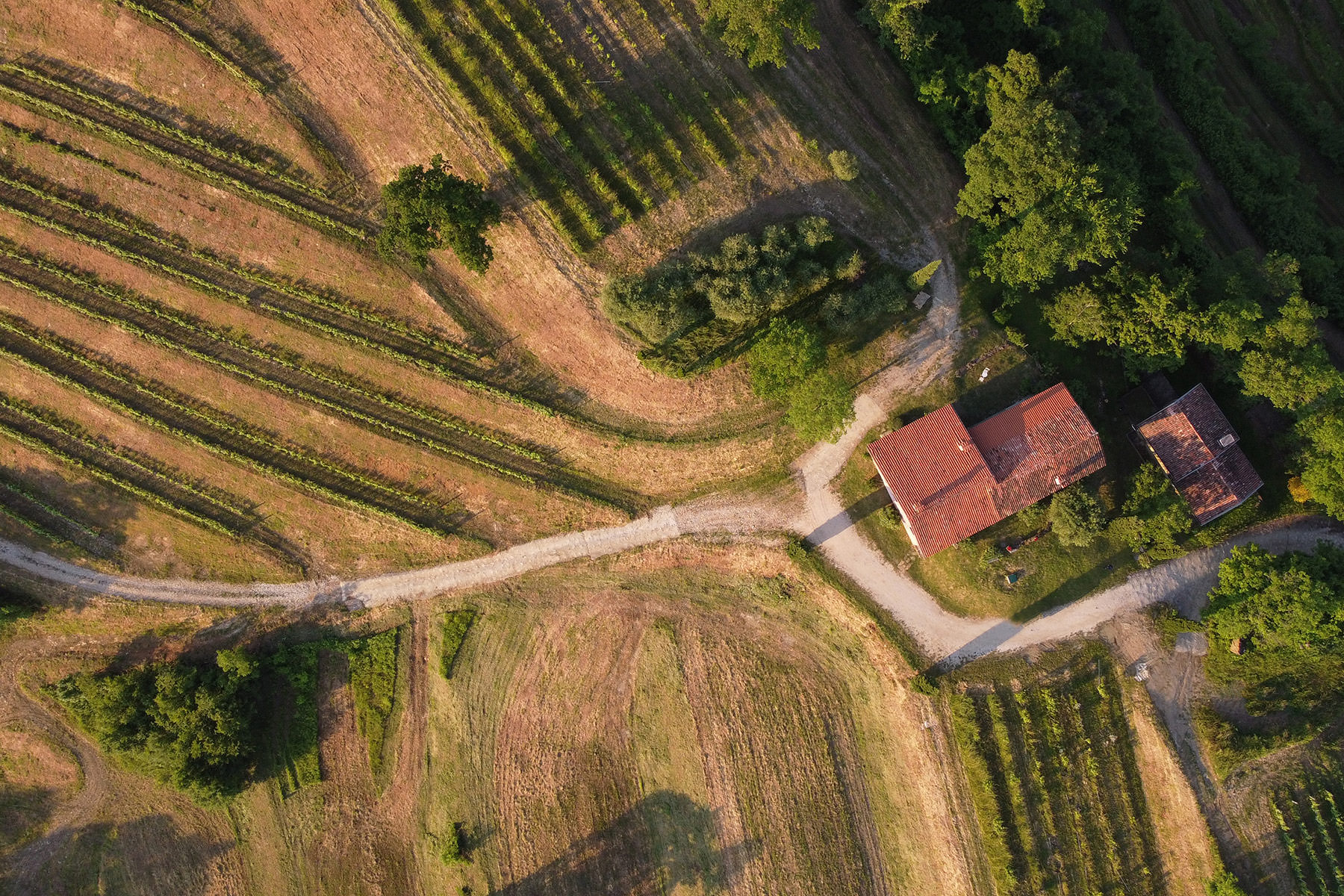 CasaRossa1&2-06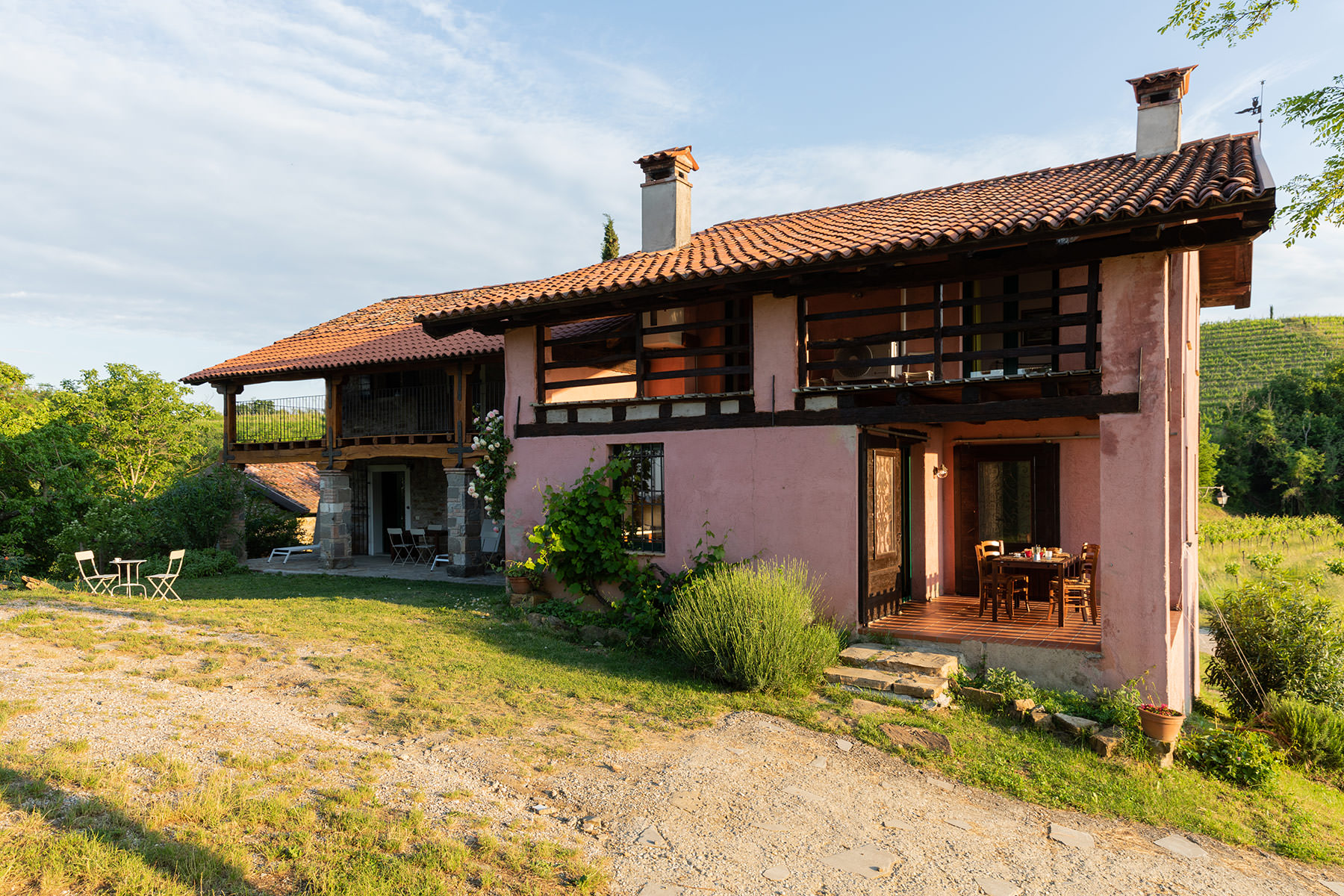 CasaRossa1-01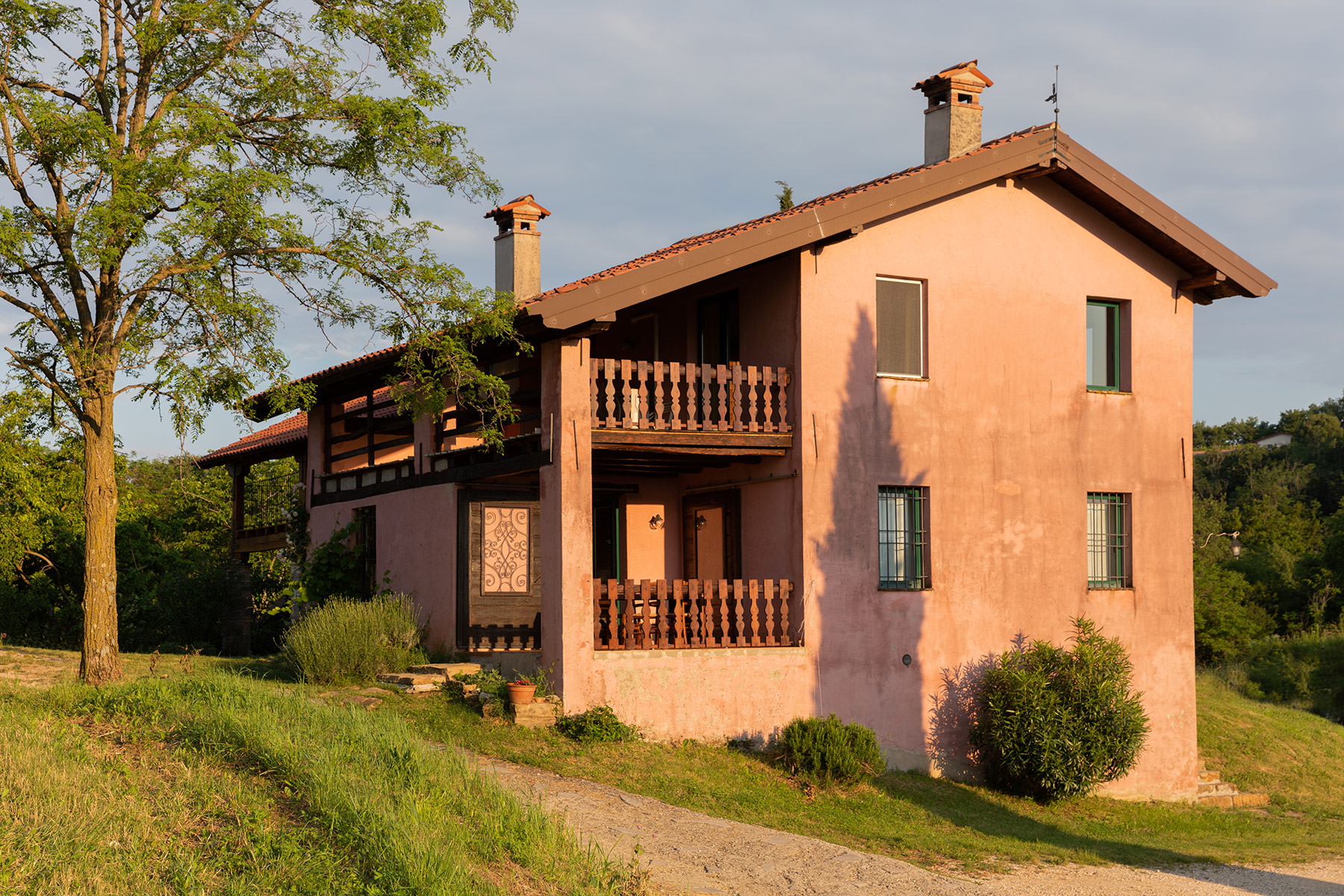 CasaRossa1-02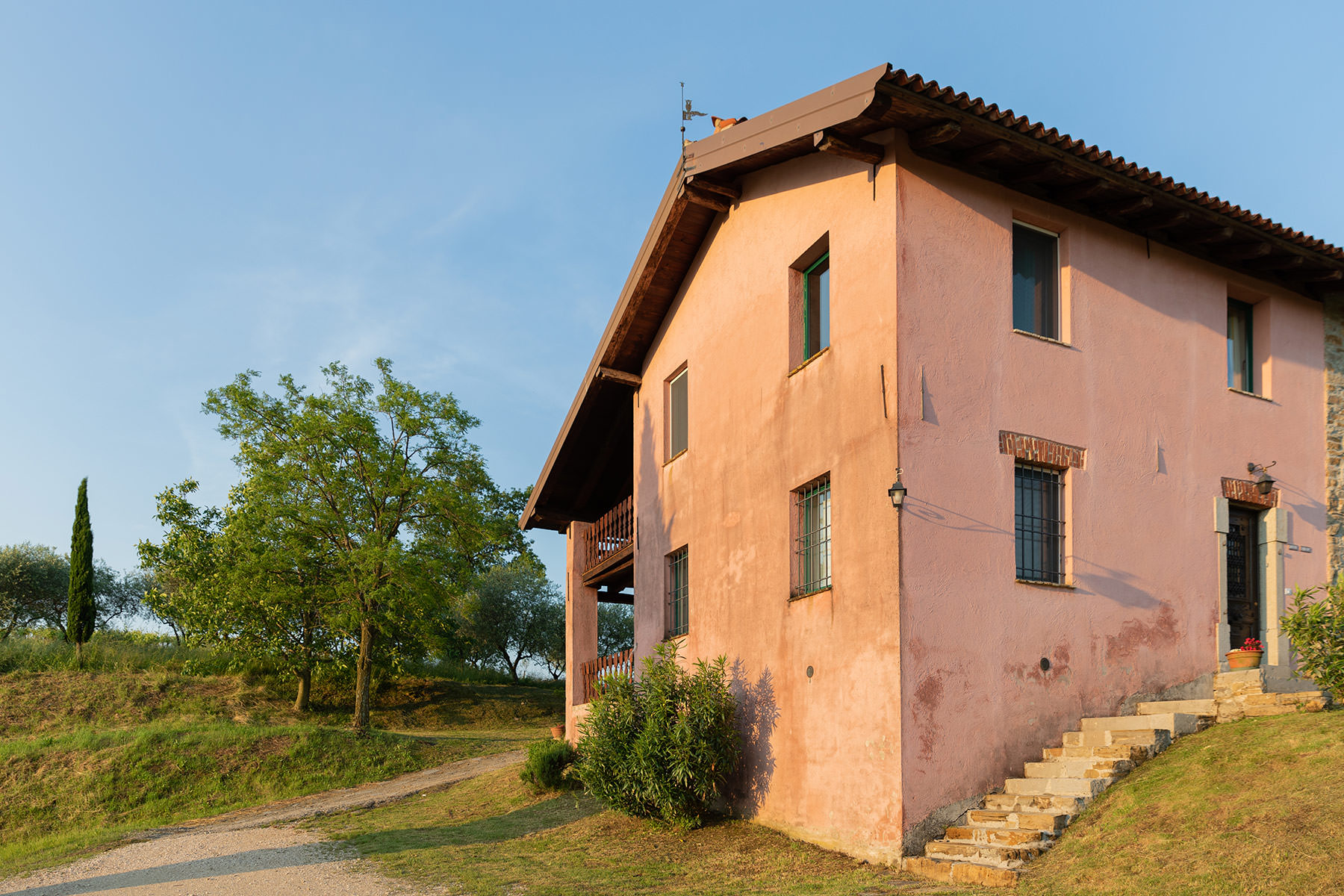 CasaRossa1-06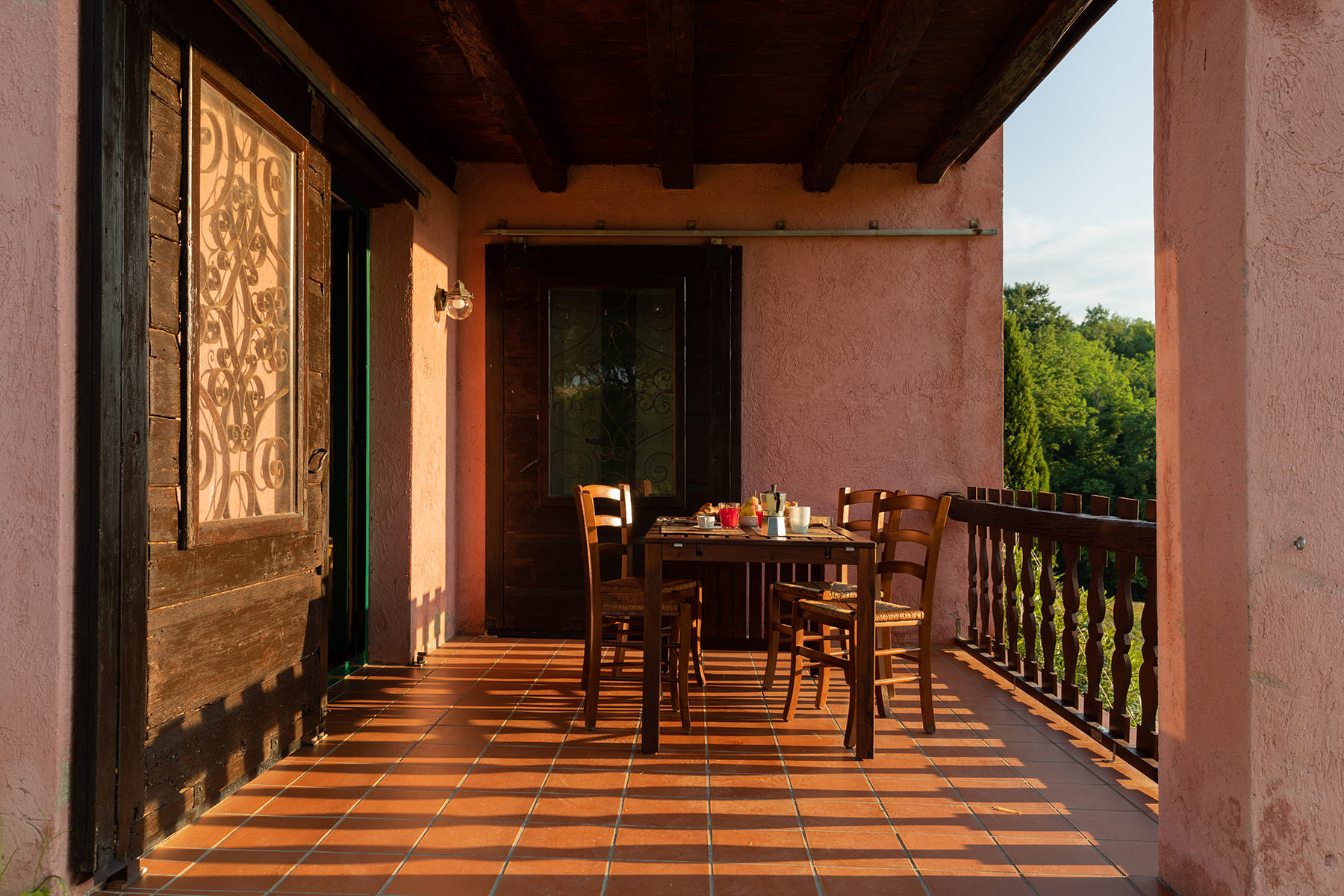 CasaRossa1-03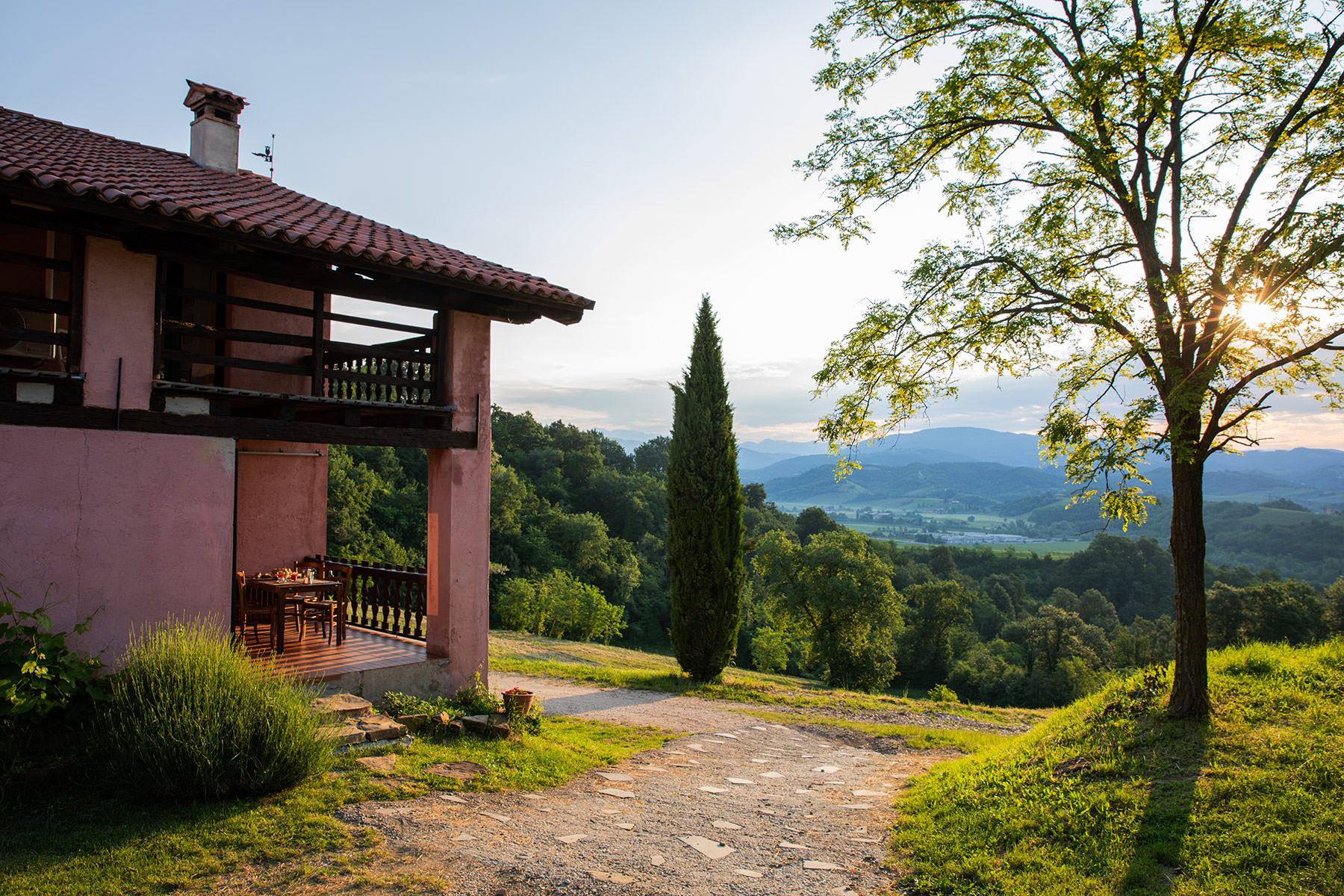 CasaRossa1-12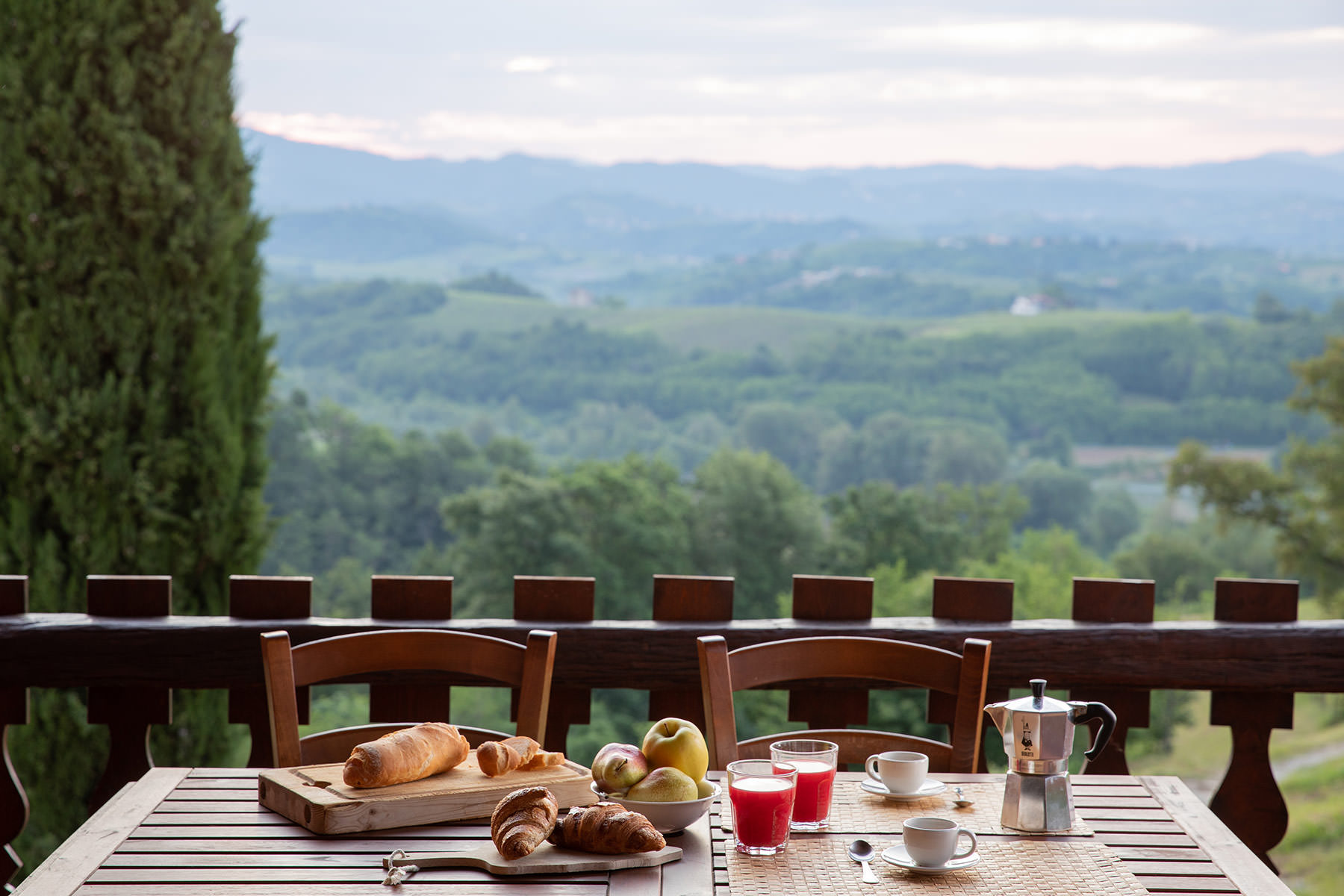 CasaRossa1-26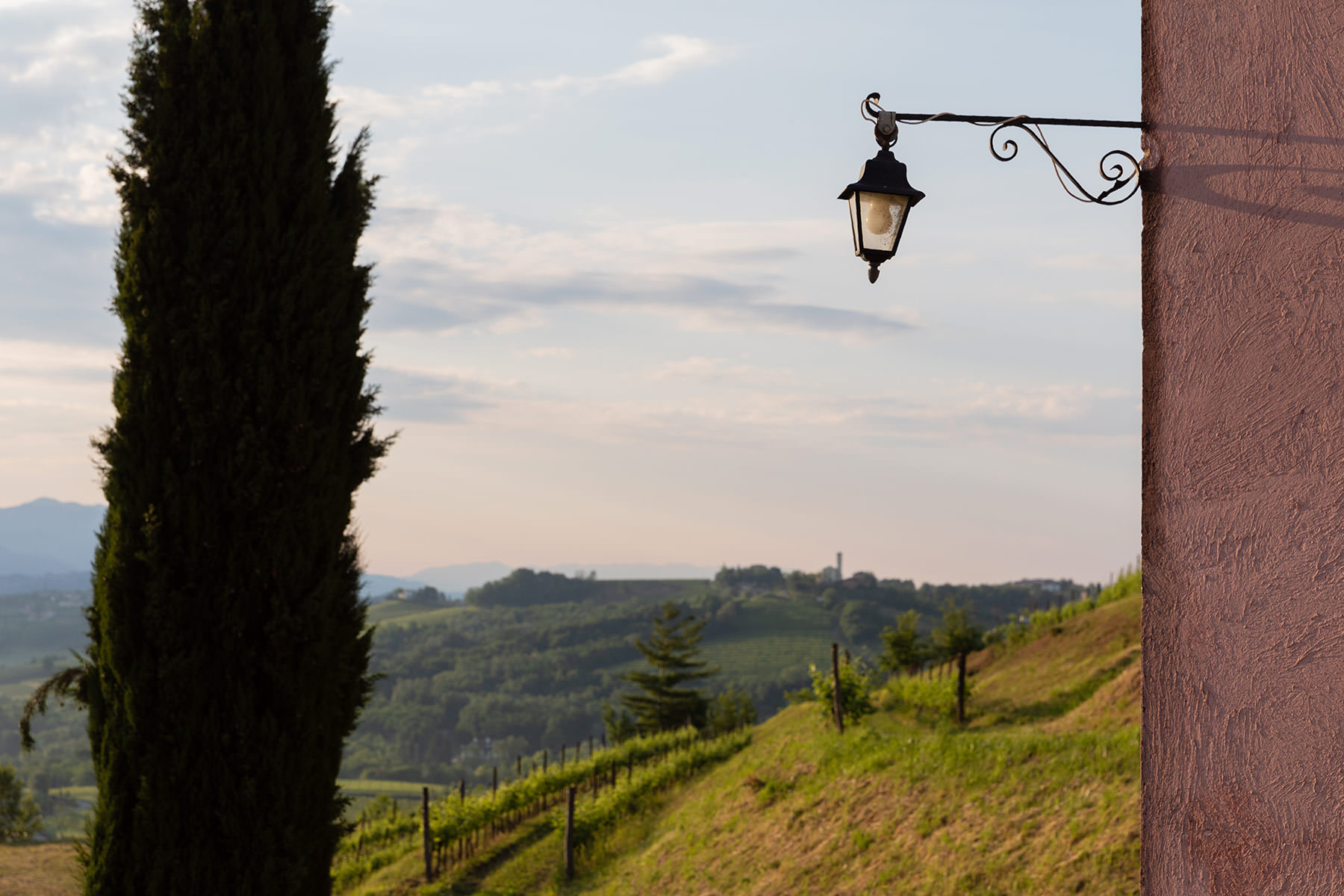 CasaRossa1-07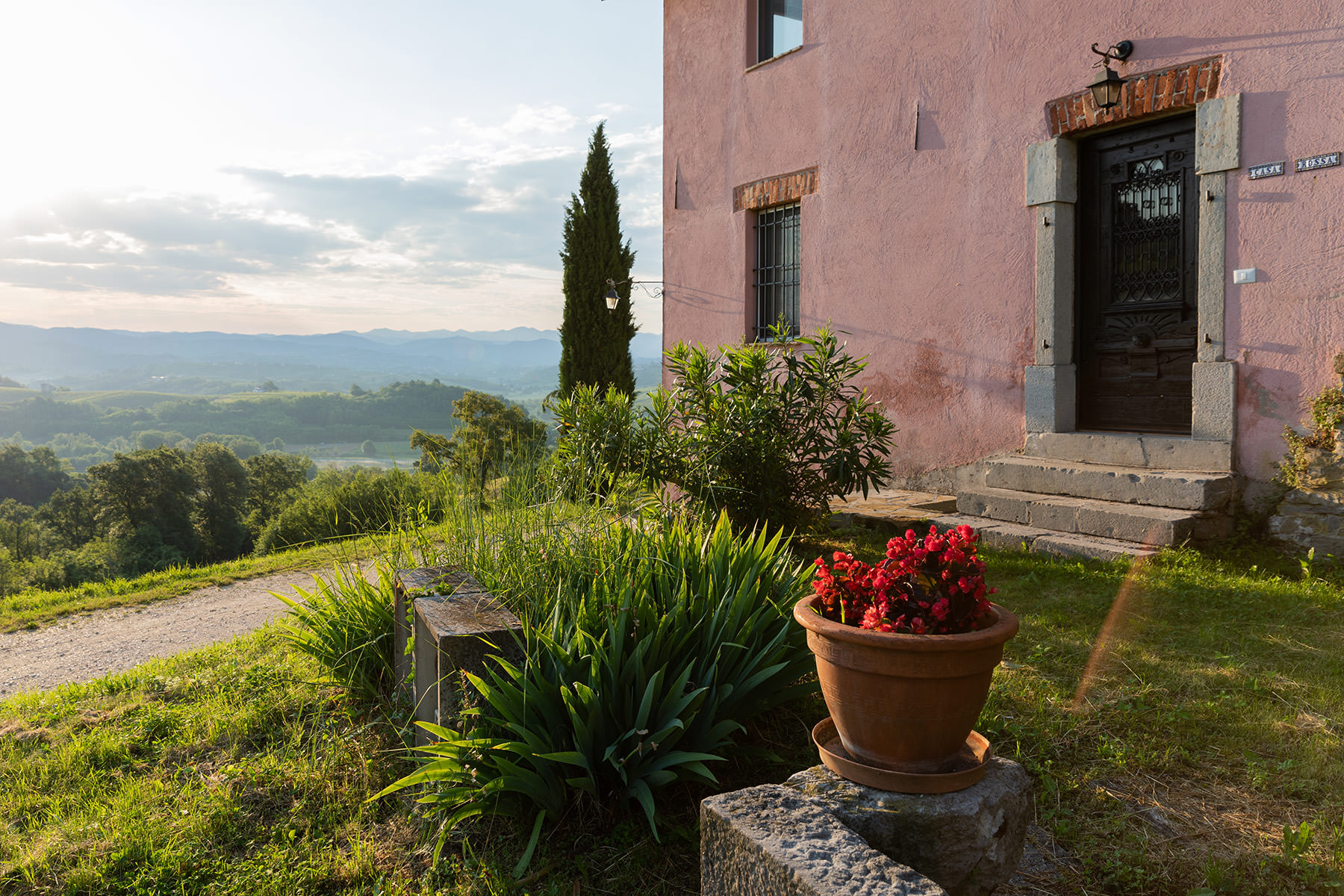 CasaRossa1-09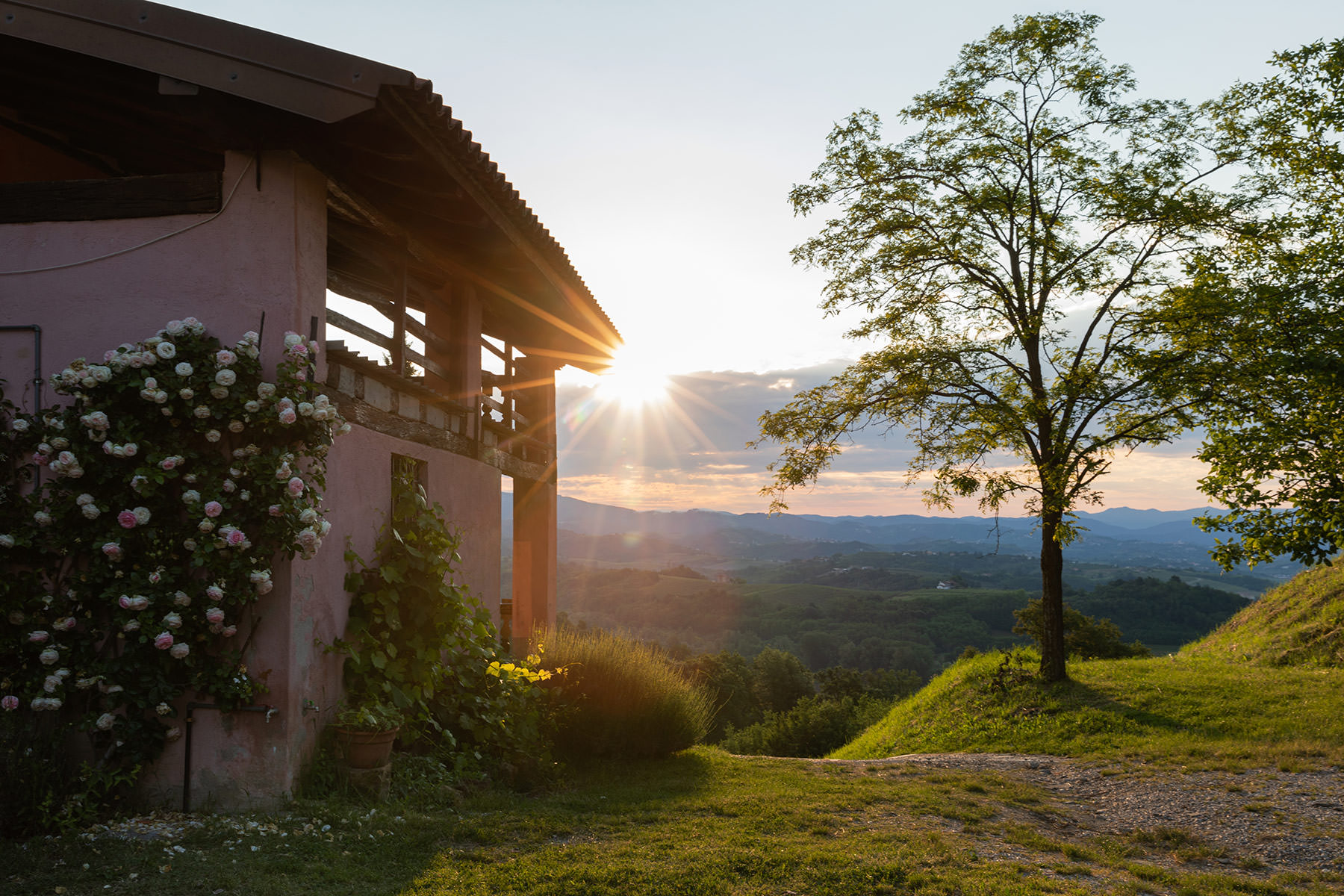 CasaRossa1-10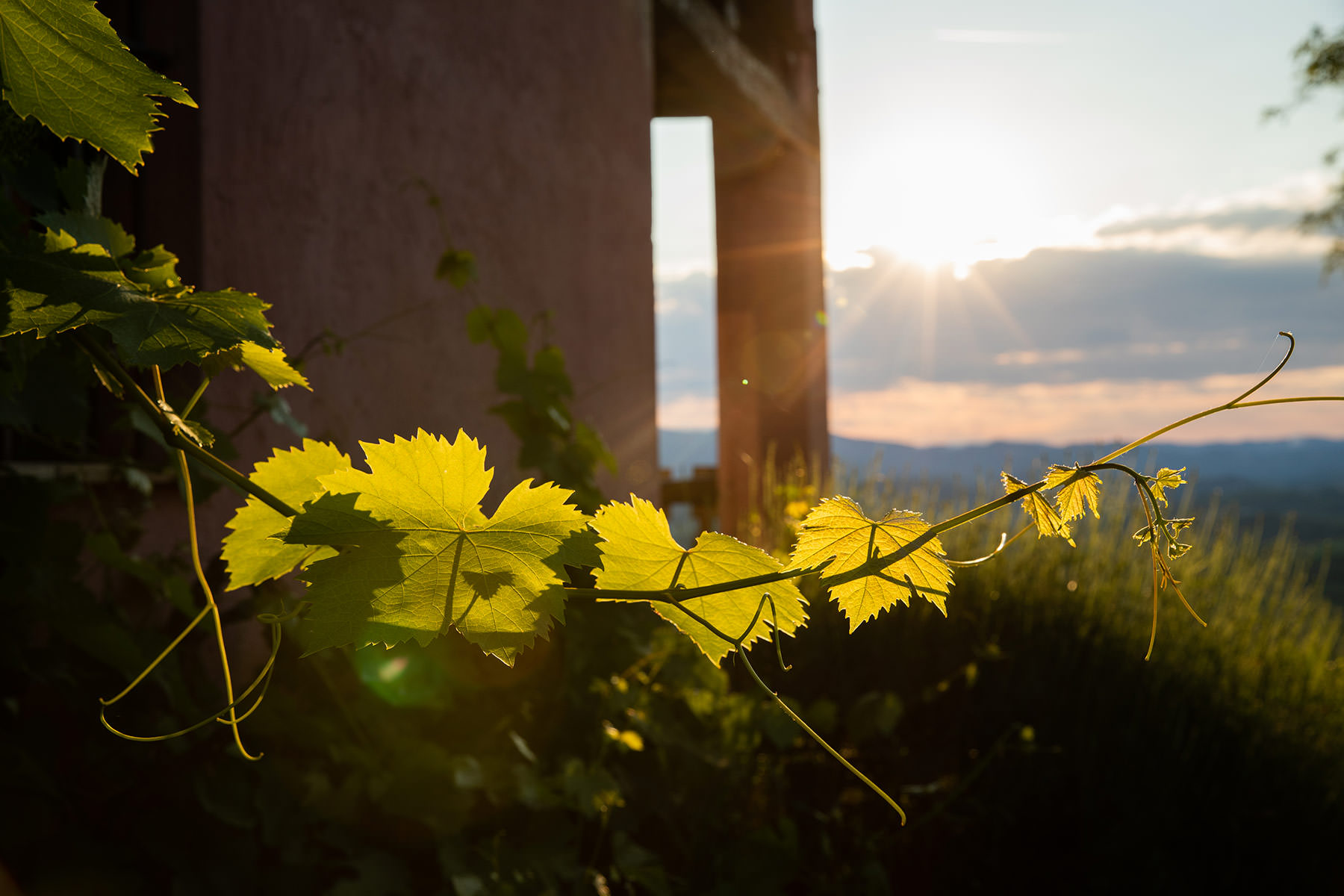 CasaRossa1-11
CasaRossa1-13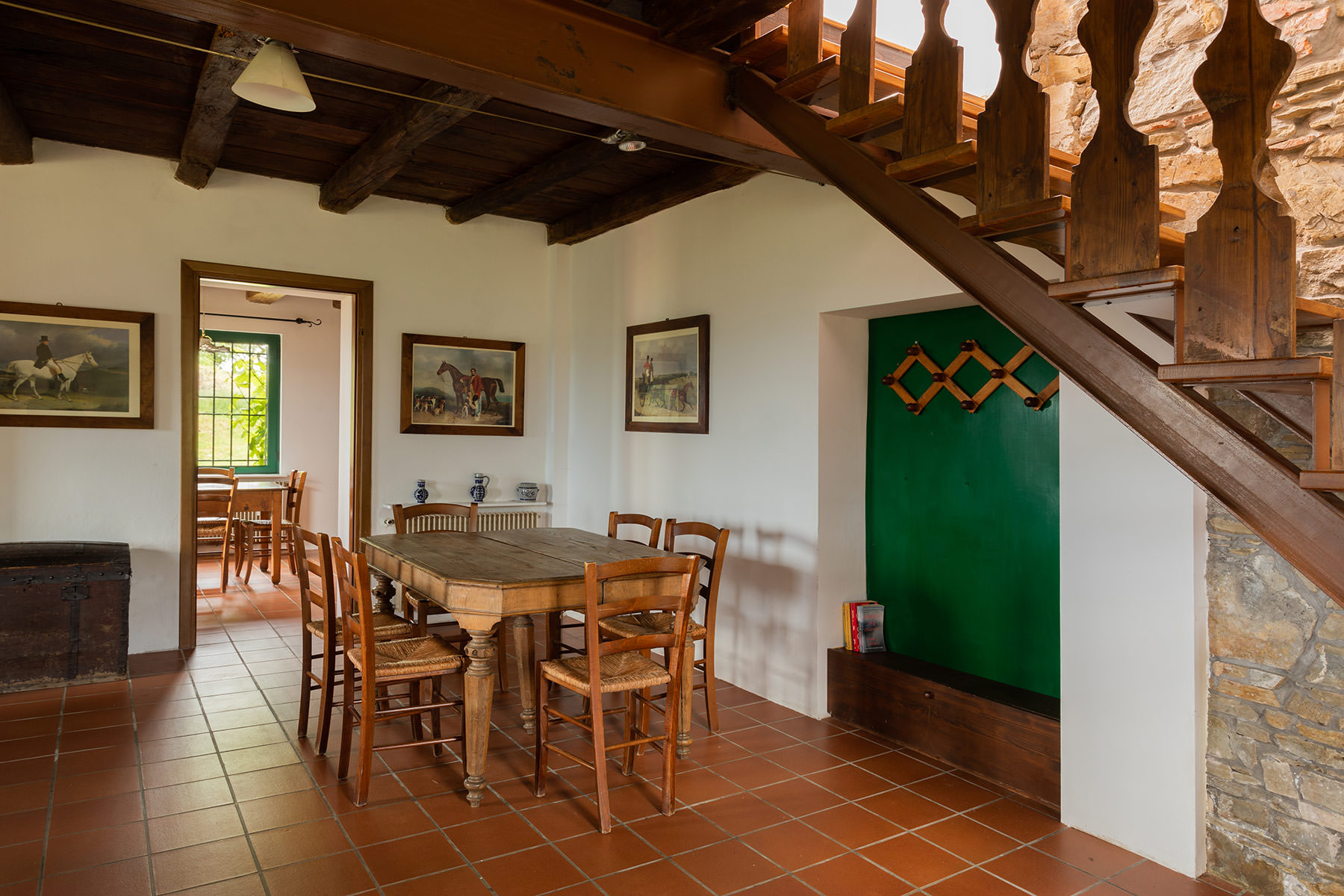 CasaRossa1-14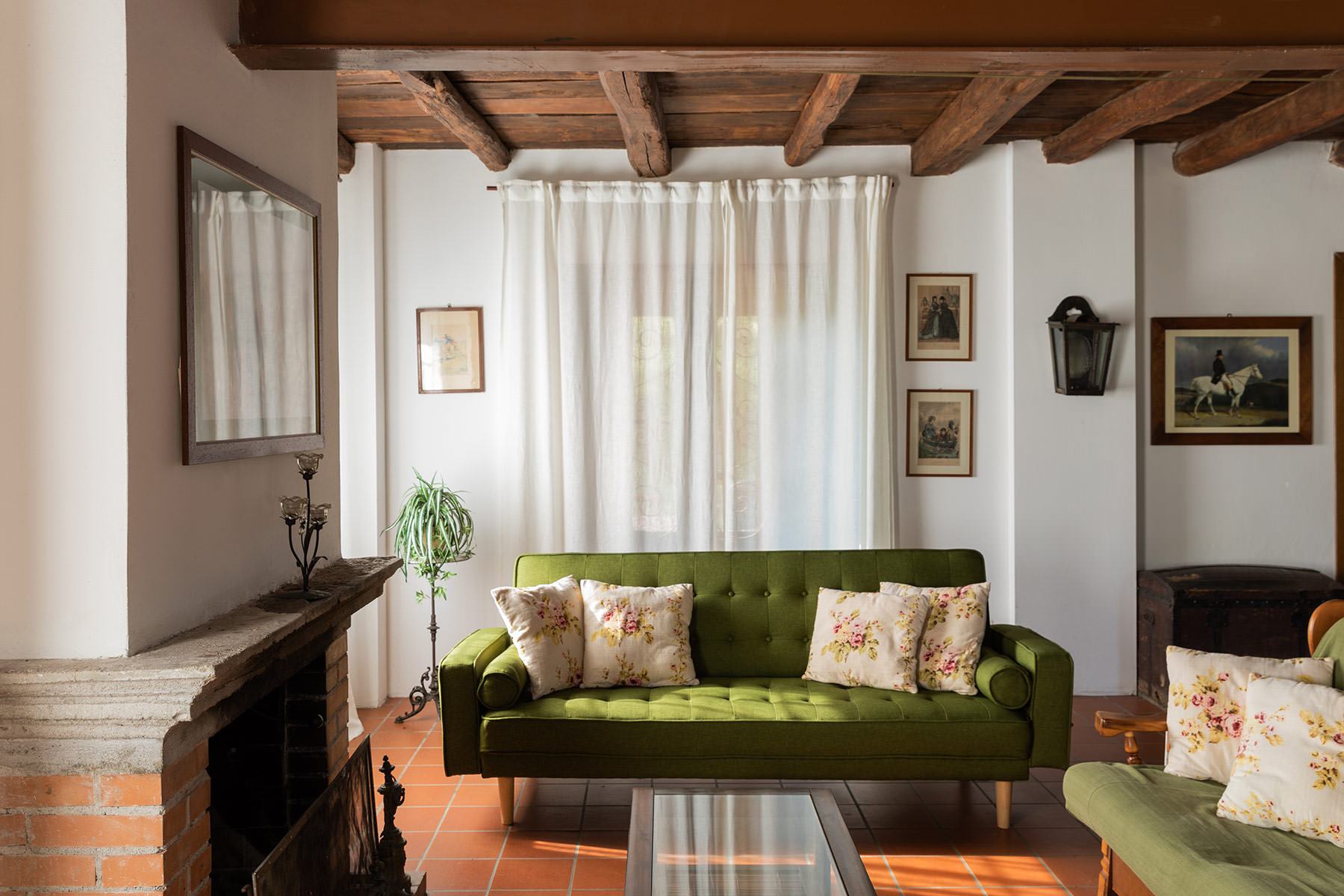 CasaRossa1-15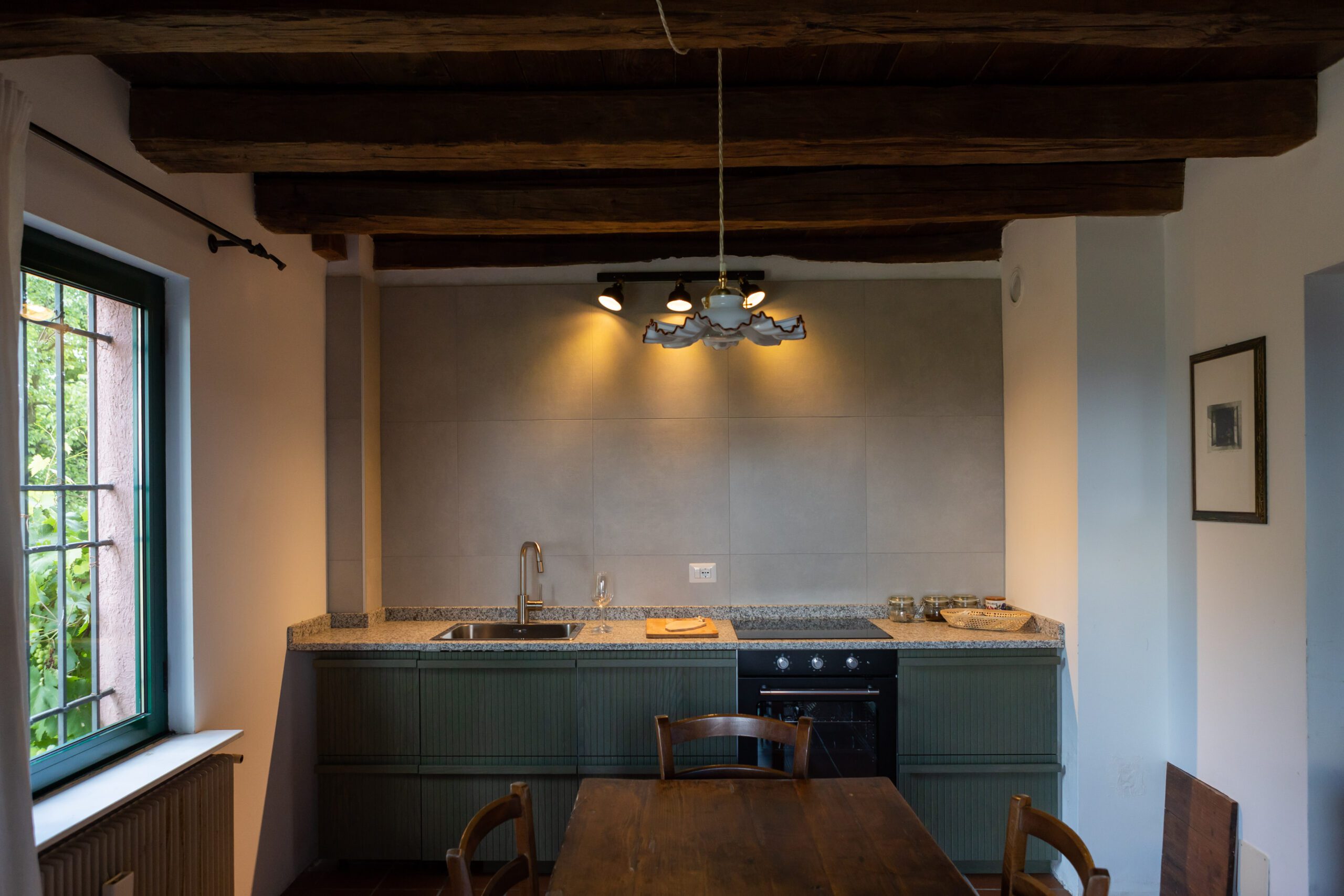 IMG_3334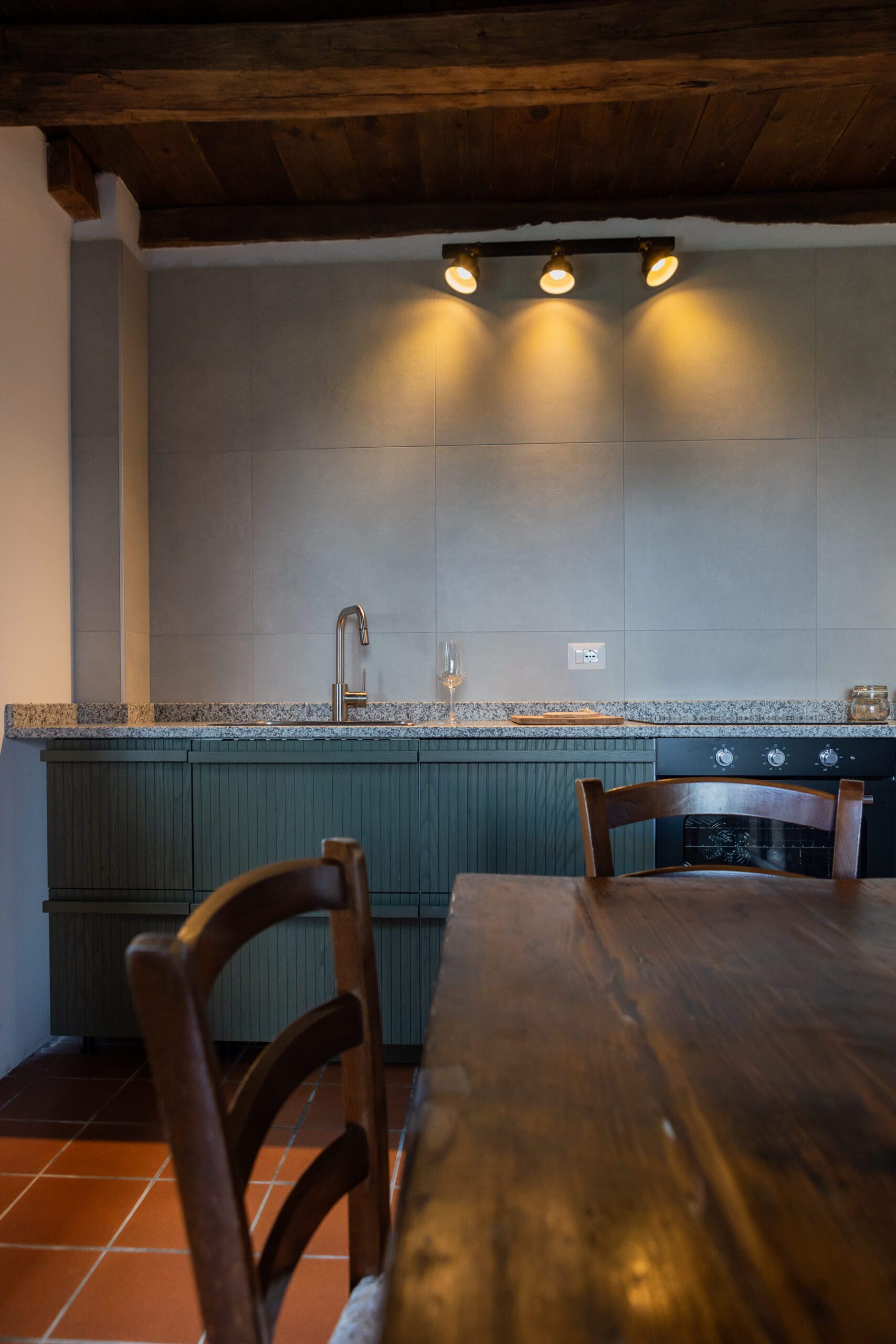 IMG_3337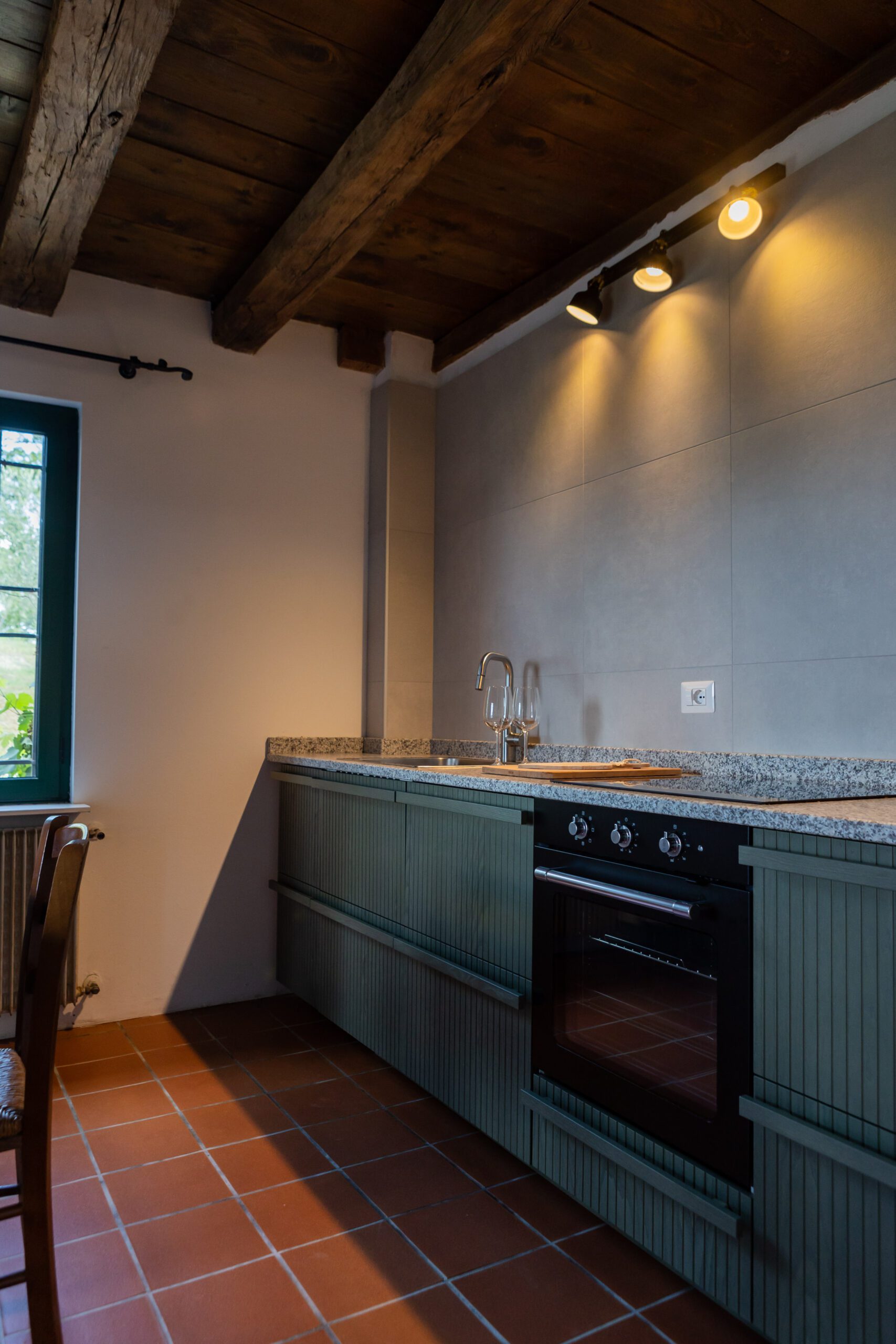 IMG_3338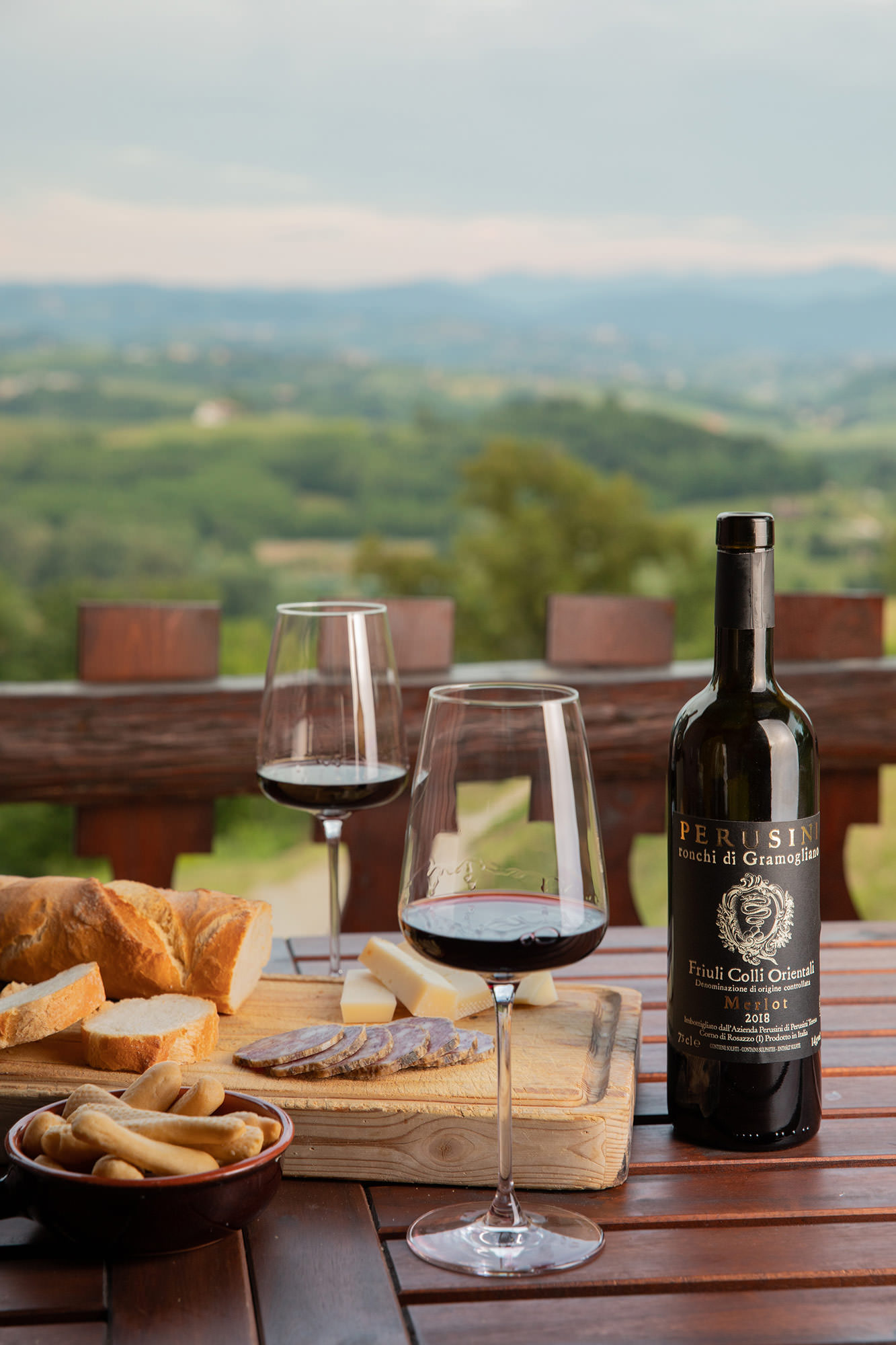 CasaRossa1-30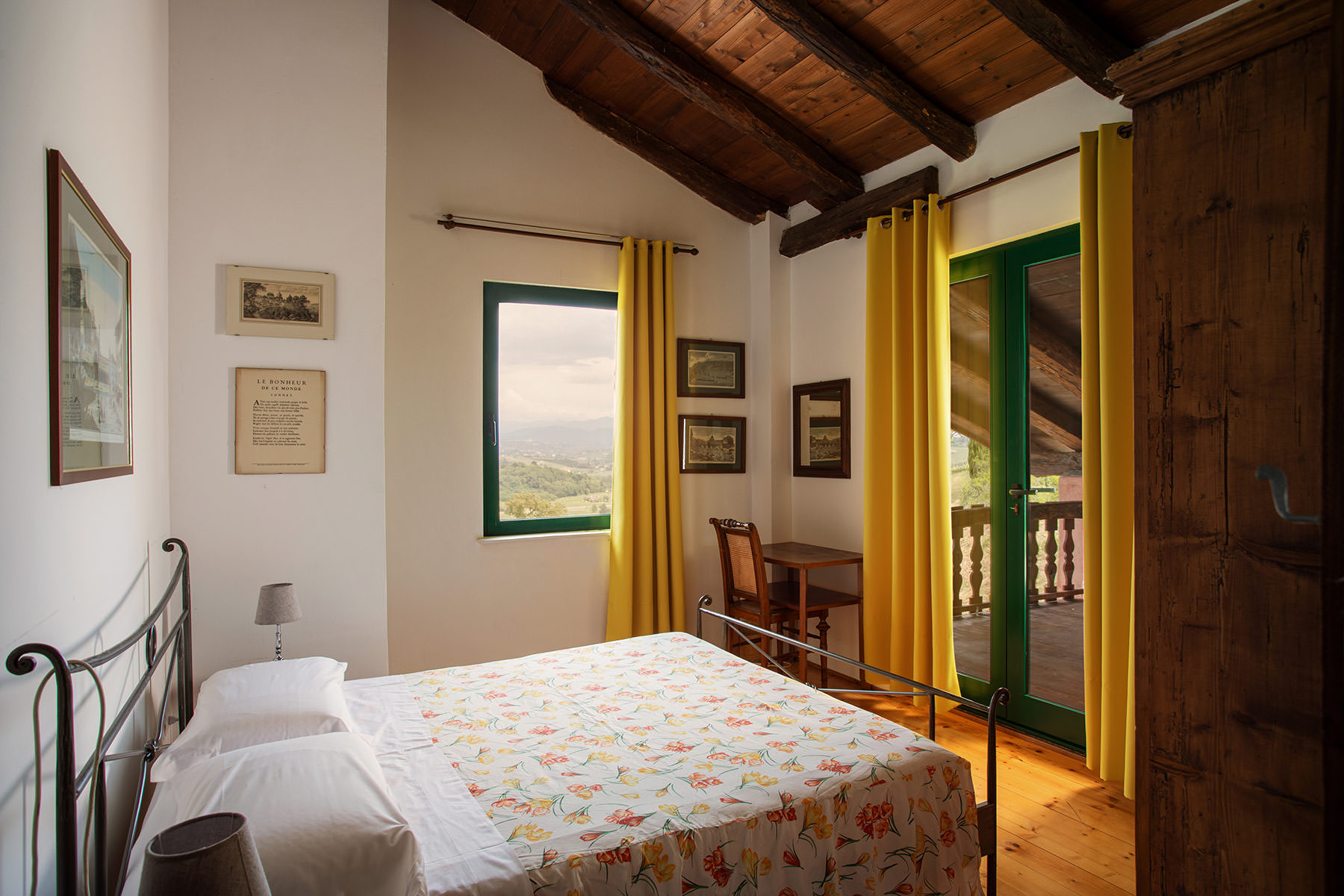 CasaRossa1-17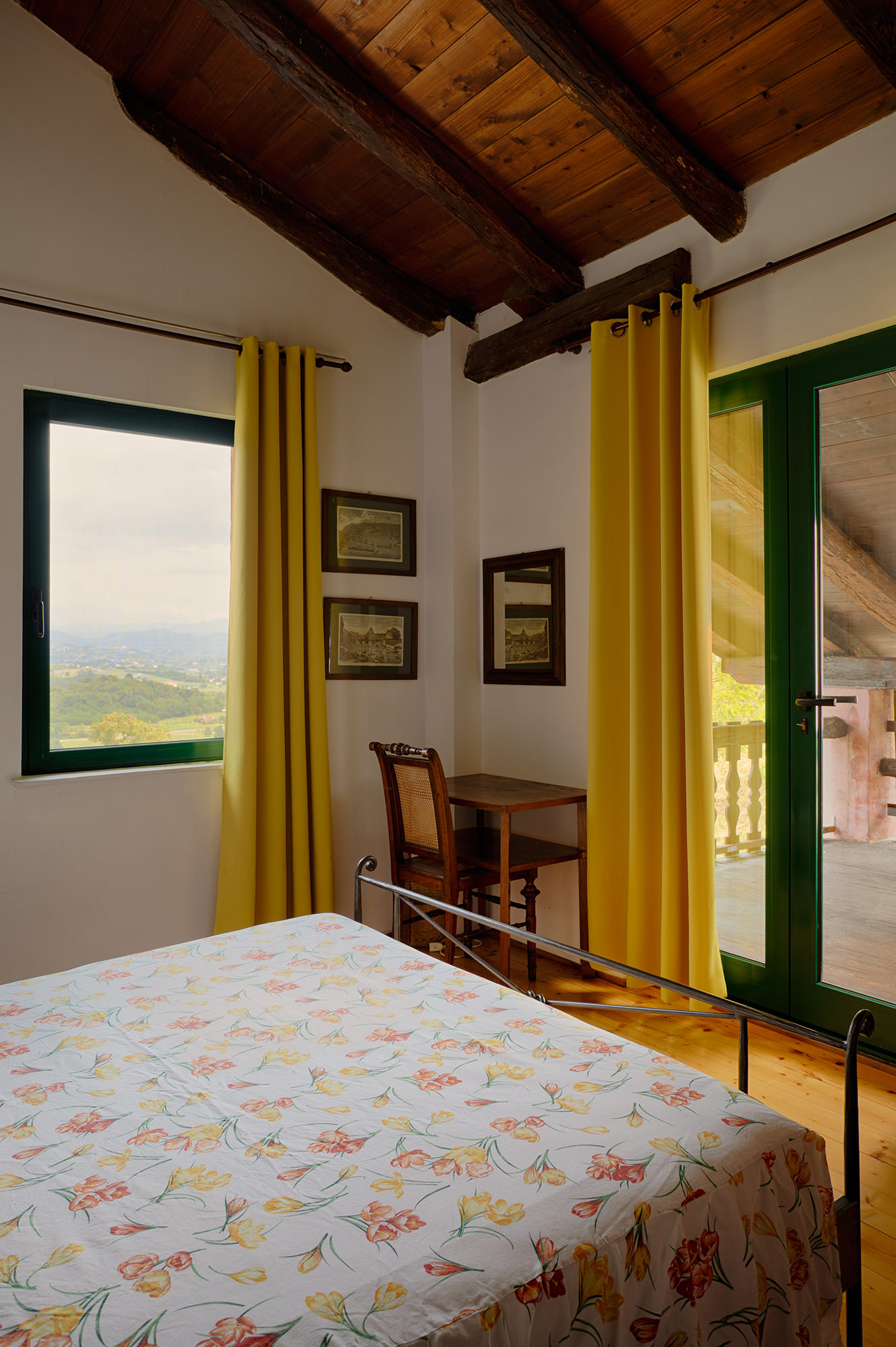 CasaRossa1-18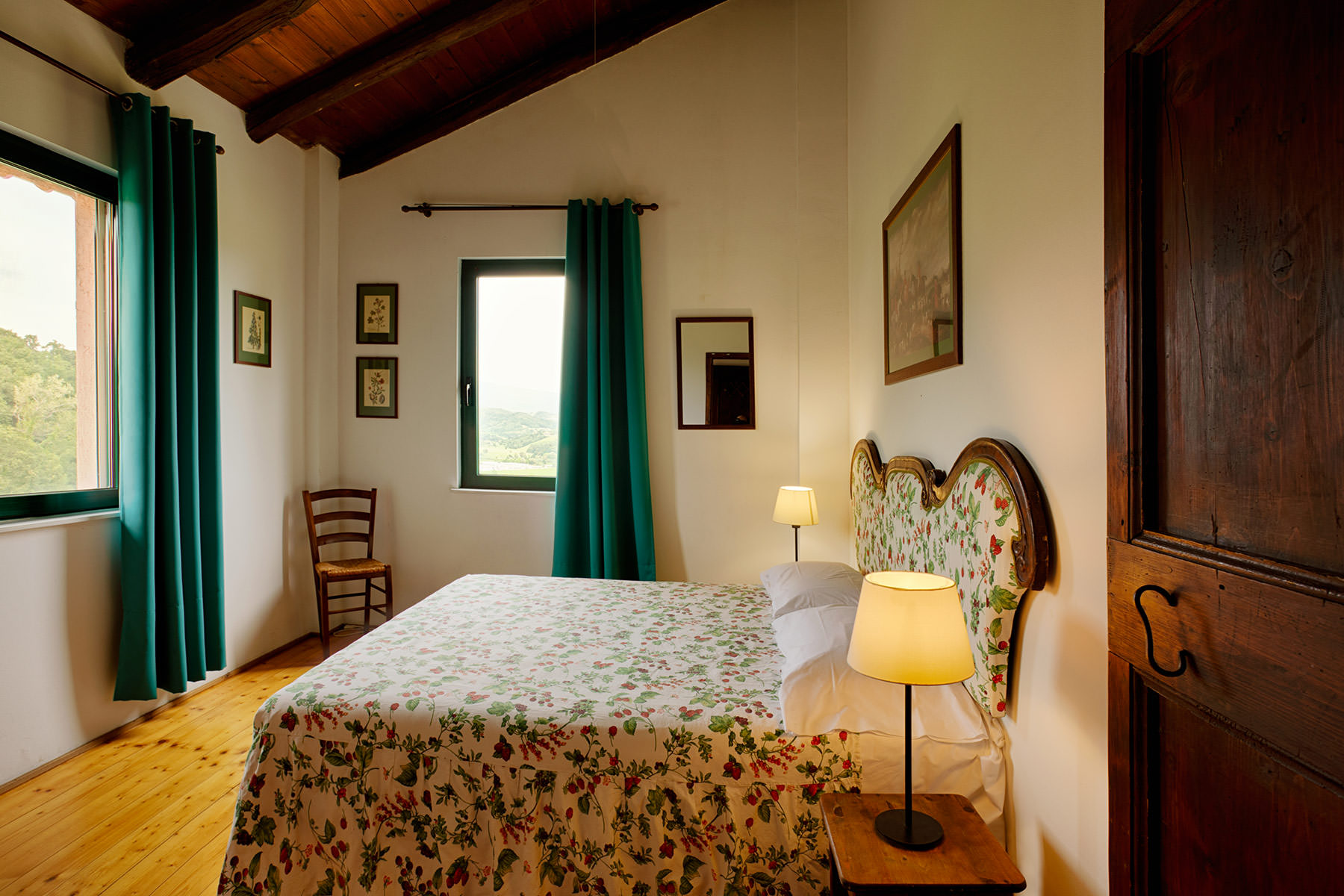 CasaRossa1-21
CasaRossa1-22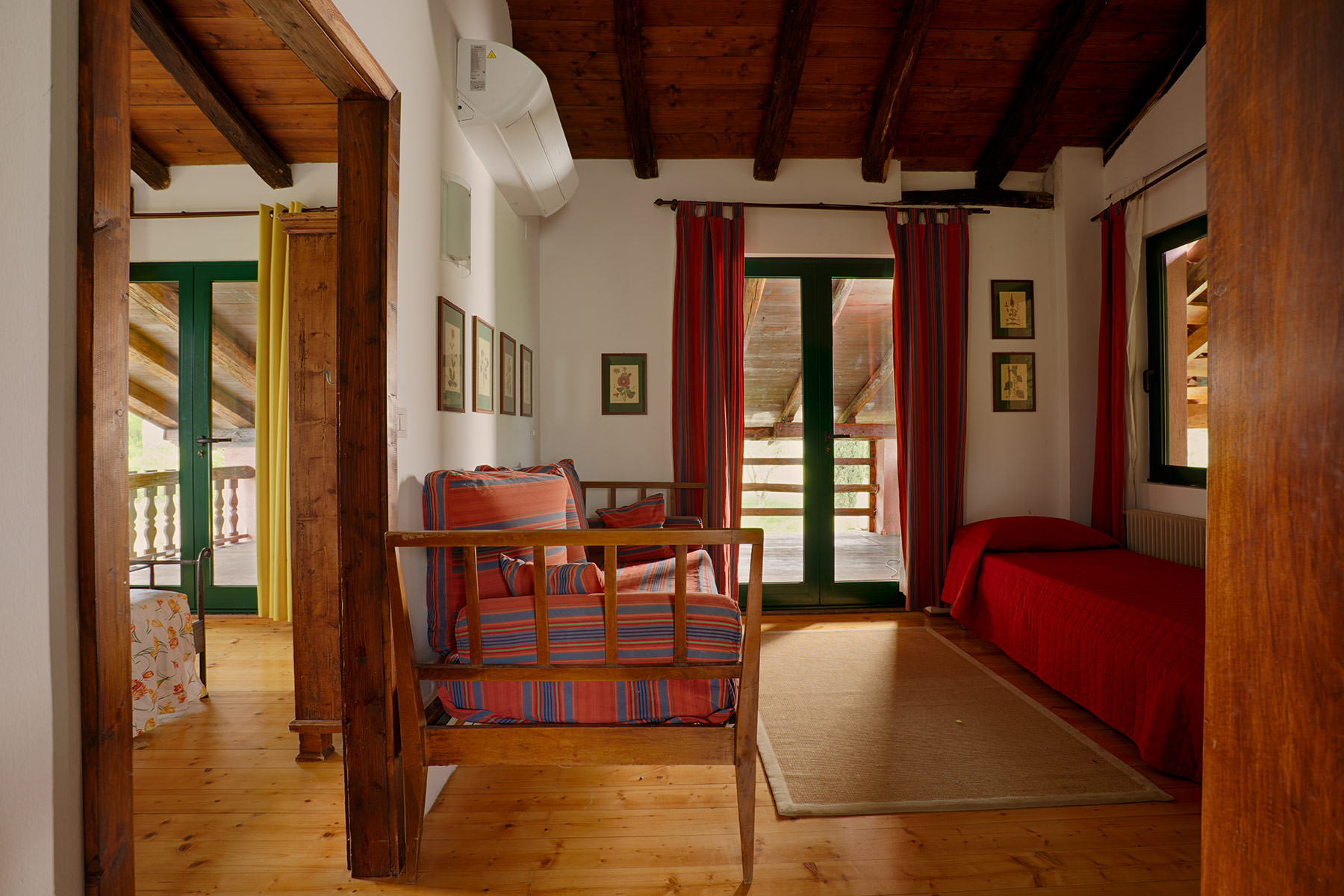 CasaRossa1-19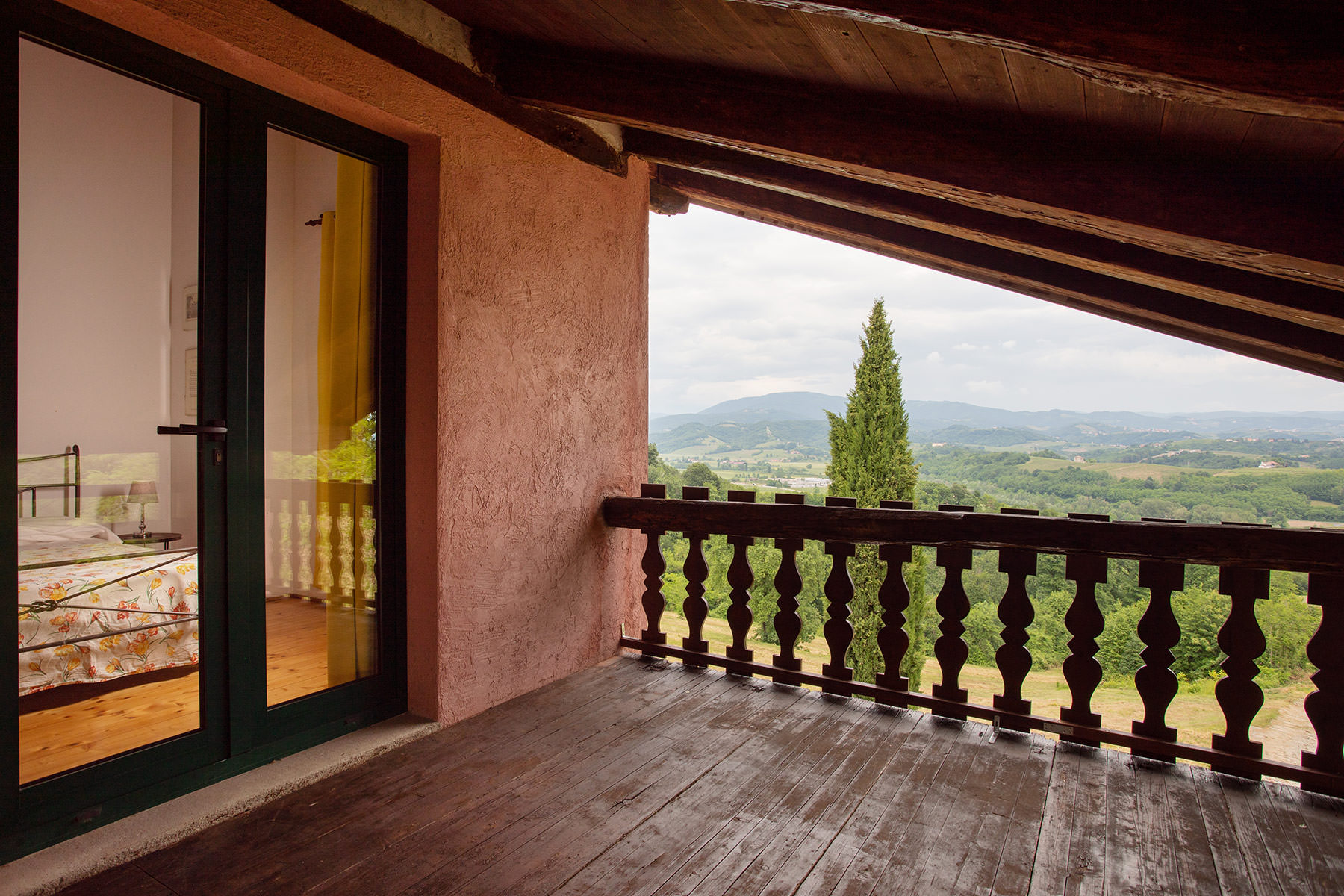 CasaRossa1-20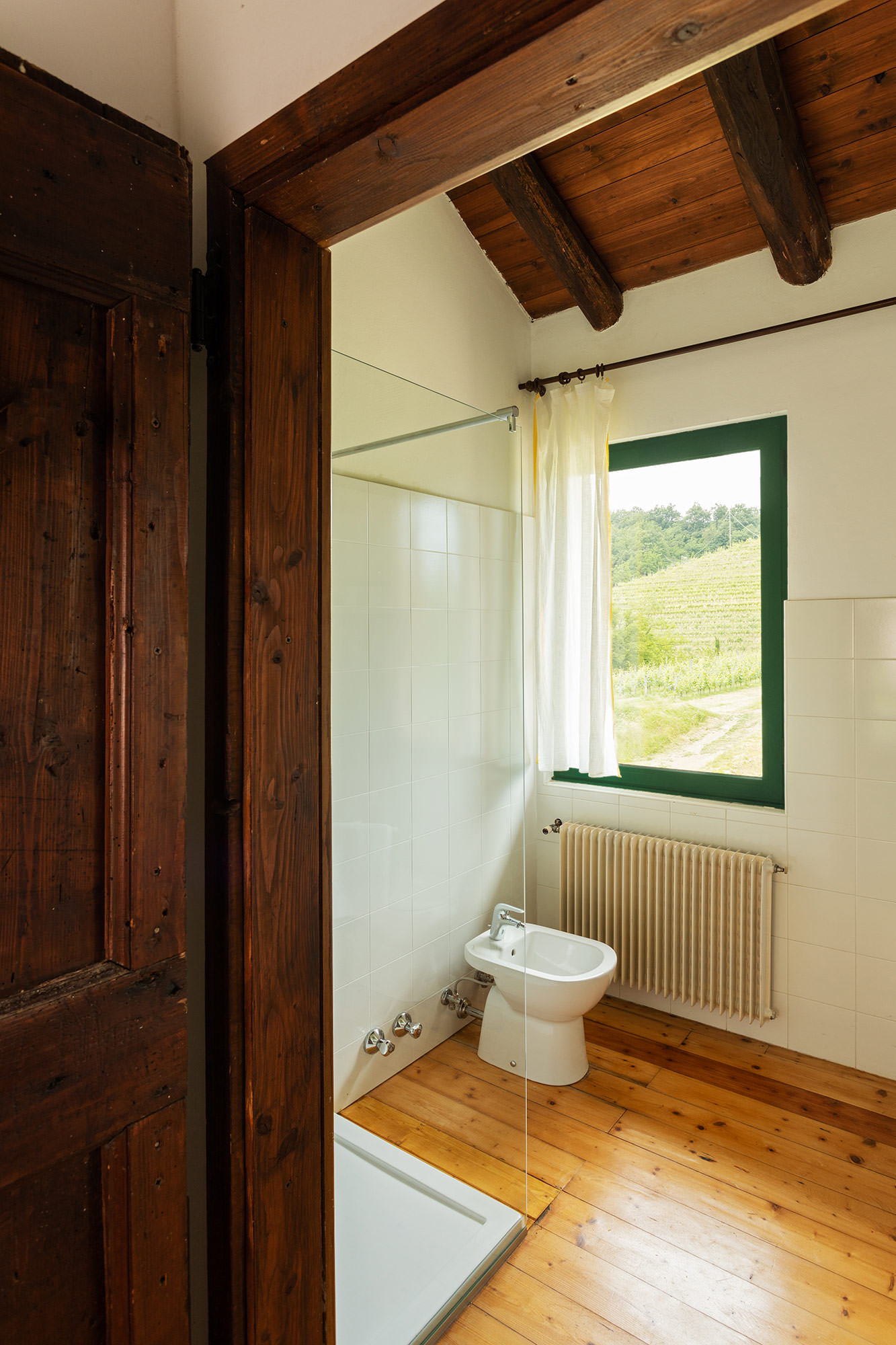 CasaRossa1-23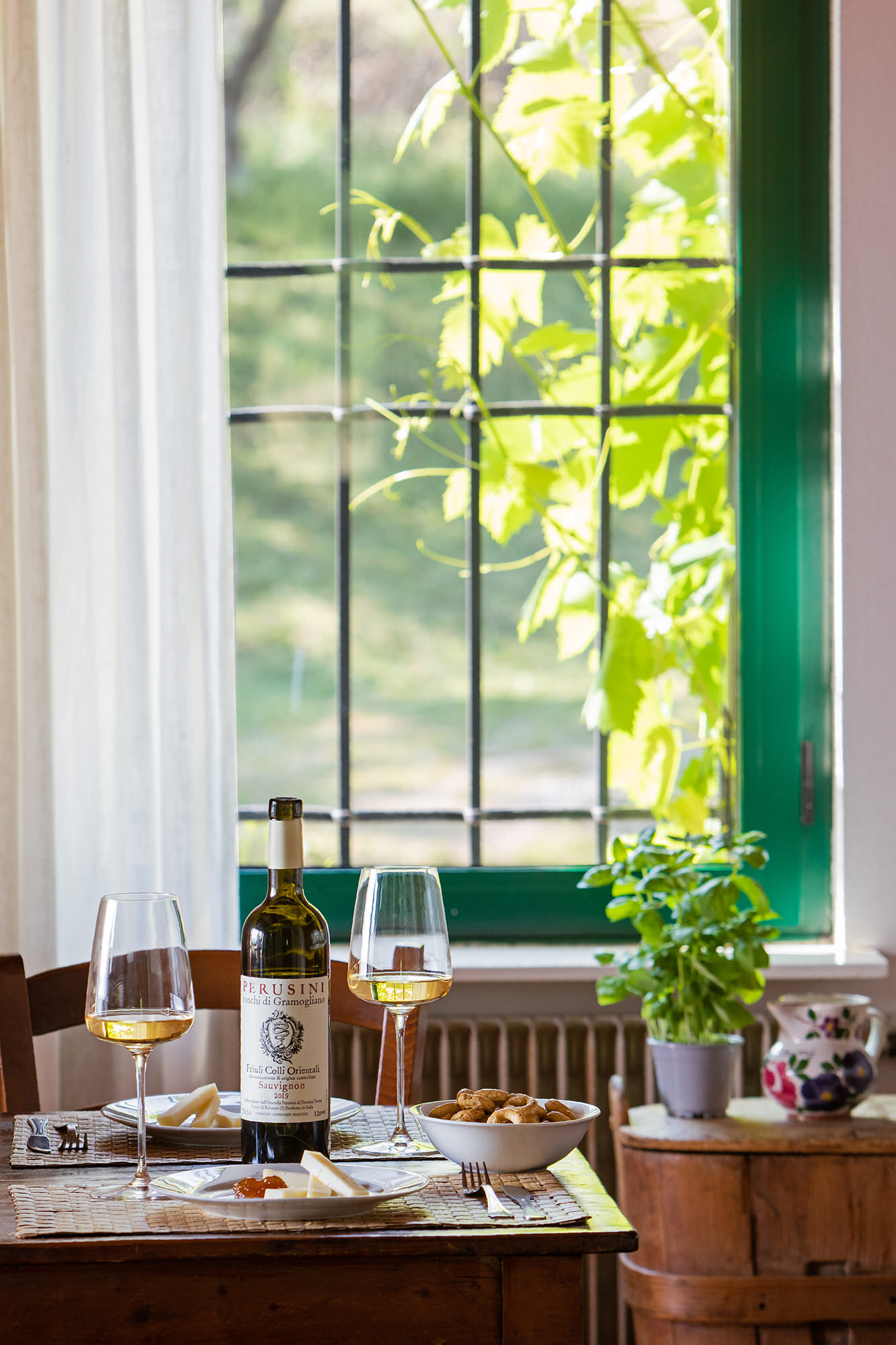 CasaRossa1-27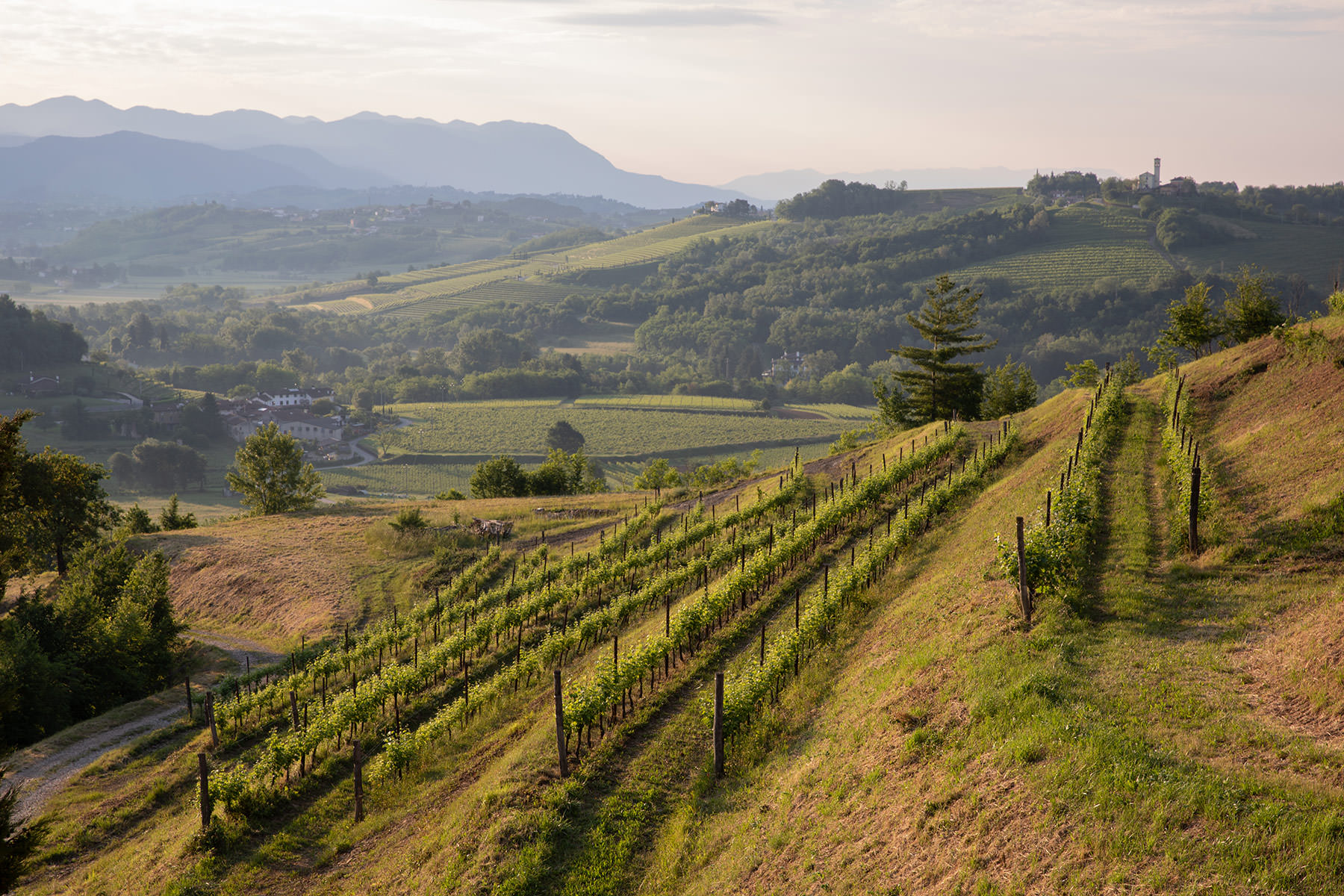 CasaRossa1-24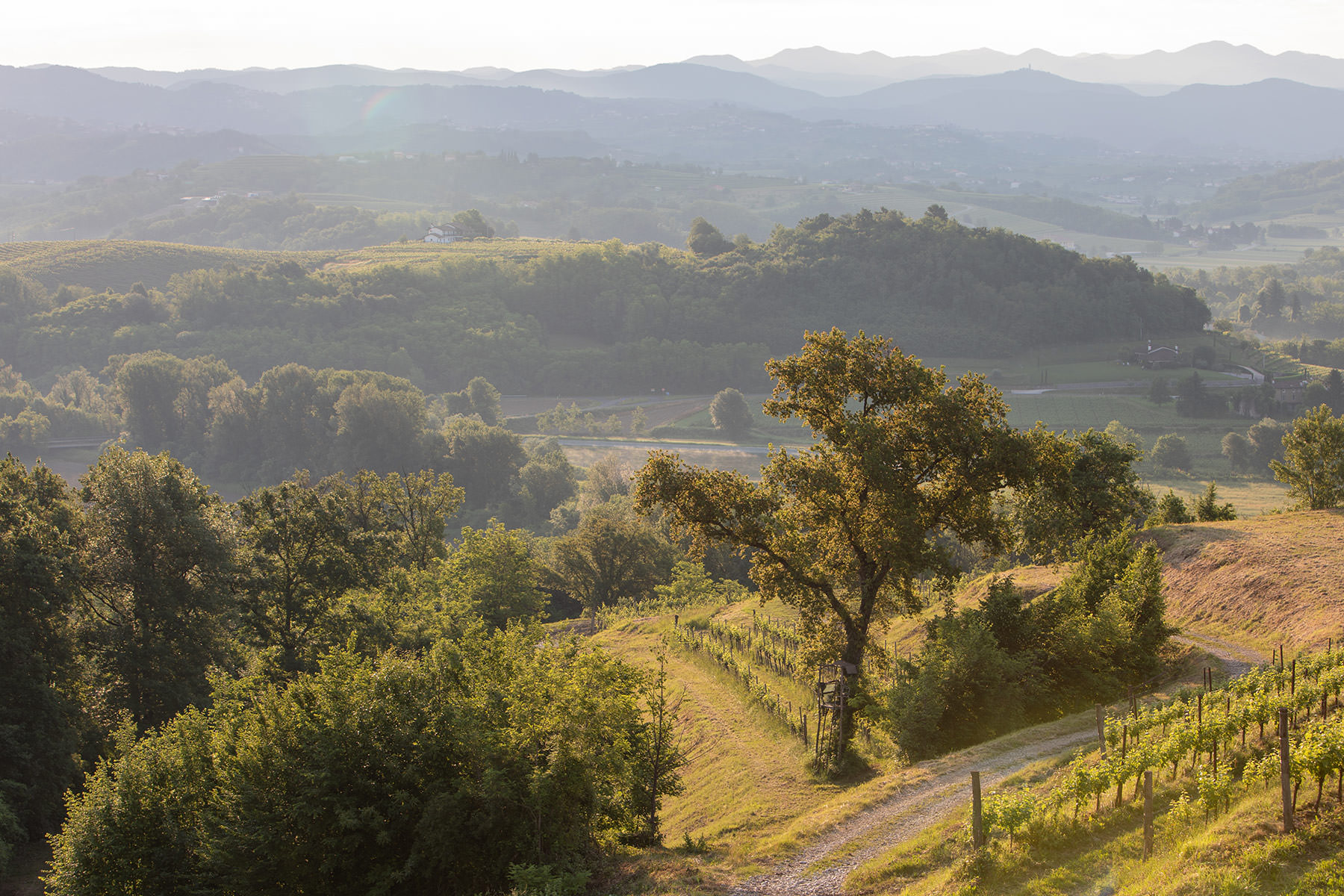 CasaRossa1-25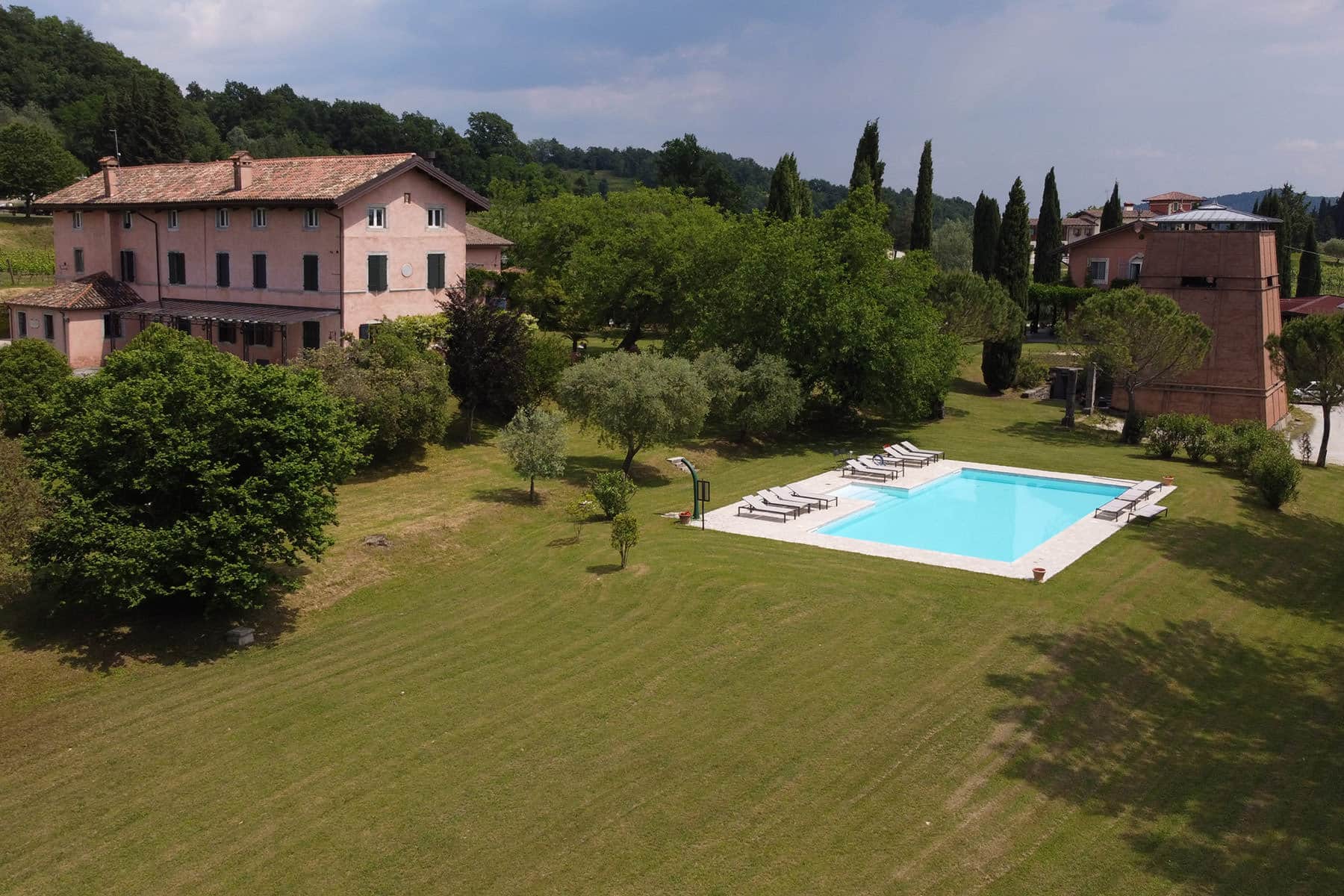 CasaPadronale-16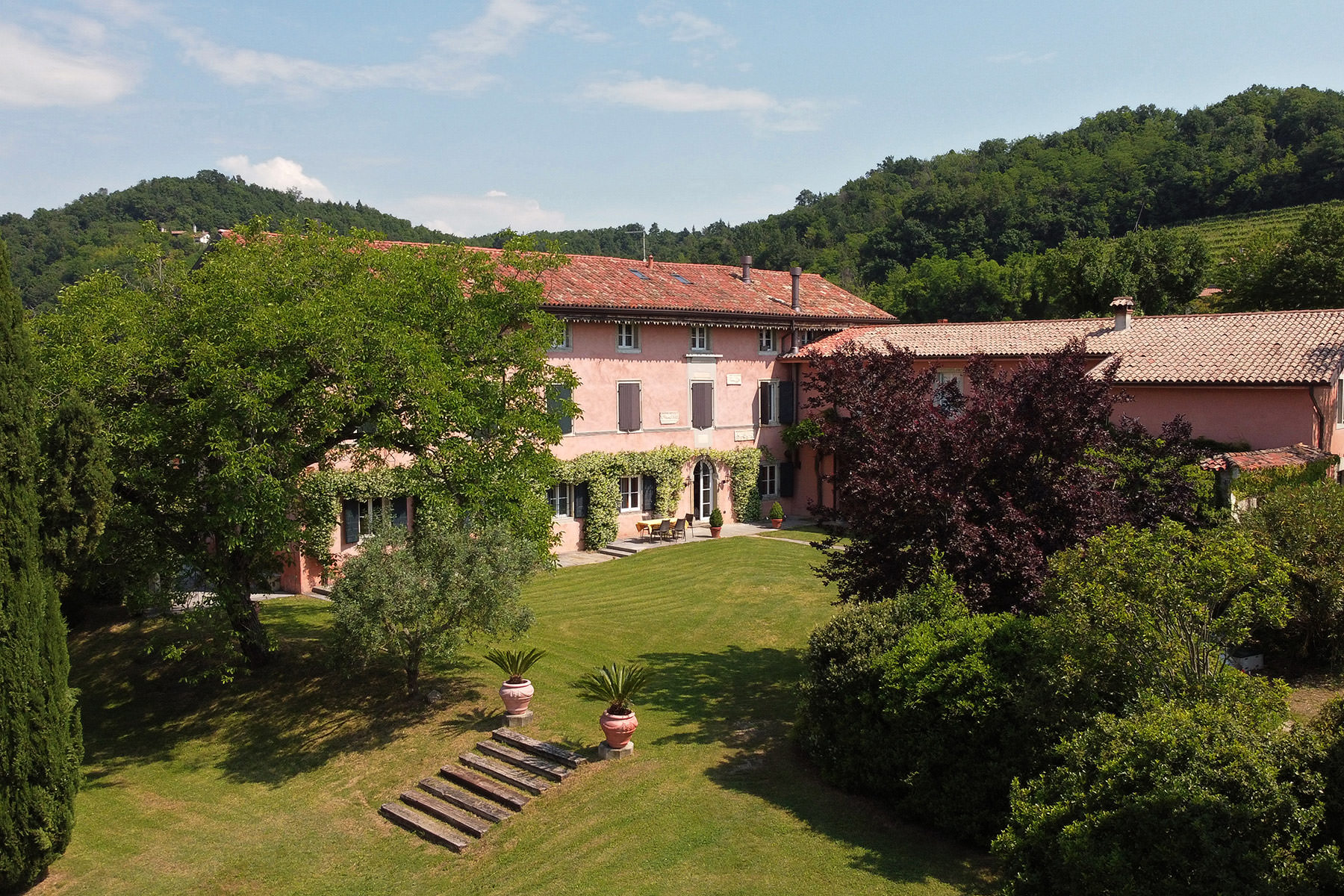 CasaPadronale-13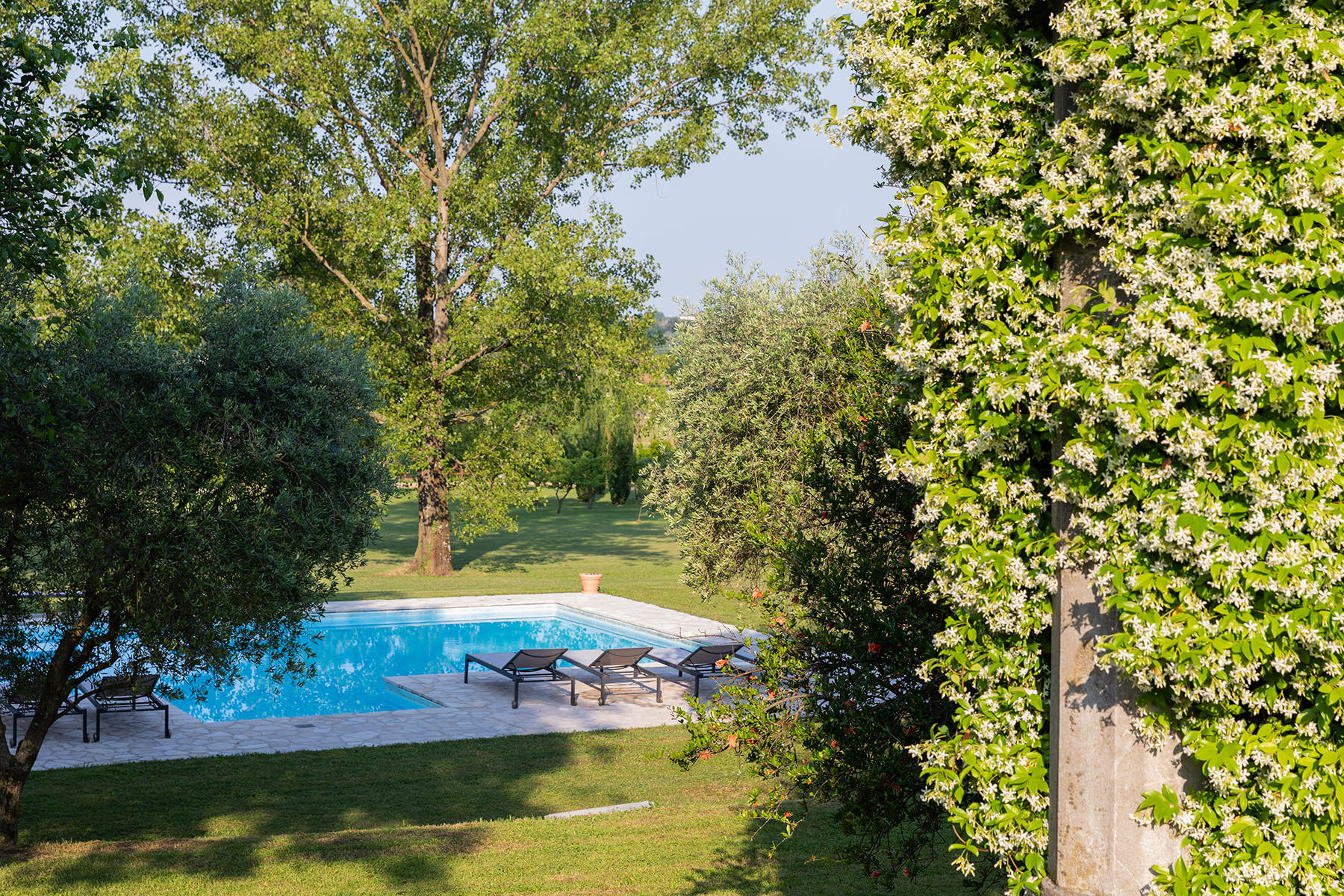 CasaPadronale-09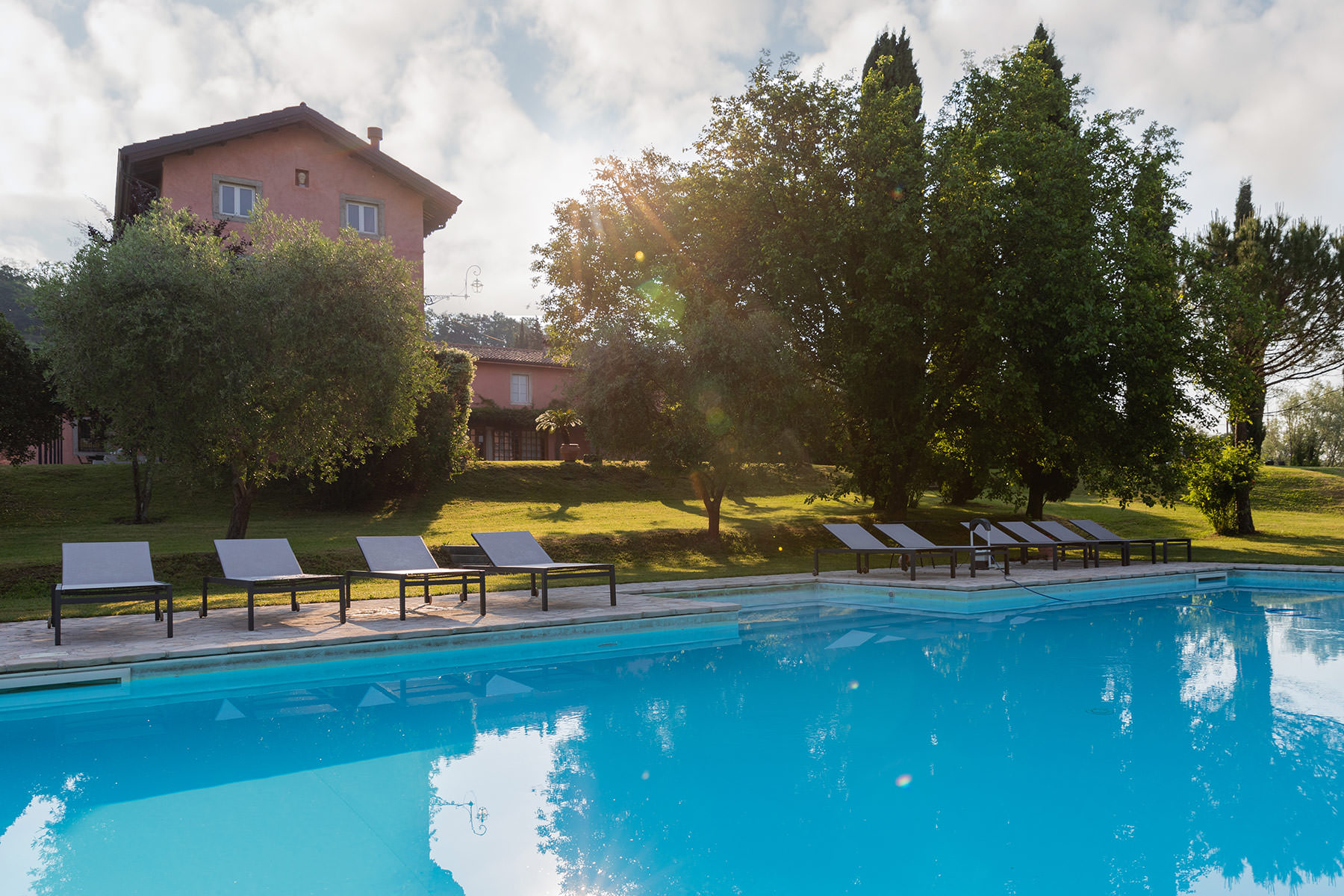 CasaPadronale-05
Frequently asked questions
PARKING AND OUTSIDE AREAS
There is parking available in all of the various accommodation units. Each unit has an outdoor area equipped with tables and loungers for you to eat and relax outdoors
BREAKFAST
The agriturismo does not provide breakfast, but all our units are equipped with either a kitchenette or fully equipped kitchen. Upon arrival you are also provided with Coffee, tea, salt, sugar, pepper and extra virgin olive oil.
SHEETS, TOWELS, DUVETS, HAIRDRYERS
The apartments are equipped with sheets, towels, duvets and hairdryers.
LAUNDRY
The company centre has a washing machine available to guests of the agriturismo.
CLEANING
Cleaning is included in the price (unless otherwise agreed with the agency you book through).
IS THERE AN INTERNET CONNECTION? WI-FI?
WiFi is available in all the accommodations.
WHAT SHOULD I PROVIDE AT CHECK-IN?
An I.D. document is required for all guests as well as a mobile phone number for contact.
House Rules
CHECK IN
From 2pm to 6pm.
CHECK OUT
By 10:30am, unless an extension is granted if the accommodation has not been booked on the same day.
CAN I BOOK FOR ONE DAY?
The minimum booking is for two days.
IS SMOKING PERMITTED?
Outside of the buildings only
ARE ANIMALS PERMITTED?
Yes, animals are permitted if they are sociable and not dangerous for the other guests. We leave it up to guests to control their pets in the accommodation (not on beds or carpets!)
WHAT IS YOUR CANCELLATION POLICY?
For cancellations made at least one month before the booking, we refund the 30% deposit. Otherwise it is withheld.