guests: 4
beds: 2
square meters: 60
services: piscina, lavatrice, animali, giardino, panorama, carta, passeggiate, Boschi, pingpong, tv, vino, bici
Bacco and Arianna are two flats sleeping two to four people in the converted barn of a restored traditional farmhouse situated halfway up Mount San Biagio, with a wonderful view of the Corno Valley and the Abbey of Rosazzo on the opposite side.
Bacco and Arianna have similar layouts, but each has its own personalised furnishing, with double bedroom, bathroom and combined sitting-room and kitchen on the ground floor, and another double room upstairs.
Bacco and Arianna are the result of the careful renovation of an old farmhouse that has preserved its architectural features, such as the wooden beams in the ceiling and the unfaced stone walls, as well as the period furniture. Next door in the same building is the restaurant "Al Postiglione", so these lodgings are an excellent solution for those looking for half-board arrangements or for people who prefer not to drive after dinner.
Bacco and Arianna are surrounded by the woods, vineyards and grassy meadows that cover the whole of Mount San Biagio, a protected area where new buildings are not allowed. The spacious entrance terrace is furnished with tables and sun loungers, ideal for resting, sunbathing or having a meal accompanied by the twittering of the birds in the woods opposite.
Bacco and Arianna are each equipped with a TV set and satellite dish as well as a video recorder. Their kitchens are fully equipped and sheets, blankets and towels are also provided. There is a circuit through the woods varied enough to have been used for training by the Italian national mountain bike squad.
Note: The apartments are located directly above the Al Postiglione restaurant, so you may be disturbed by the noise from the restaurant below on weekends. The service usually lasts until 11pm.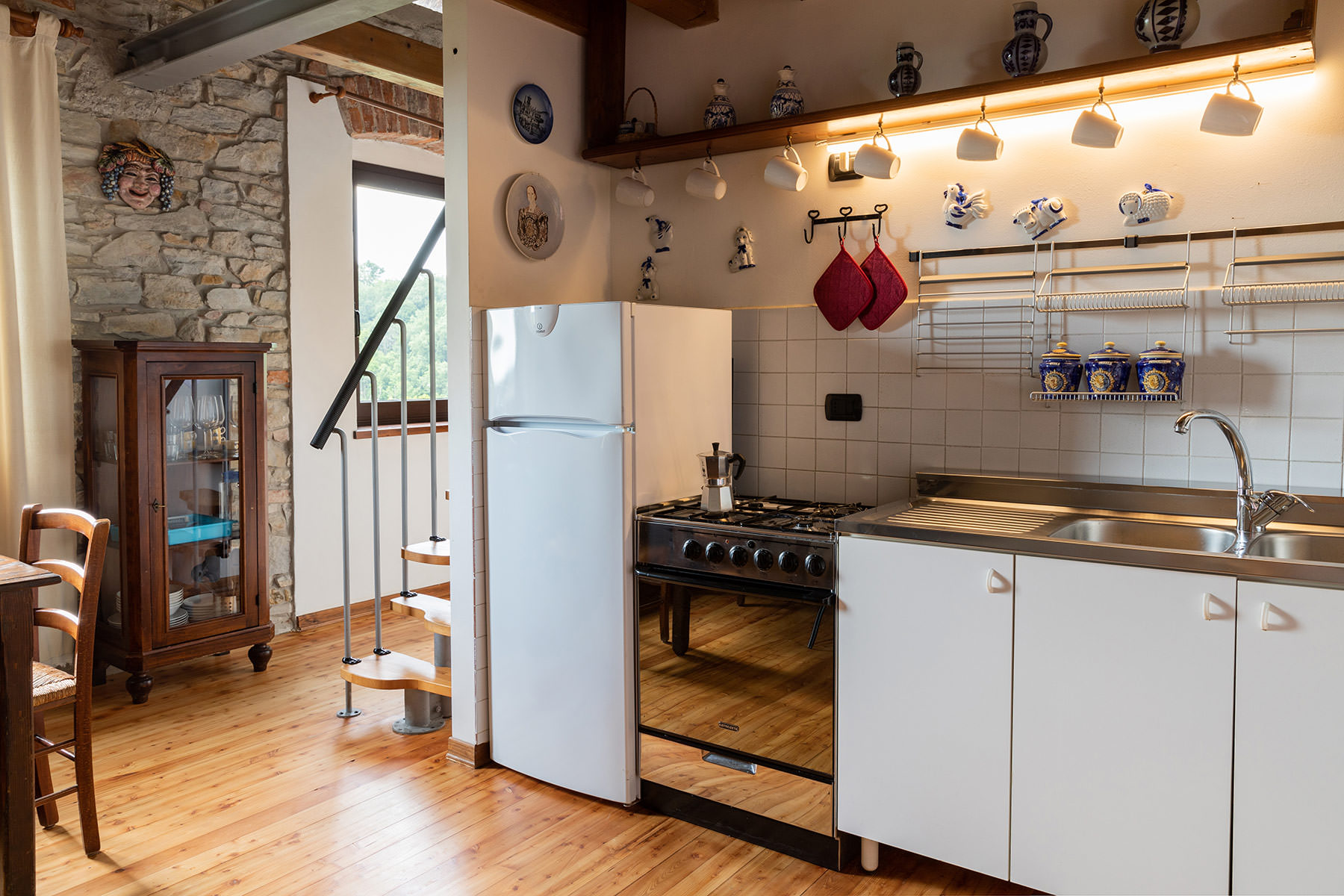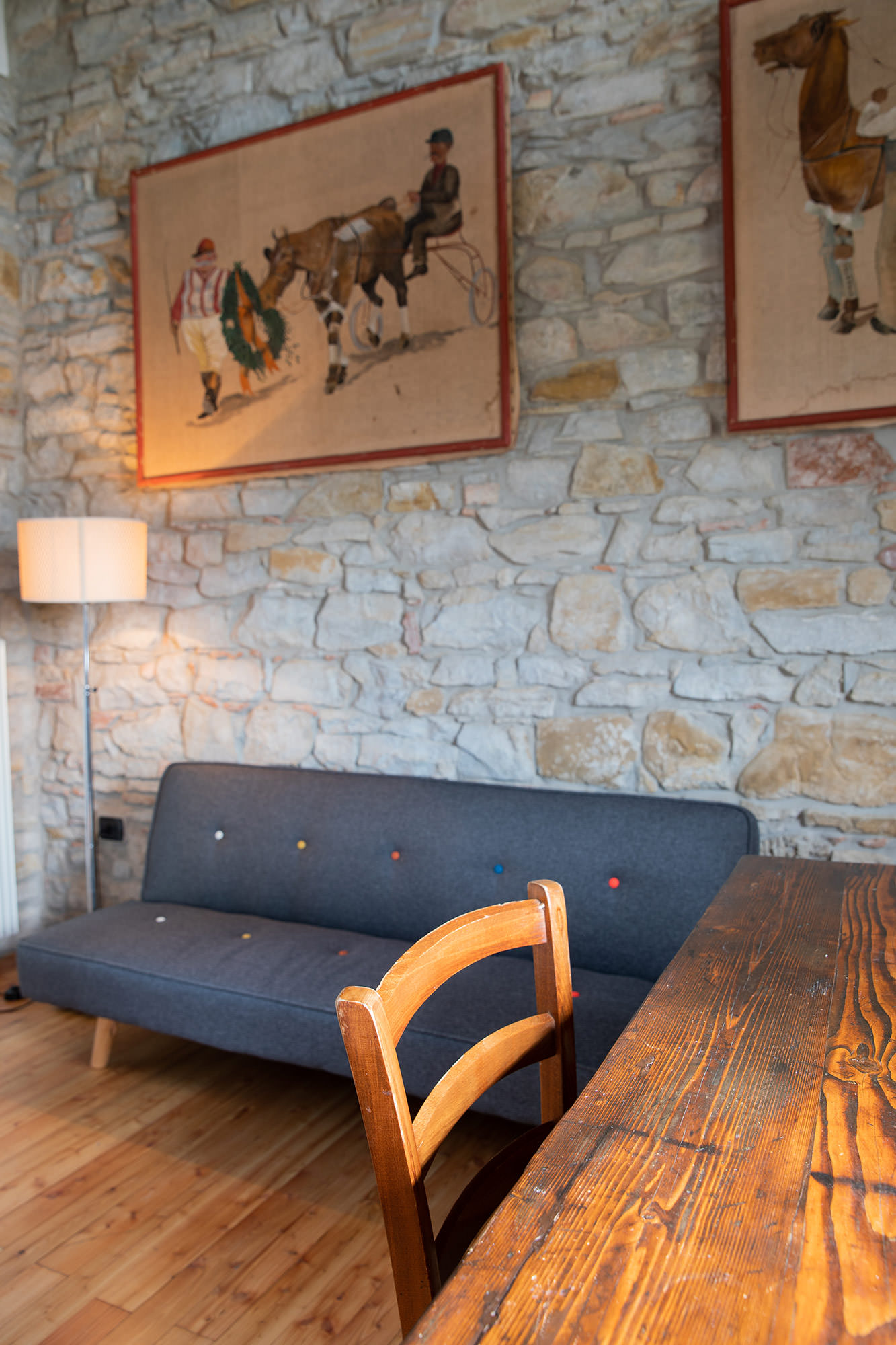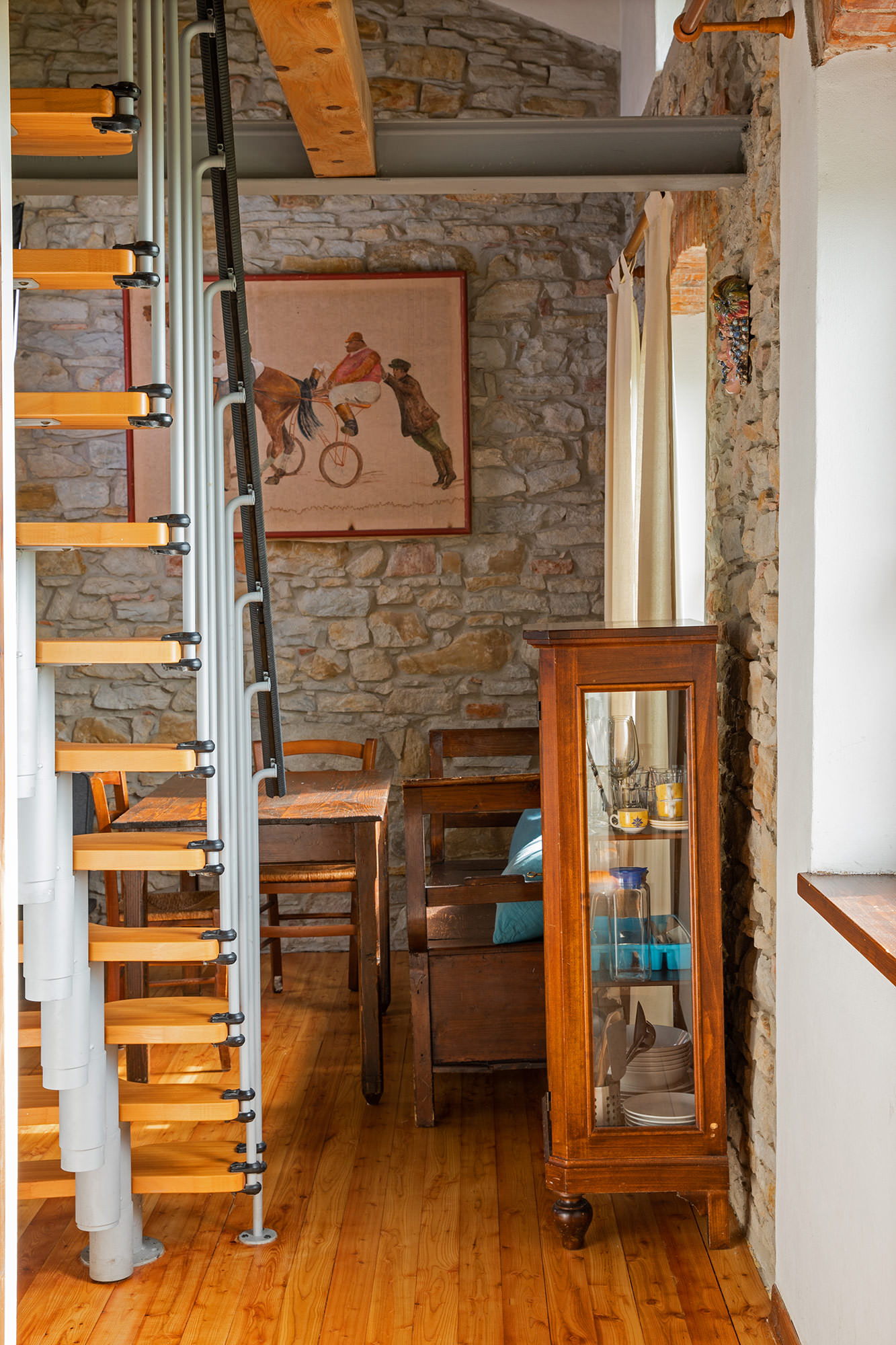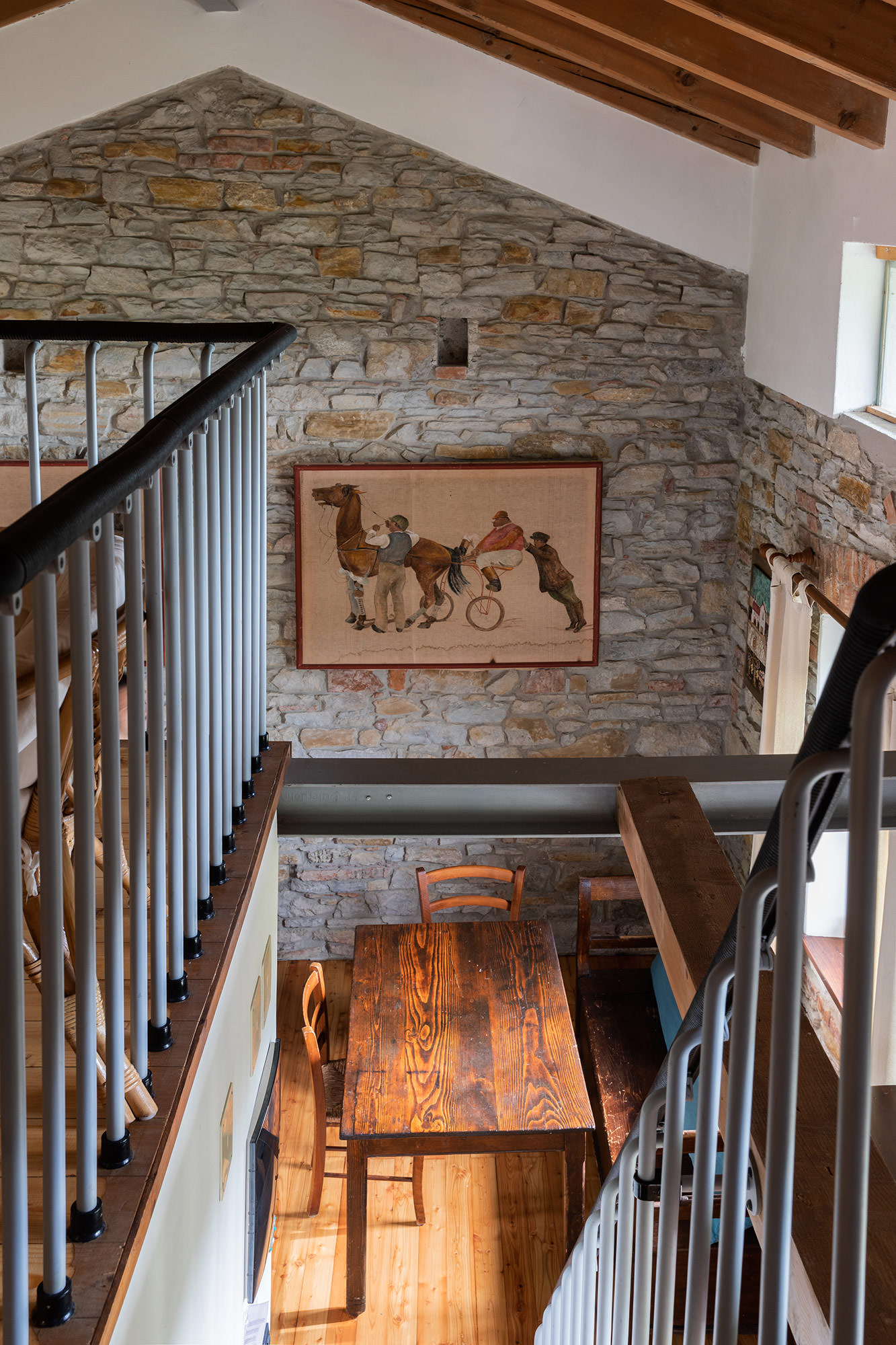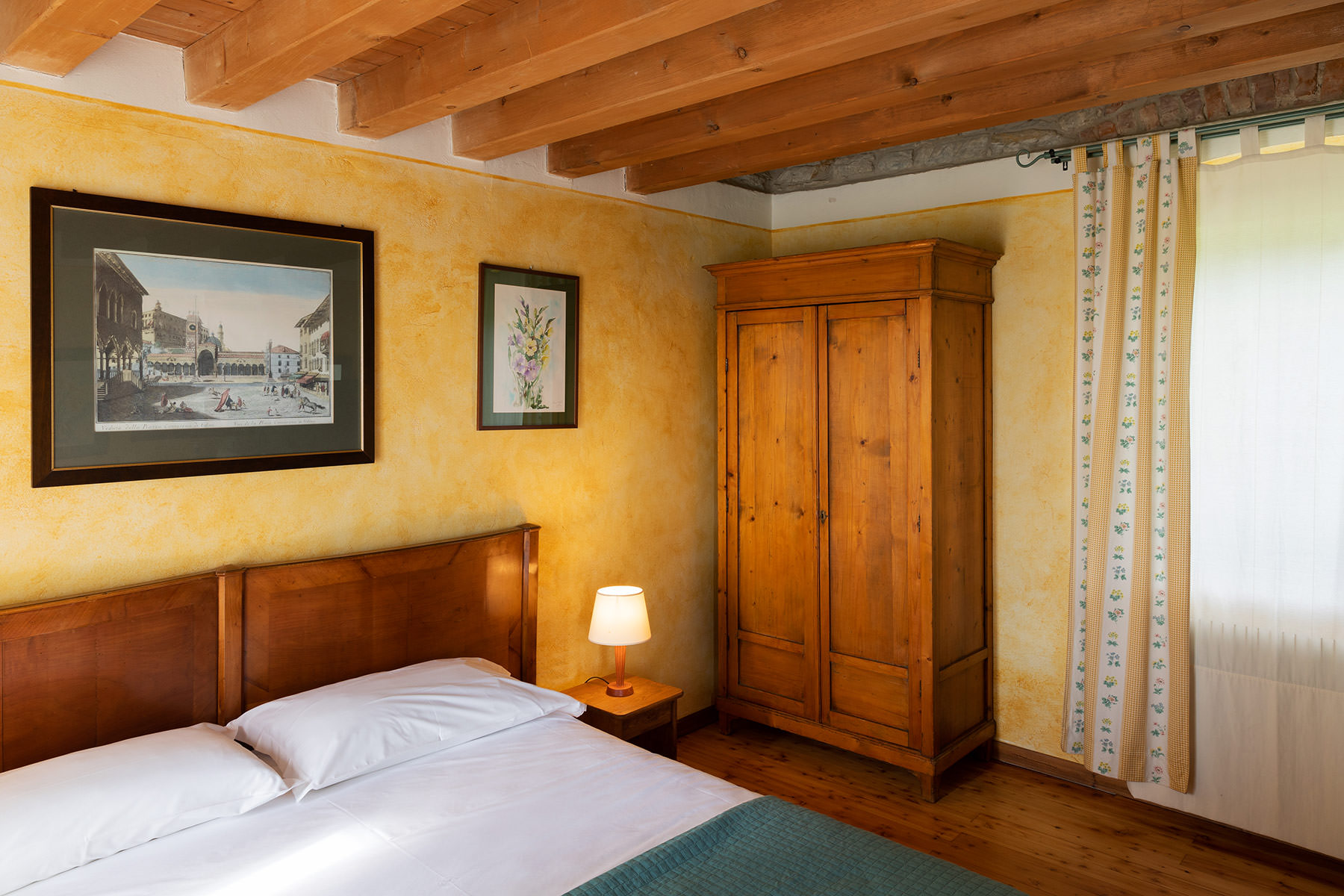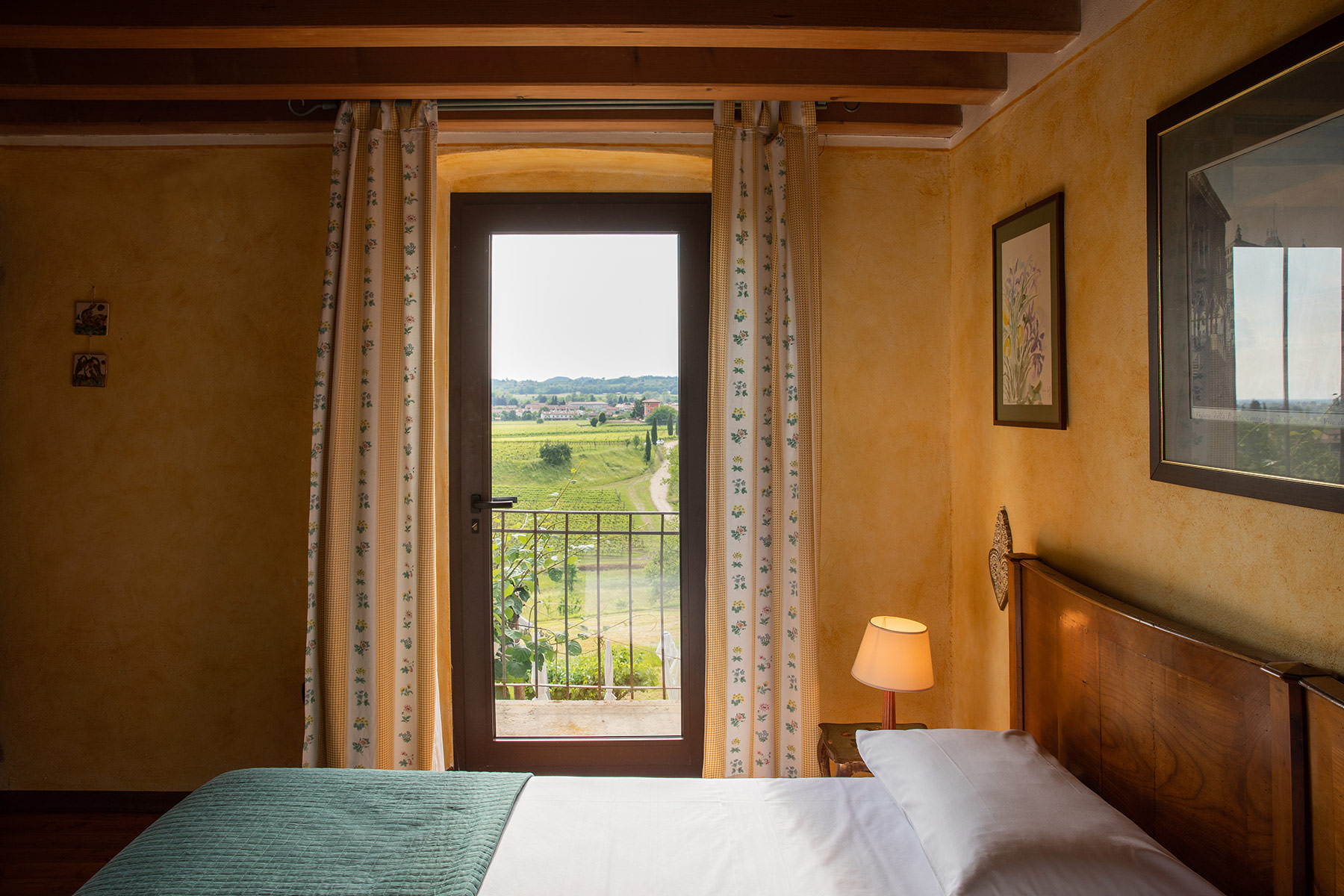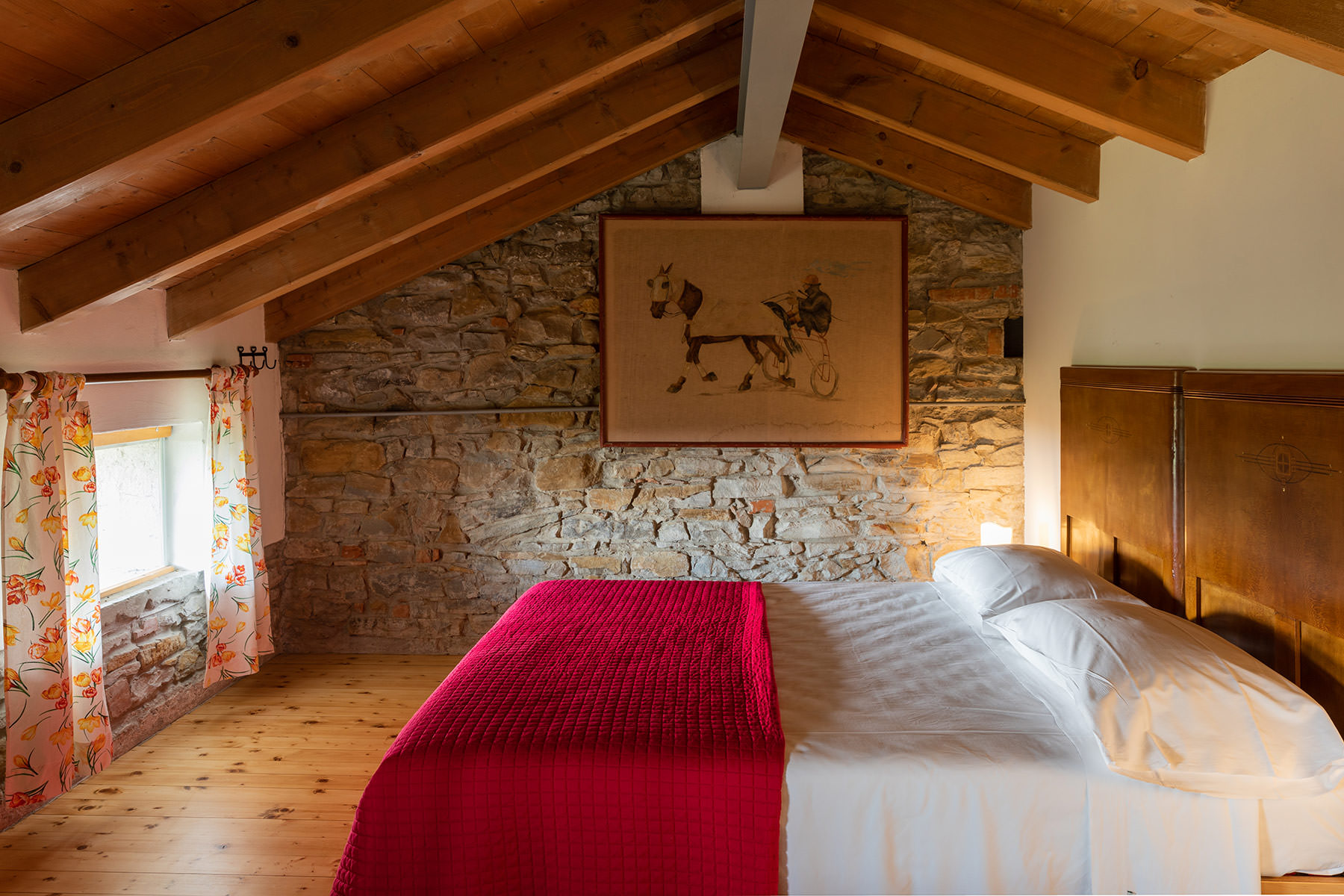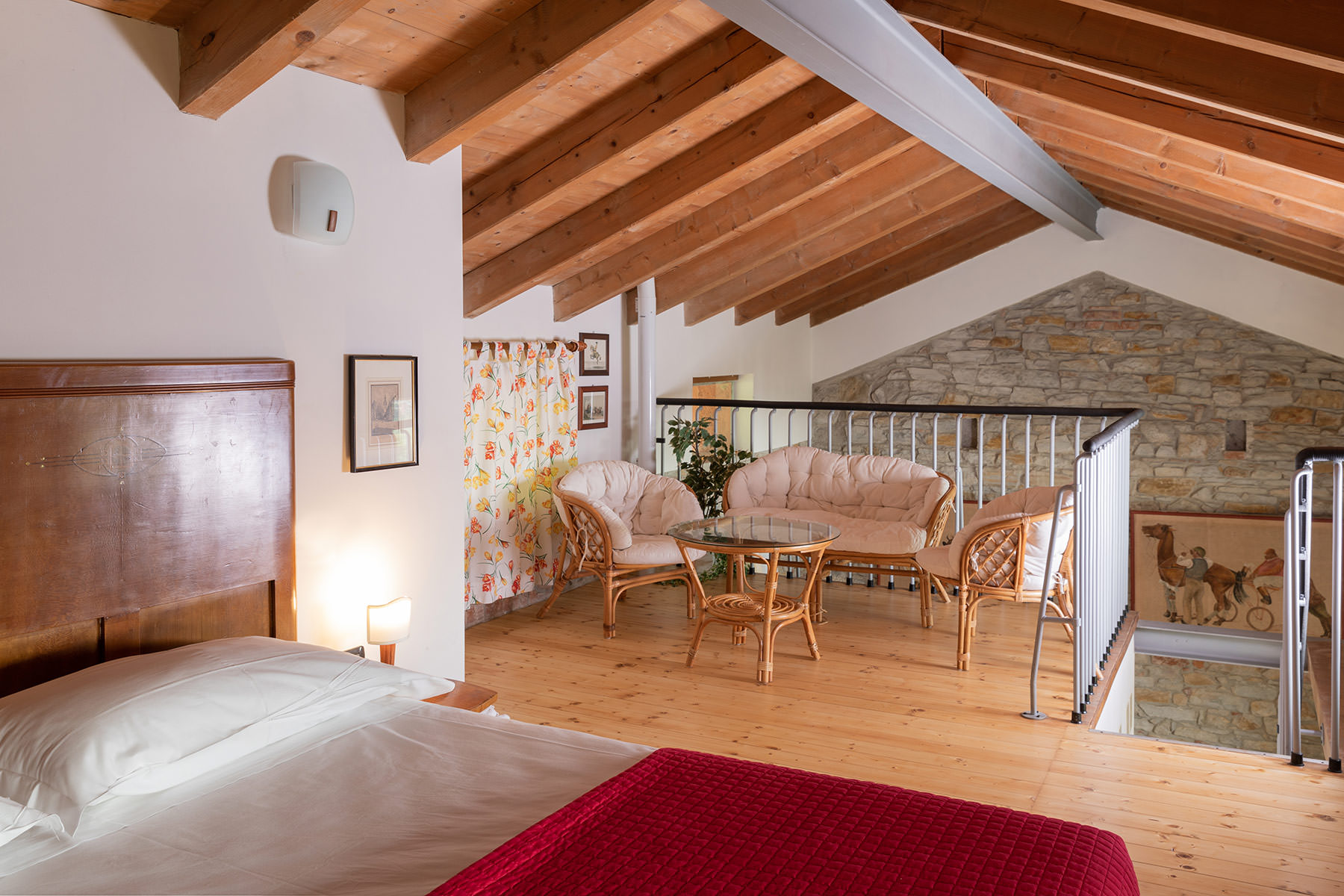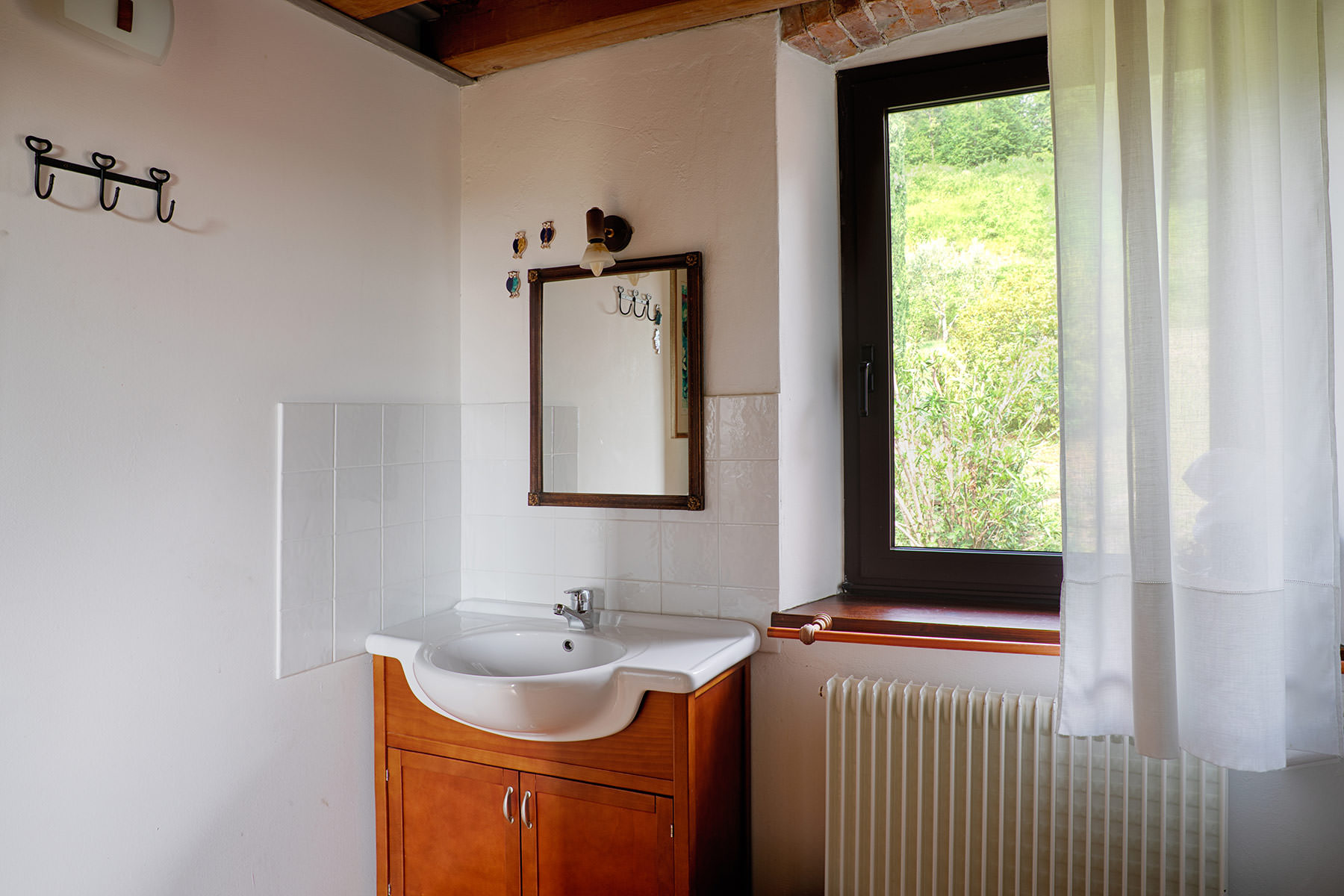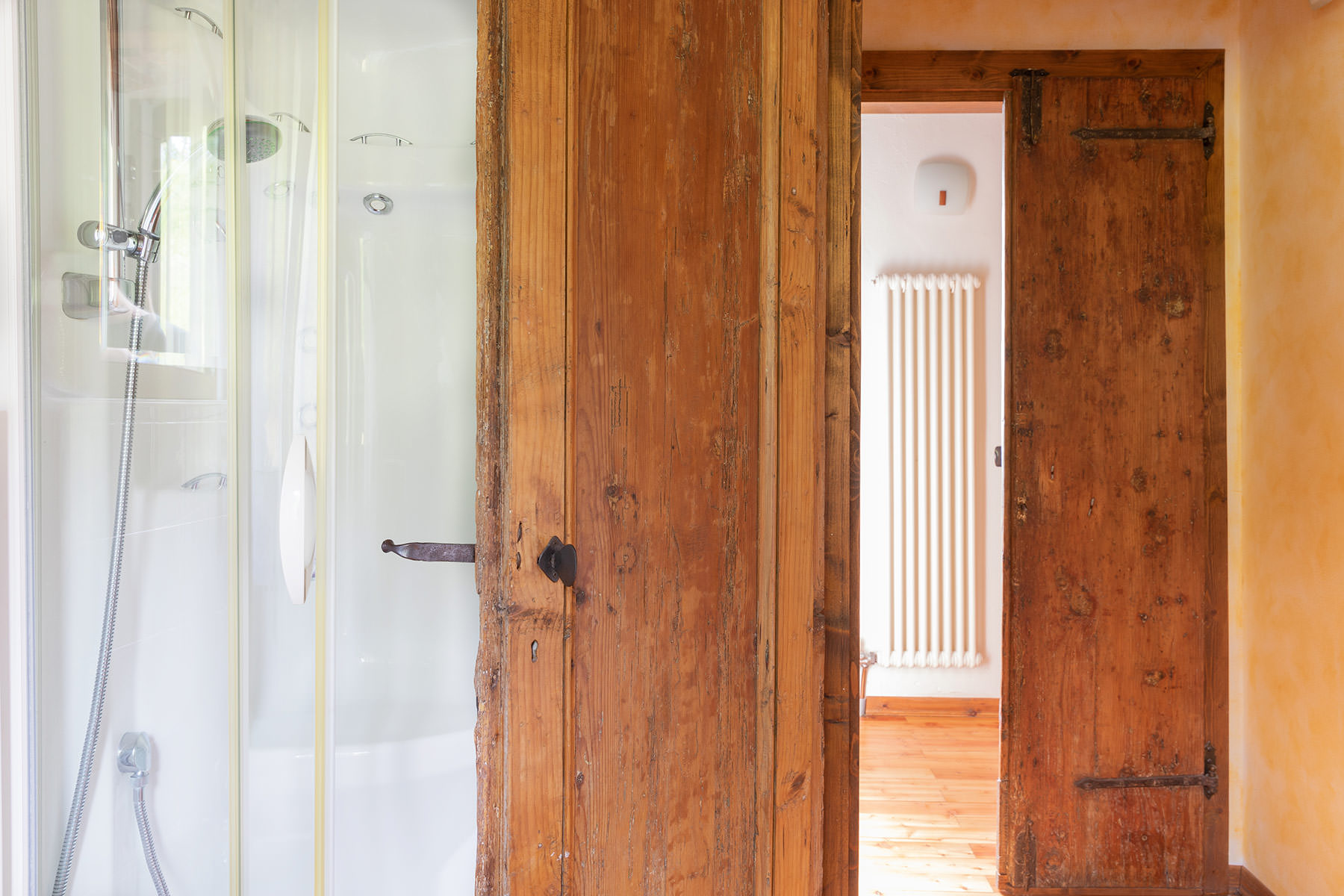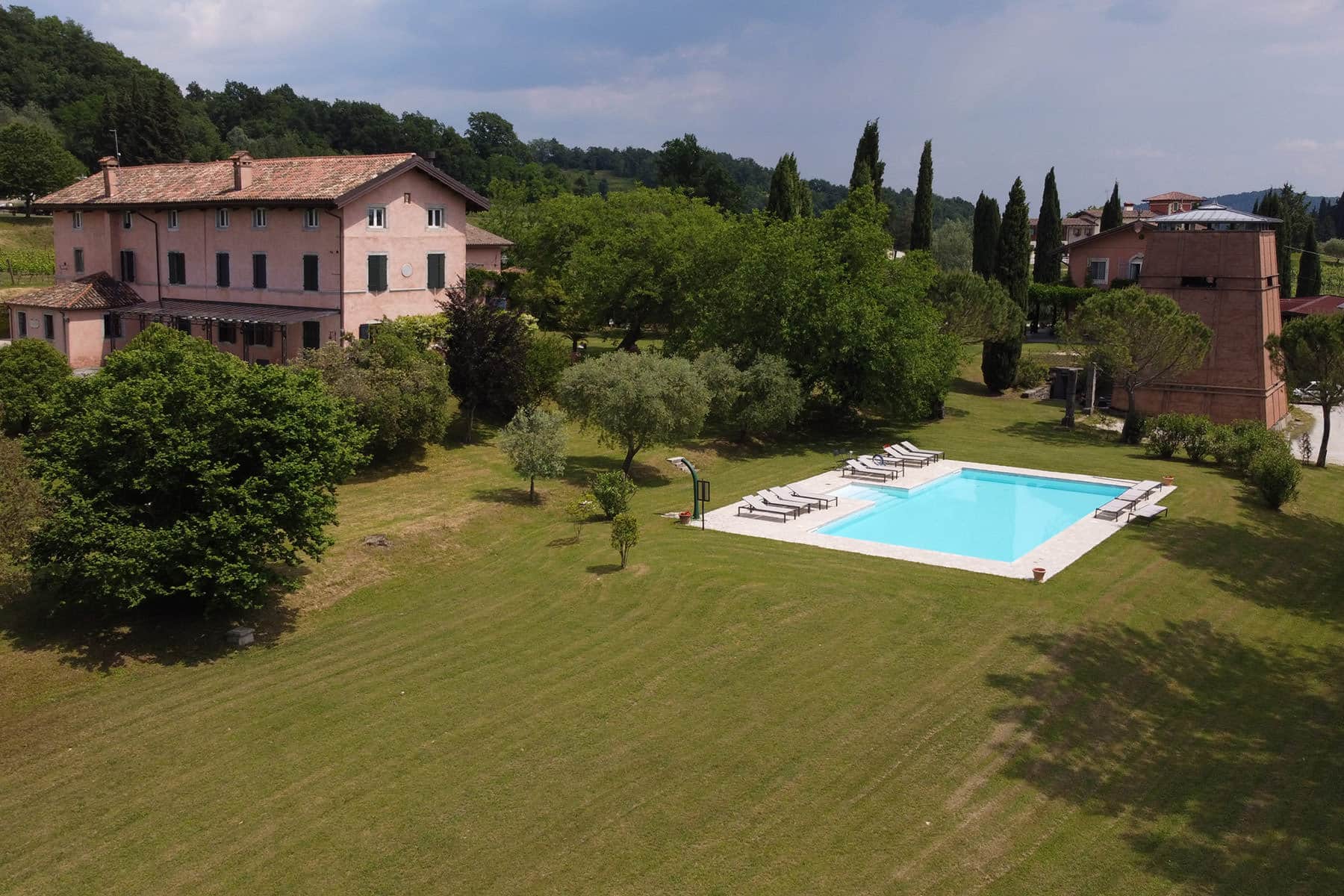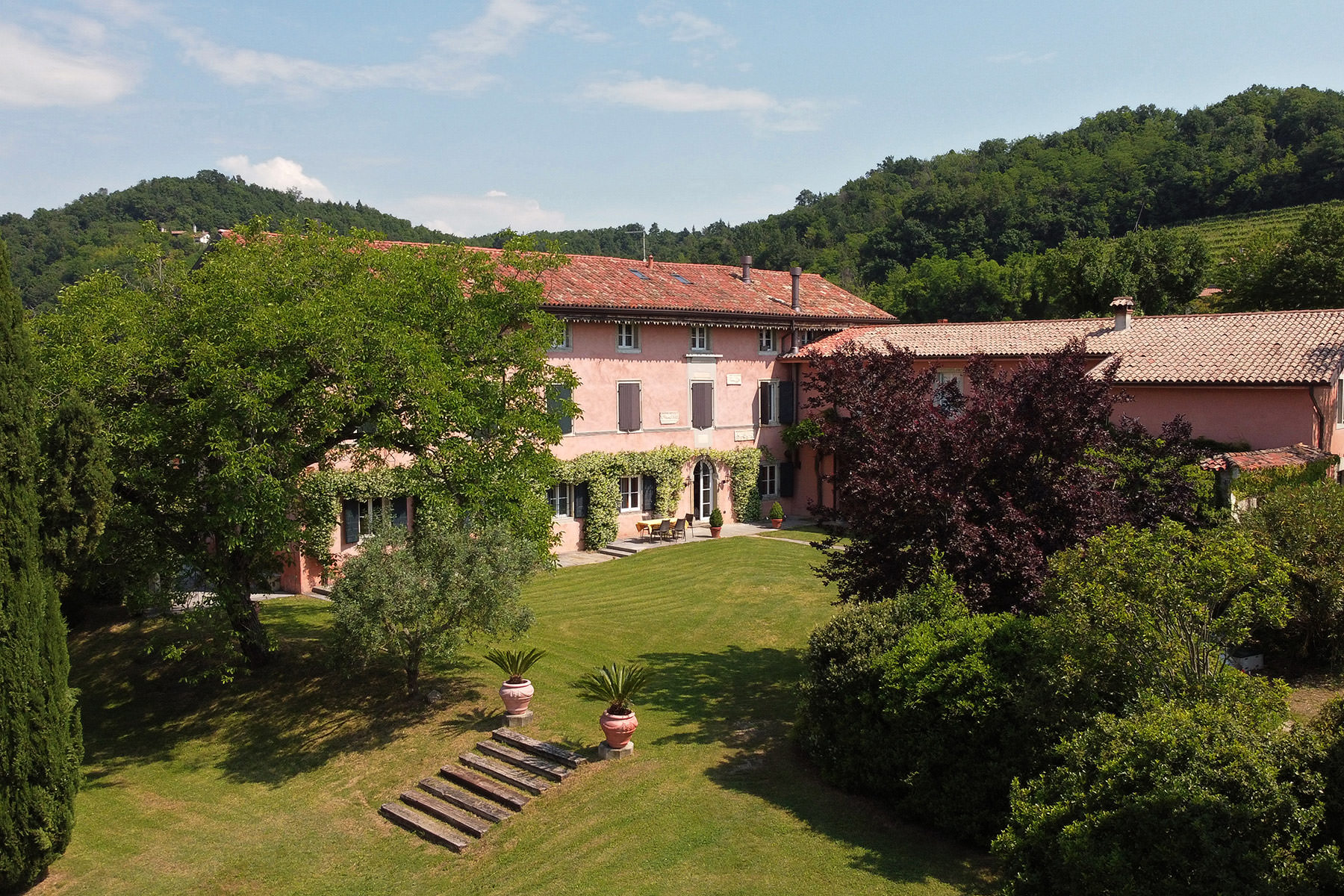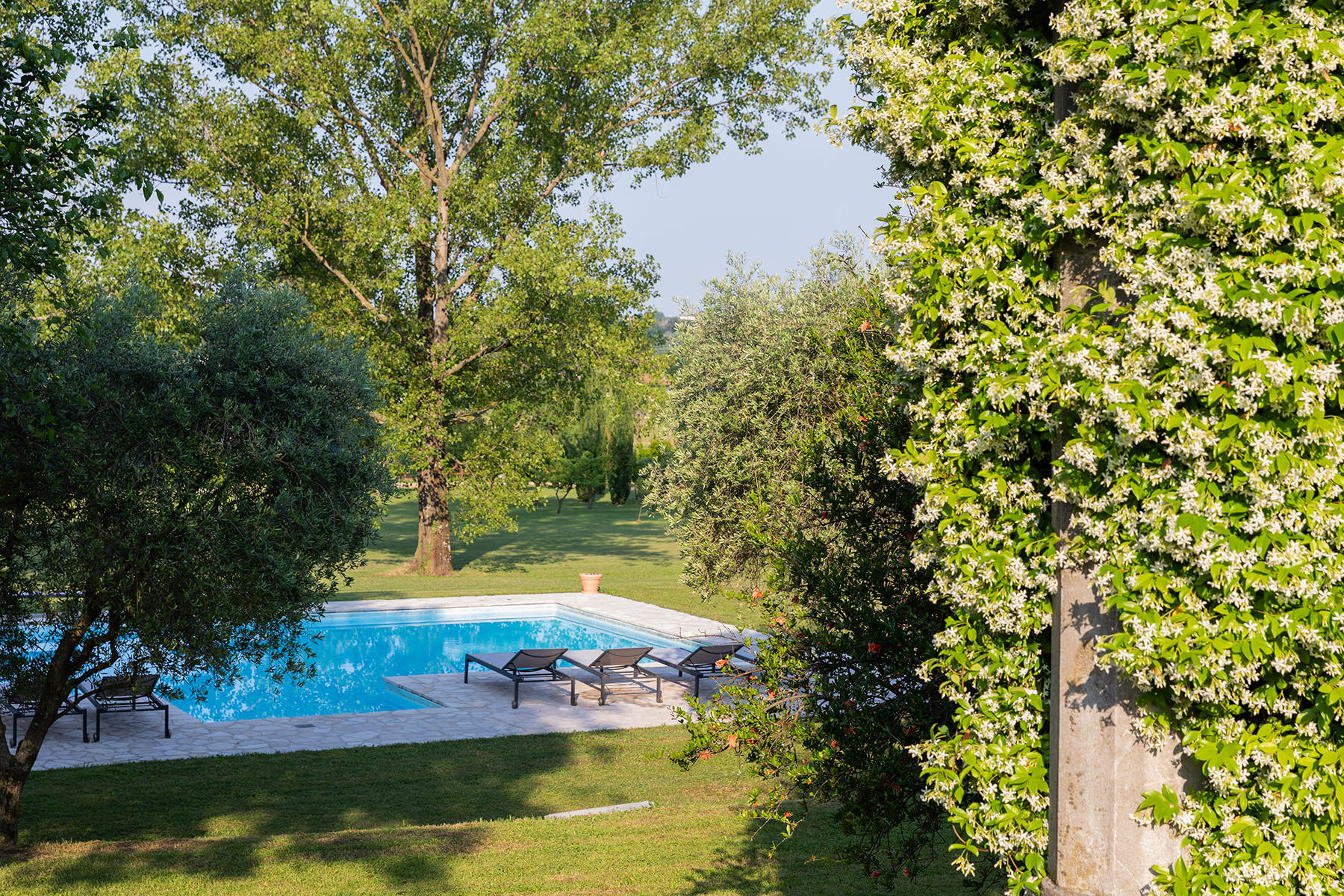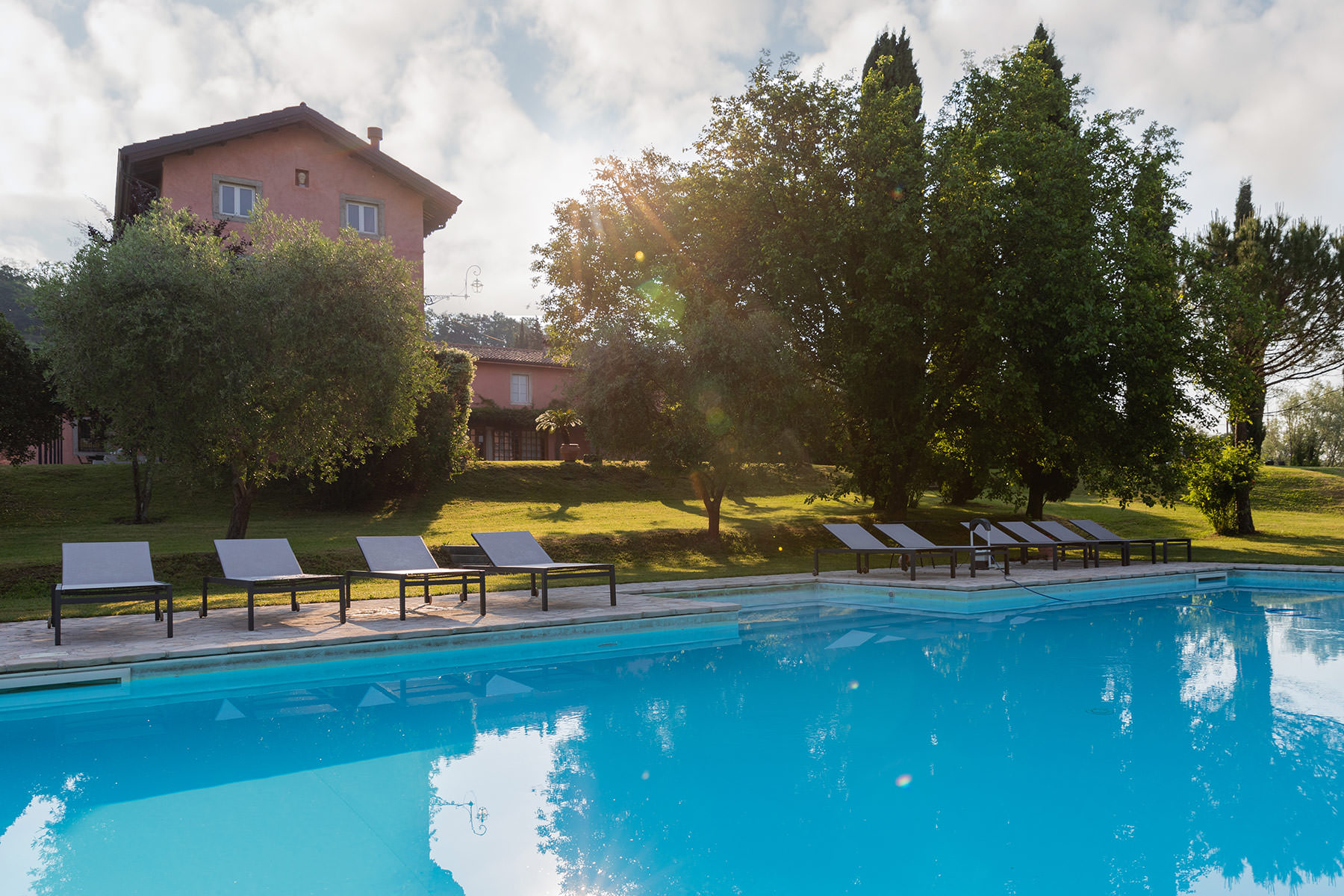 Bacco-02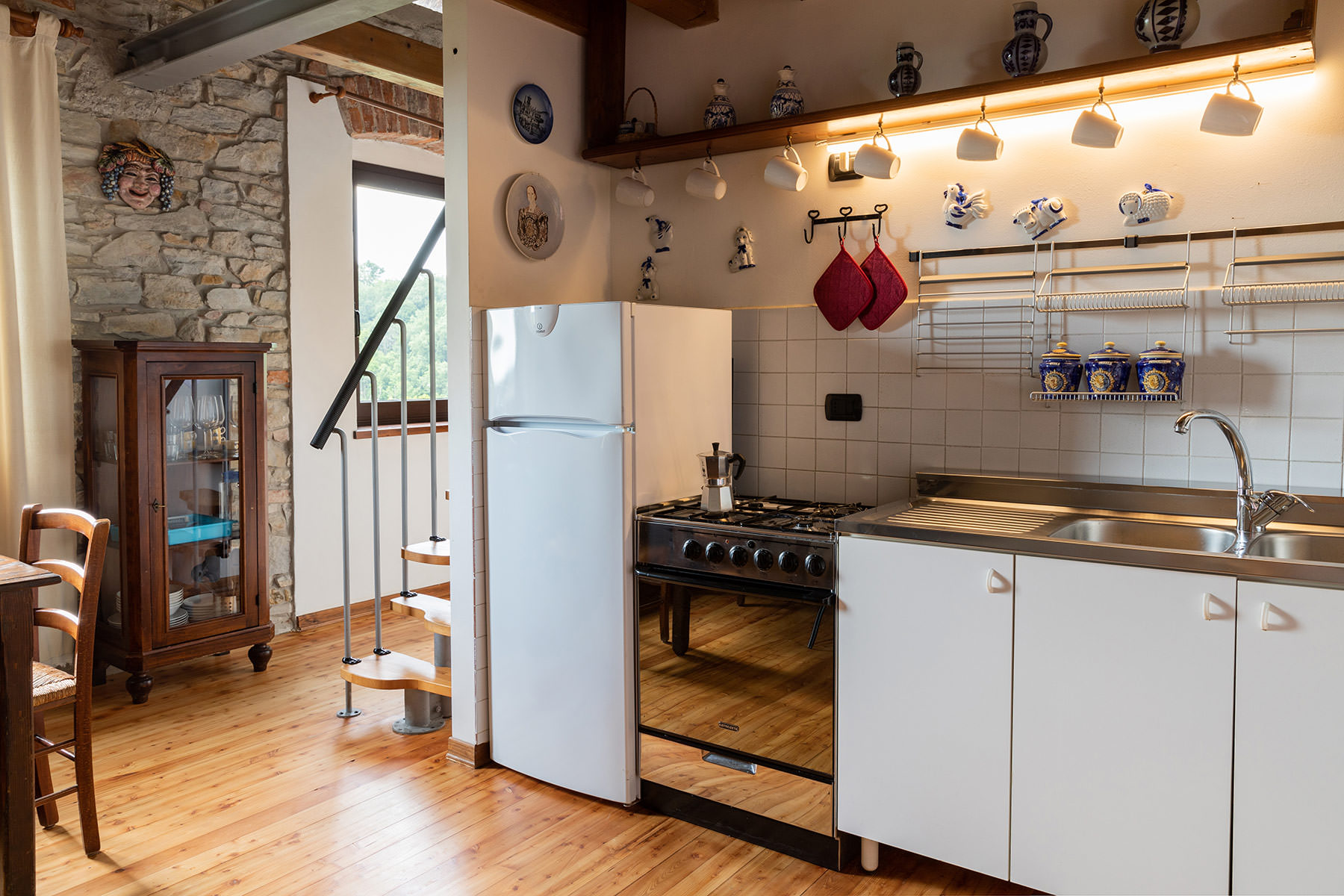 Bacco-01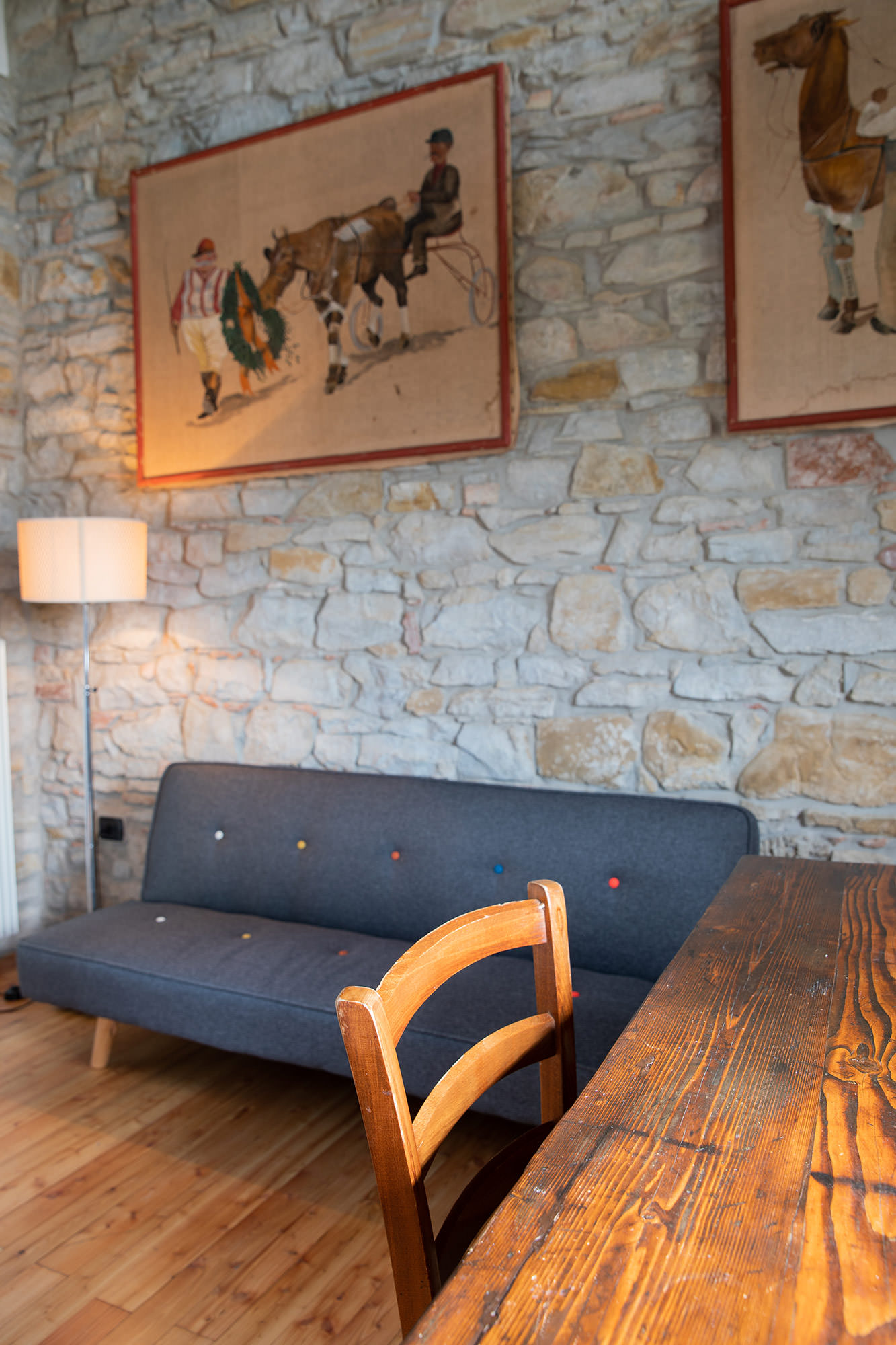 Bacco-03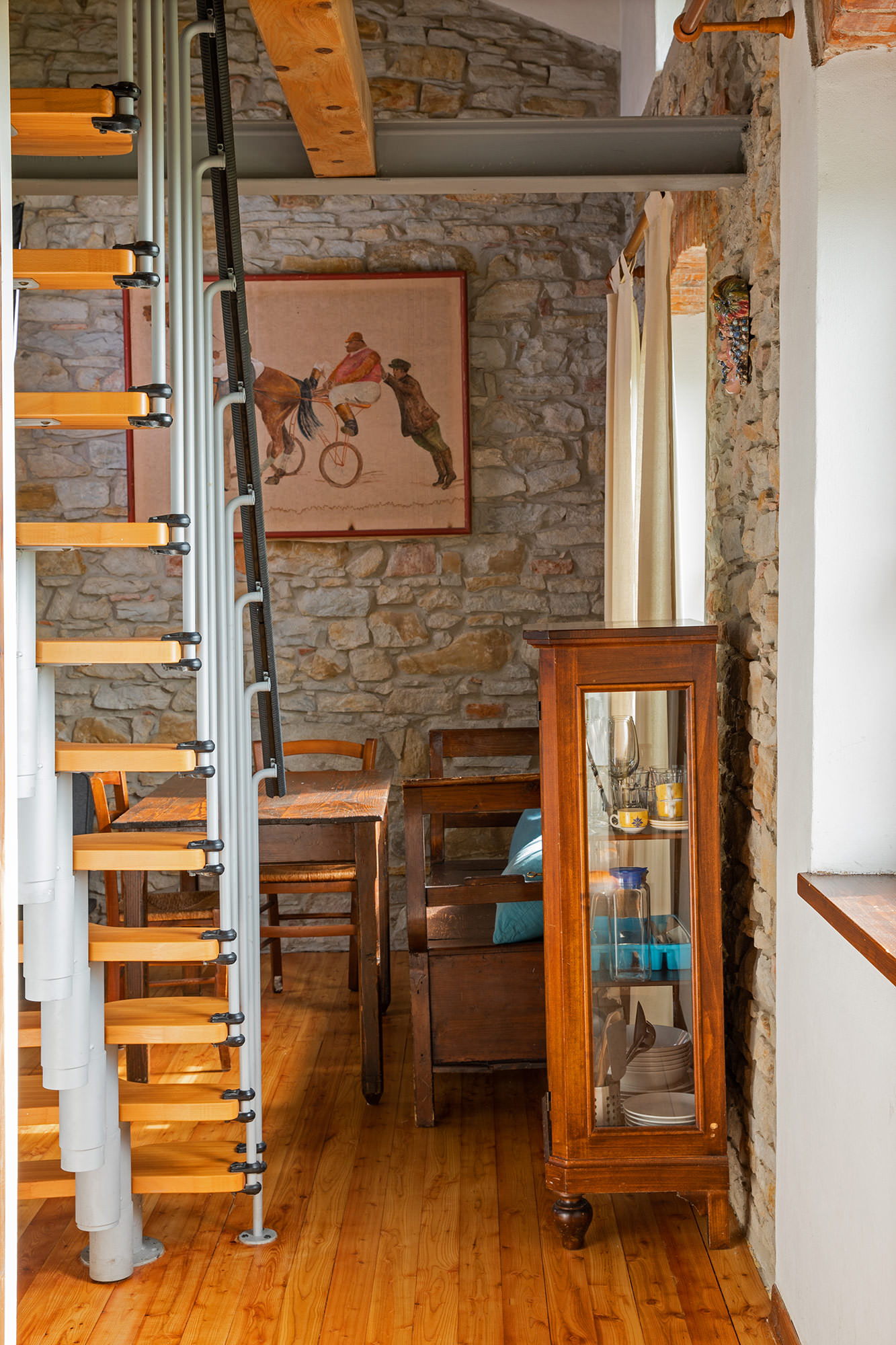 Bacco-04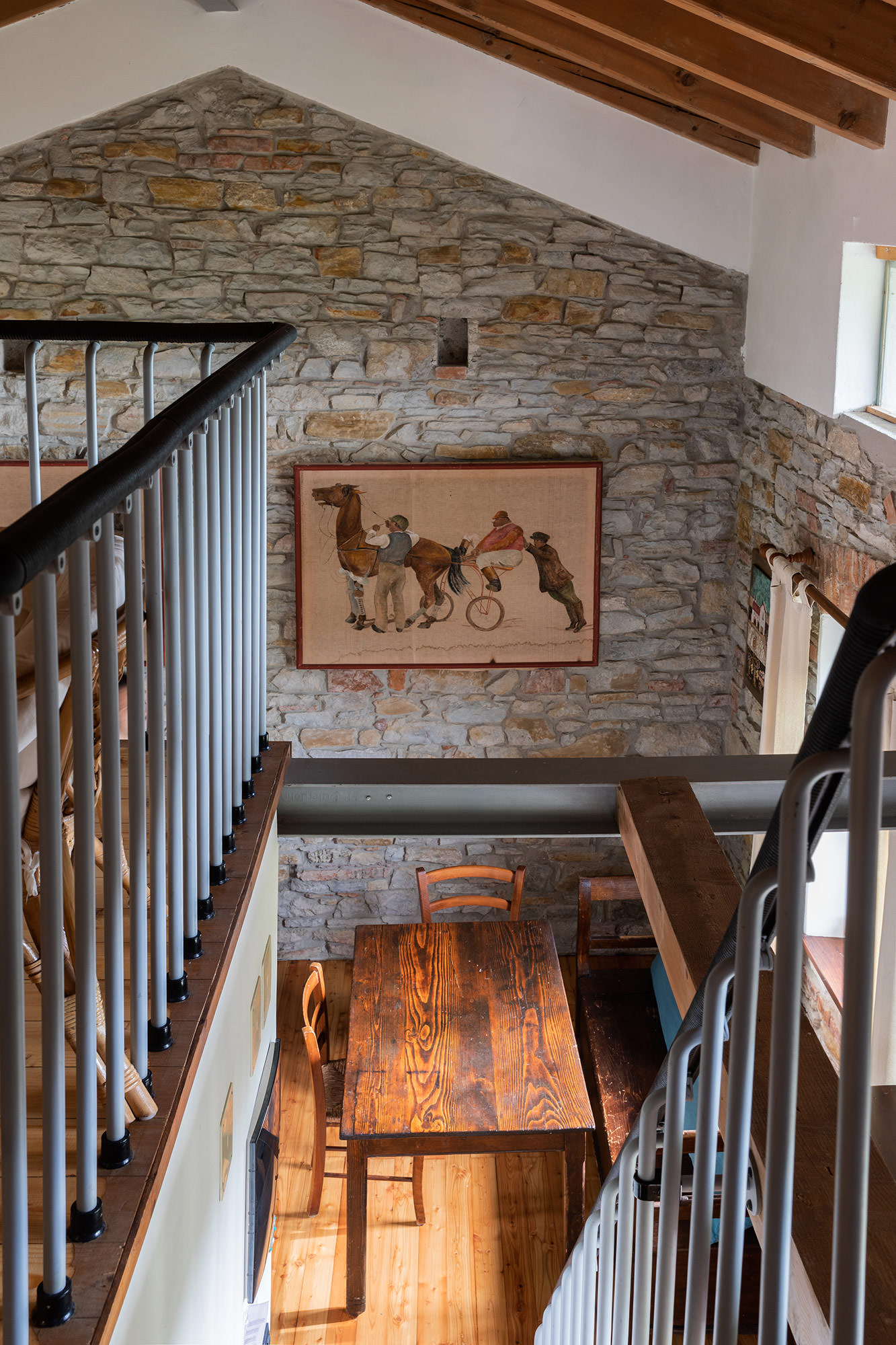 Bacco-05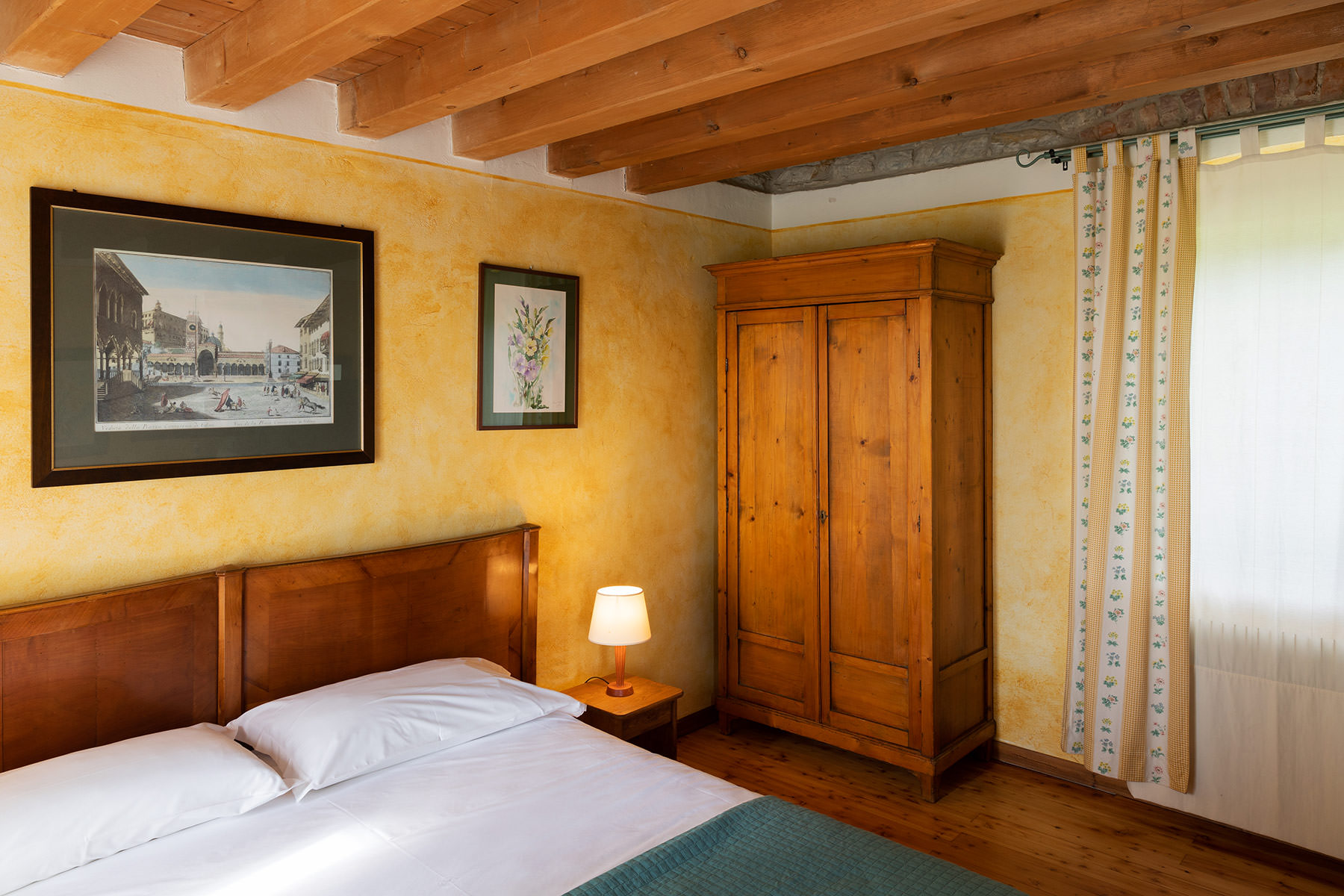 Bacco-06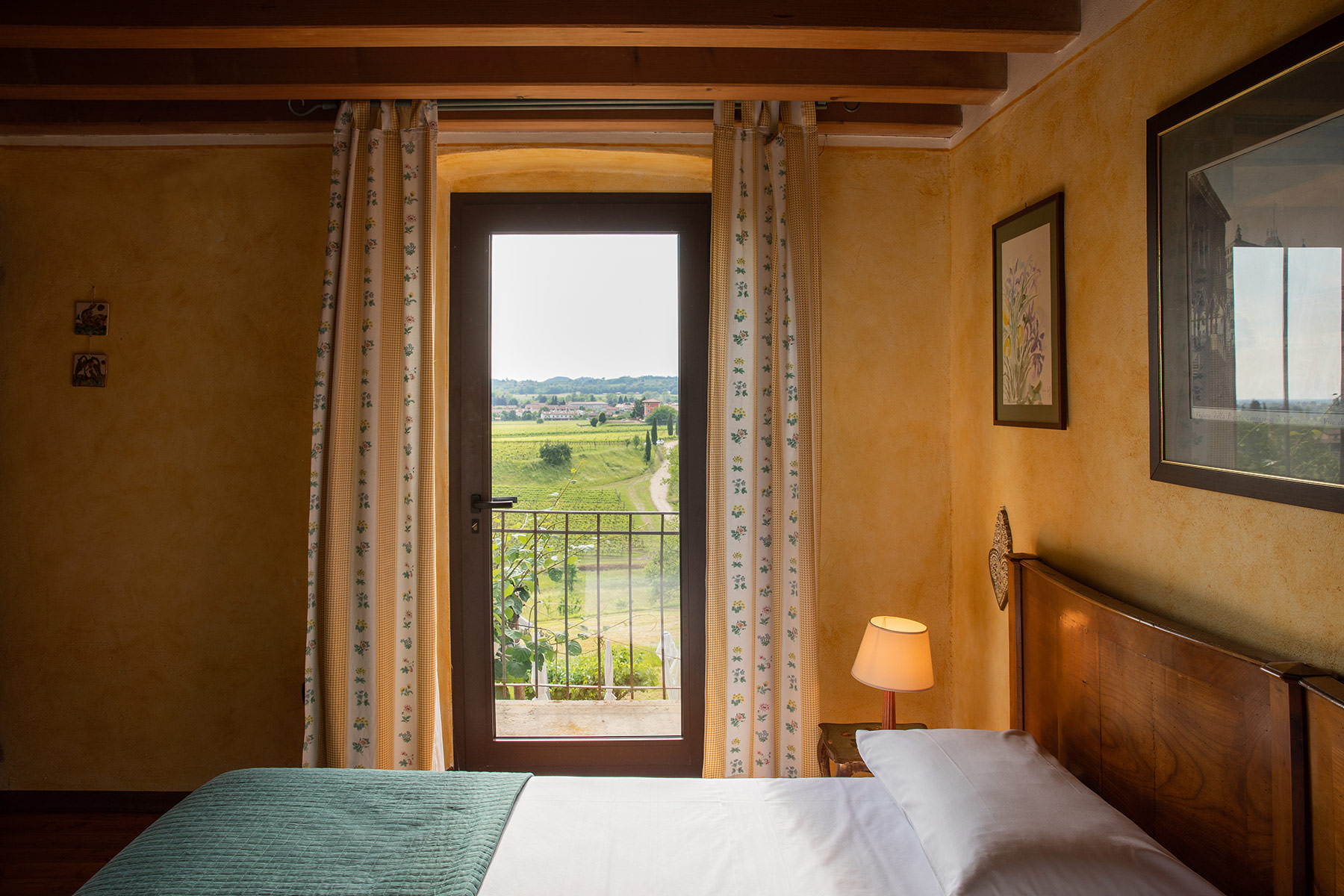 Bacco-07
Bacco-08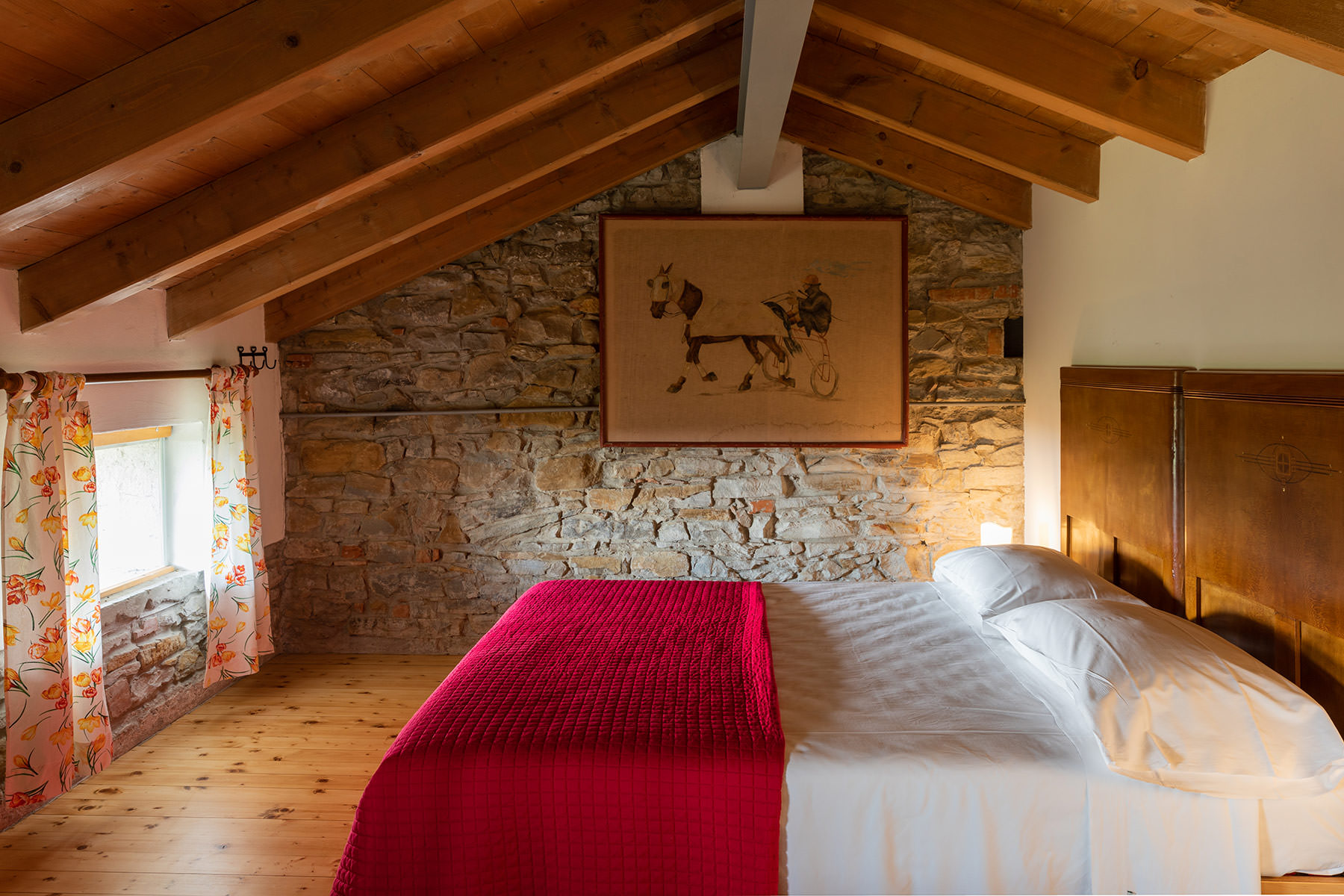 Bacco-09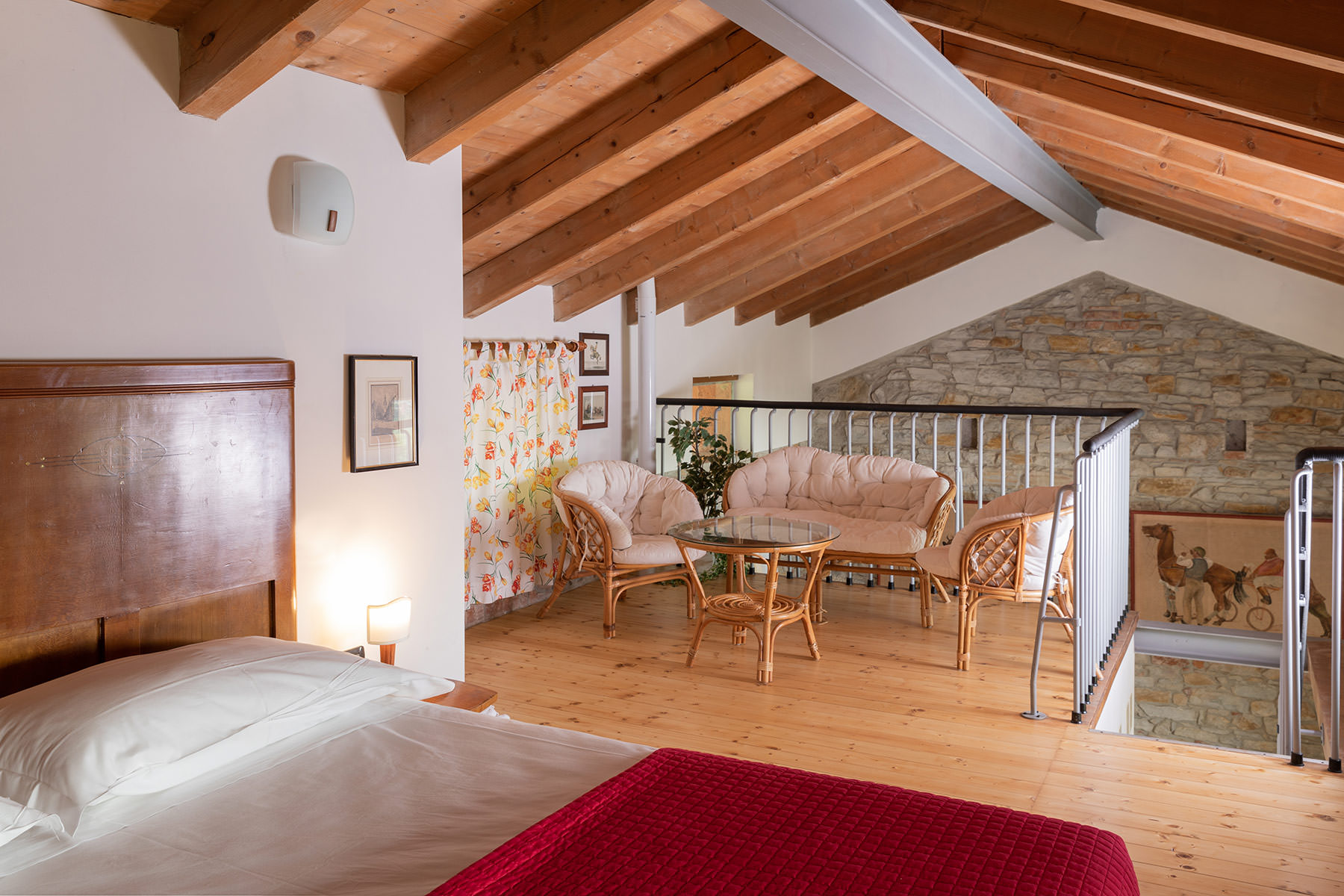 Bacco-10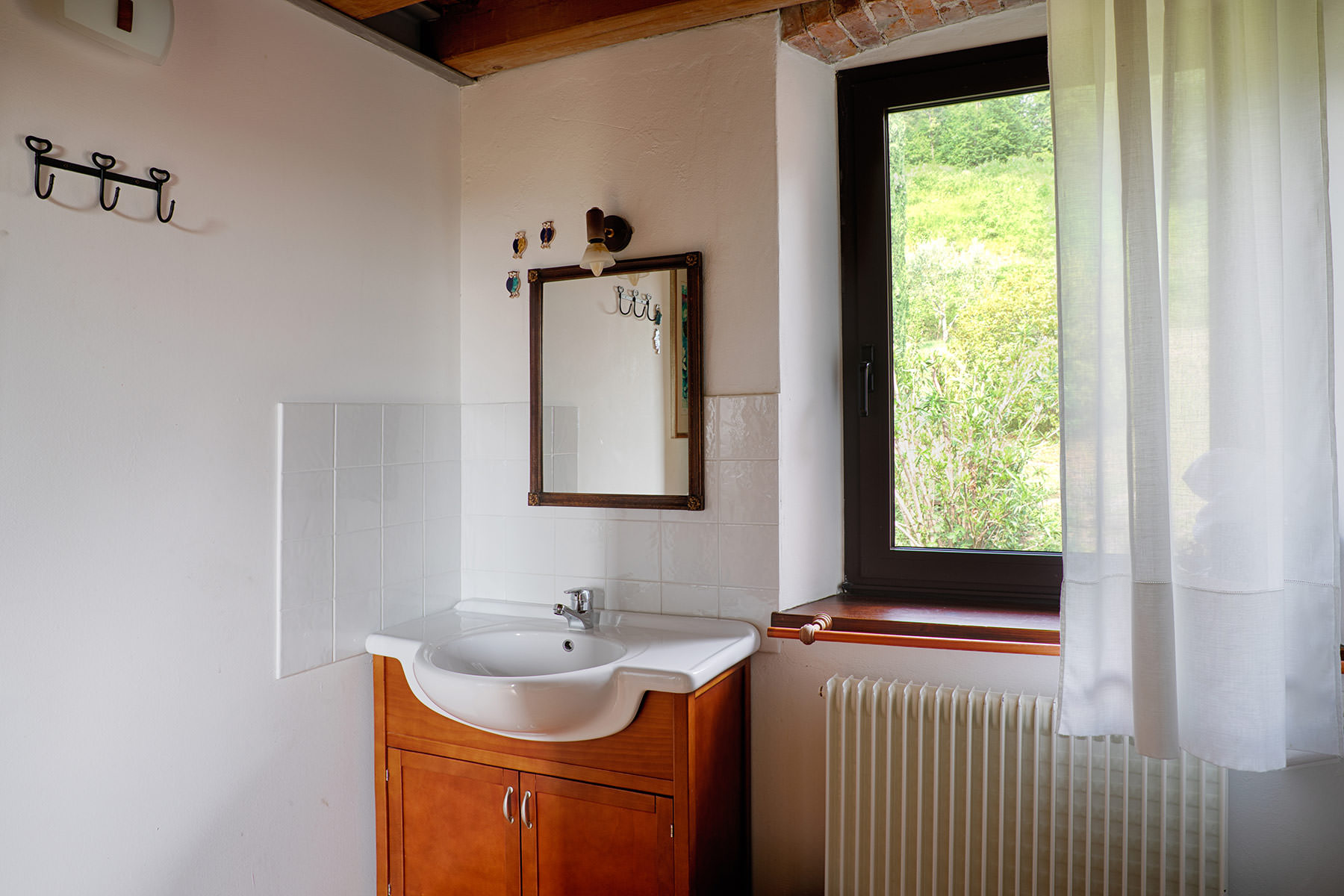 Bacco-11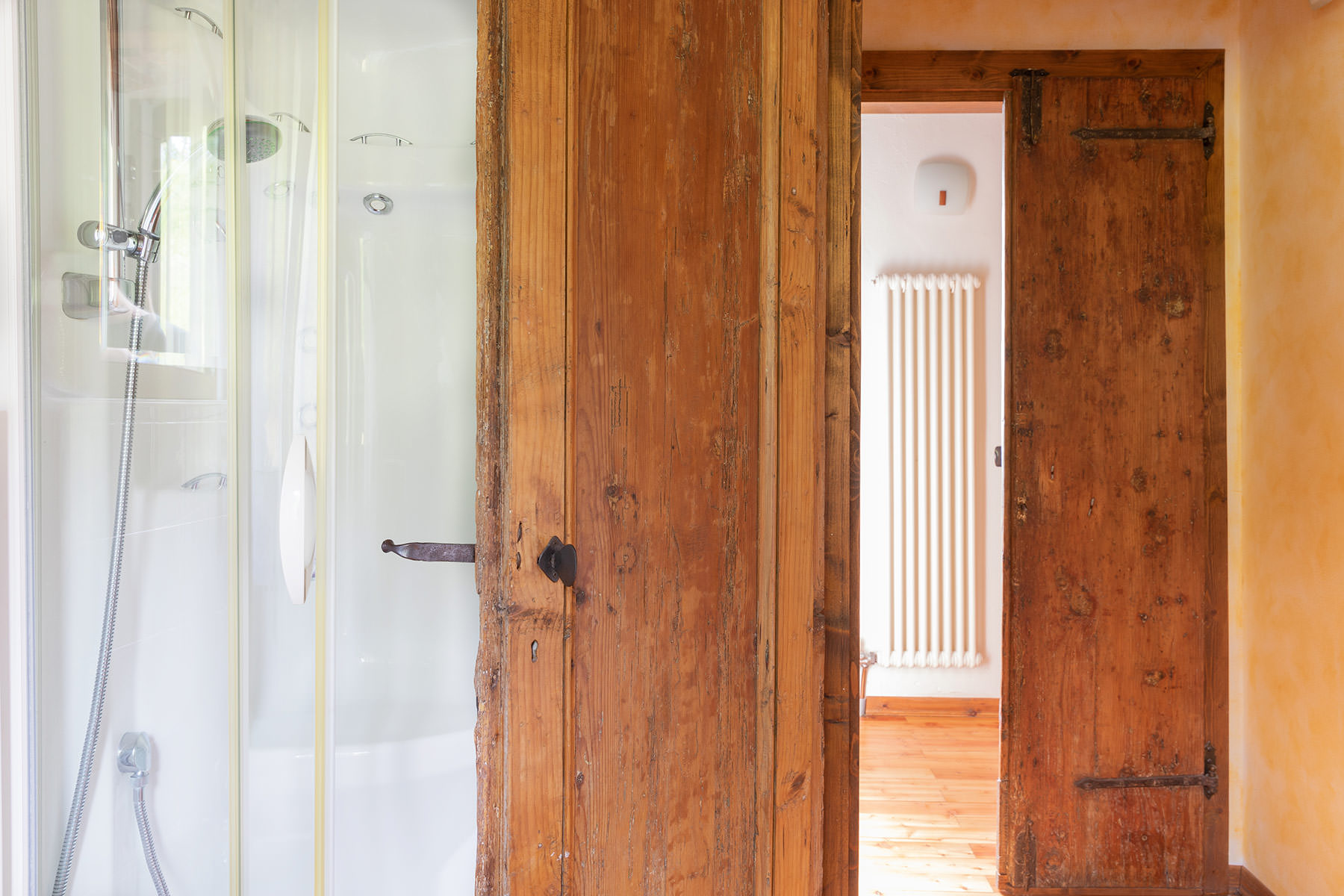 Bacco-12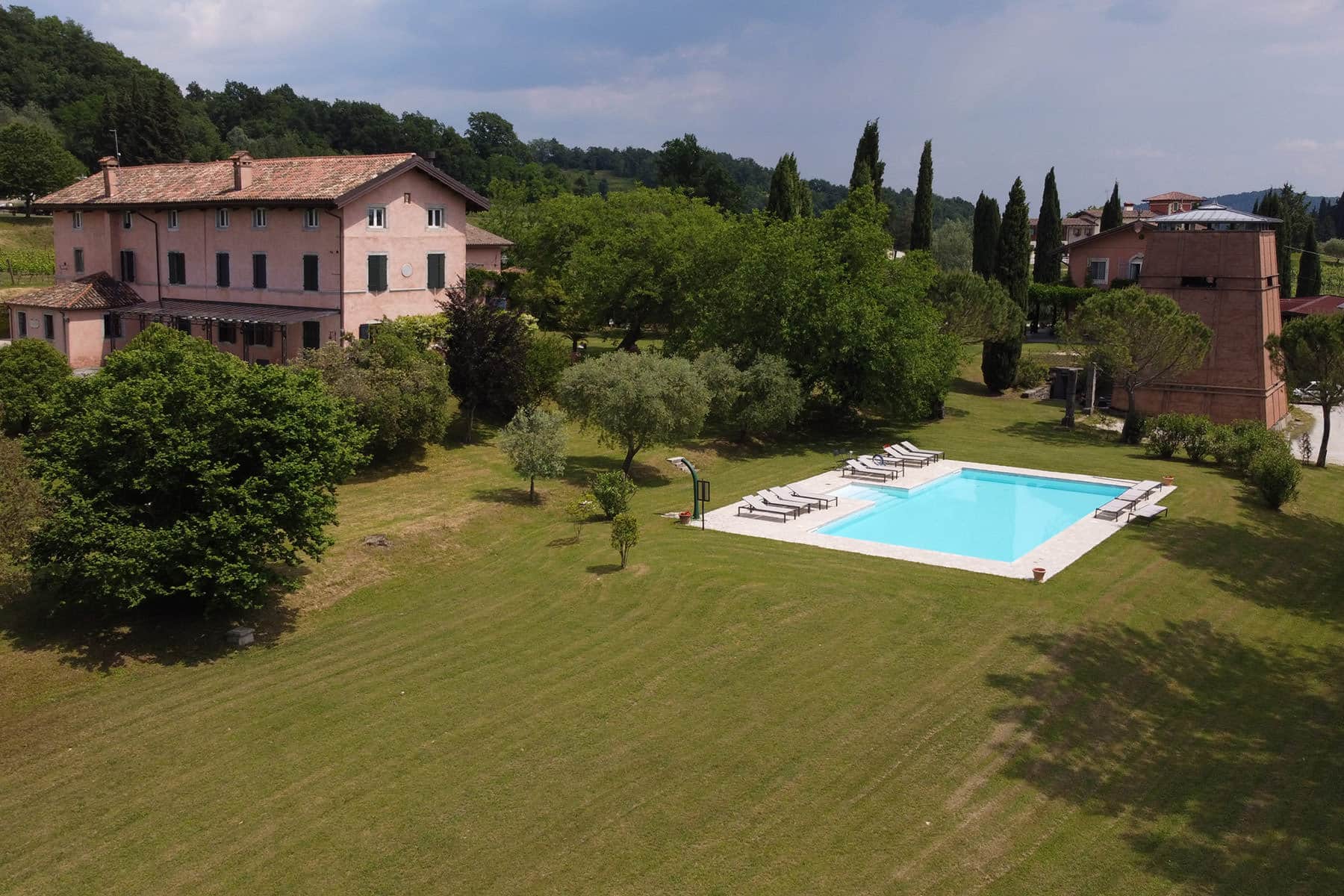 CasaPadronale-16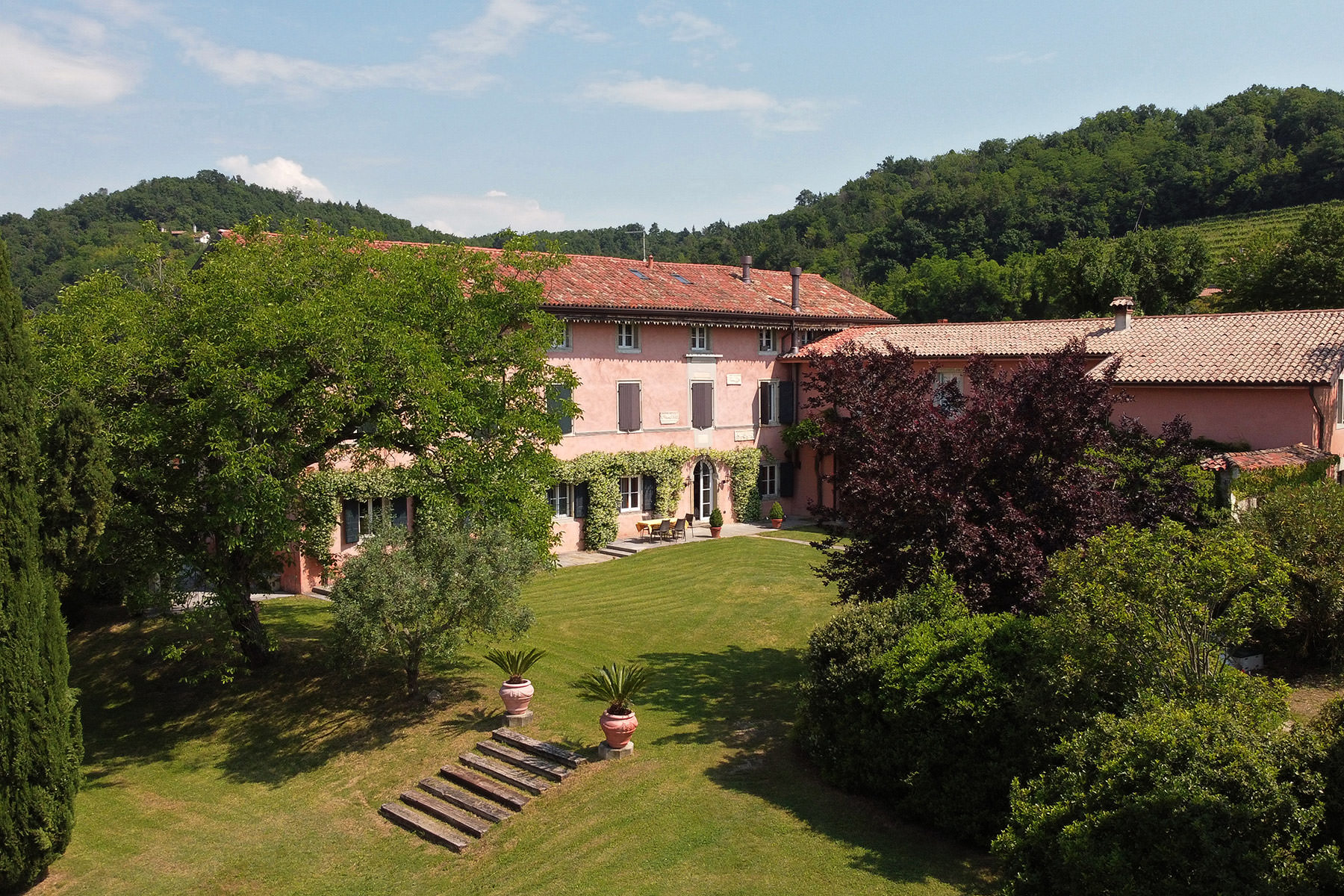 CasaPadronale-13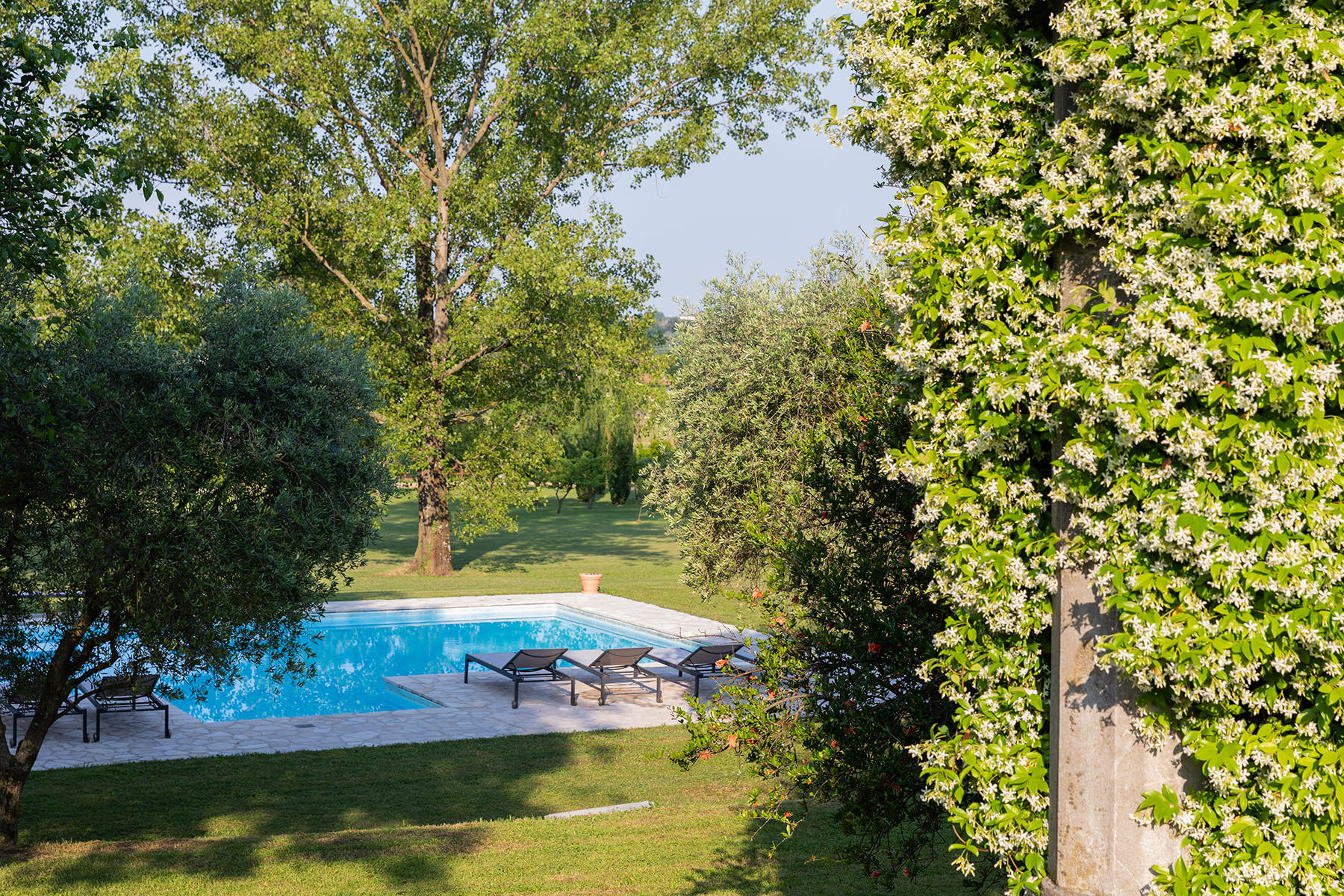 CasaPadronale-09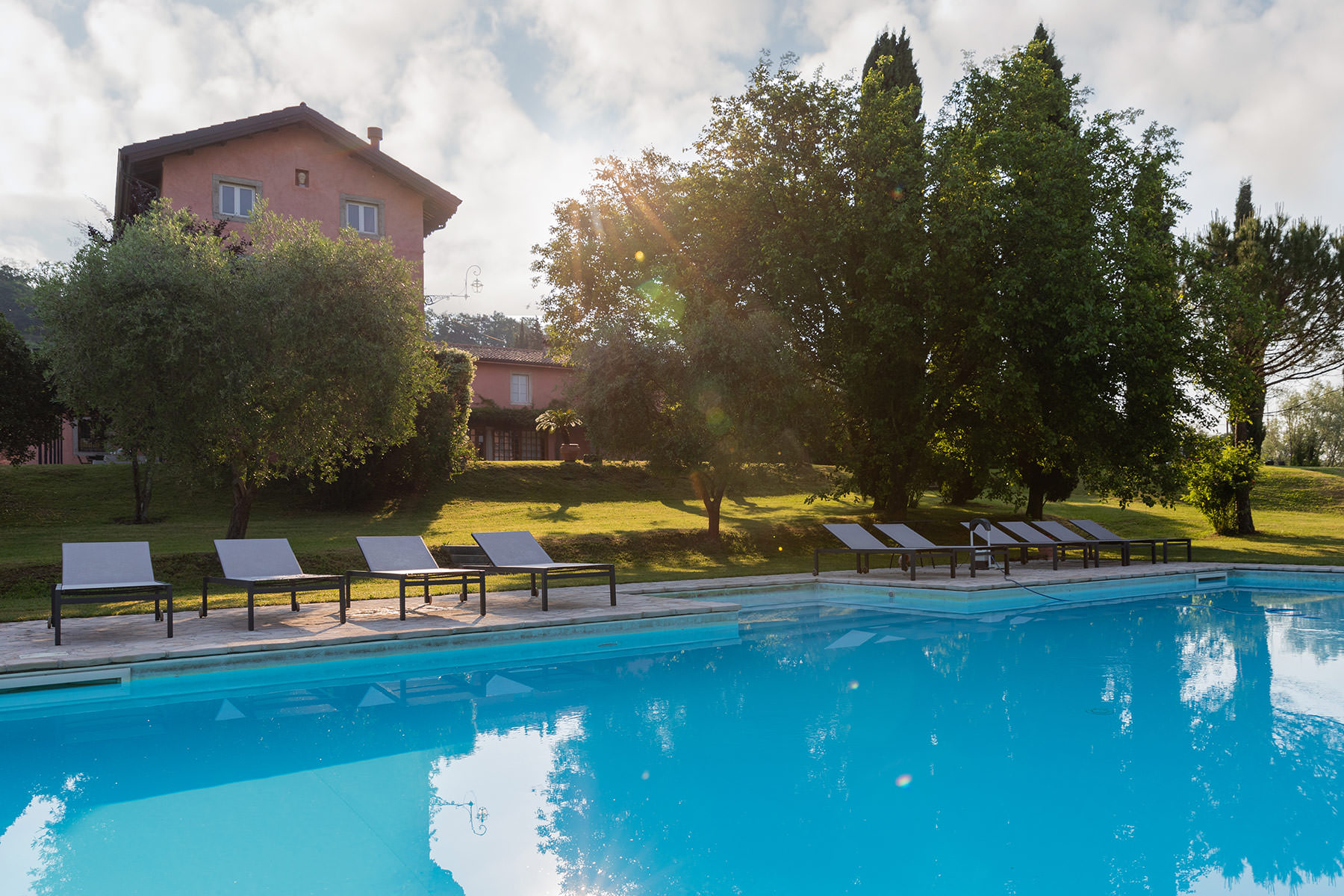 CasaPadronale-05
Frequently asked questions
PARKING AND OUTSIDE AREAS
There is parking available in all of the various accommodation units. Each unit has an outdoor area equipped with tables and loungers for you to eat and relax outdoors
BREAKFAST
The agriturismo does not provide breakfast, but all our units are equipped with either a kitchenette or fully equipped kitchen. Upon arrival you are also provided with Coffee, tea, salt, sugar, pepper and extra virgin olive oil.
SHEETS, TOWELS, DUVETS, HAIRDRYERS
The apartments are equipped with sheets, towels, duvets and hairdryers.
LAUNDRY
The company centre has a washing machine available to guests of the agriturismo.
CLEANING
Cleaning is included in the price (unless otherwise agreed with the agency you book through).
IS THERE AN INTERNET CONNECTION? WI-FI?
WiFi is available in all the accommodations.
WHAT SHOULD I PROVIDE AT CHECK-IN?
An I.D. document is required for all guests as well as a mobile phone number for contact.
House Rules
CHECK IN
From 2pm to 6pm.
CHECK OUT
By 10:30am, unless an extension is granted if the accommodation has not been booked on the same day.
CAN I BOOK FOR ONE DAY?
The minimum booking is for two days.
IS SMOKING PERMITTED?
Outside of the buildings only
ARE ANIMALS PERMITTED?
Yes, animals are permitted if they are sociable and not dangerous for the other guests. We leave it up to guests to control their pets in the accommodation (not on beds or carpets!)
WHAT IS YOUR CANCELLATION POLICY?
For cancellations made at least one month before the booking, we refund the 30% deposit. Otherwise it is withheld.